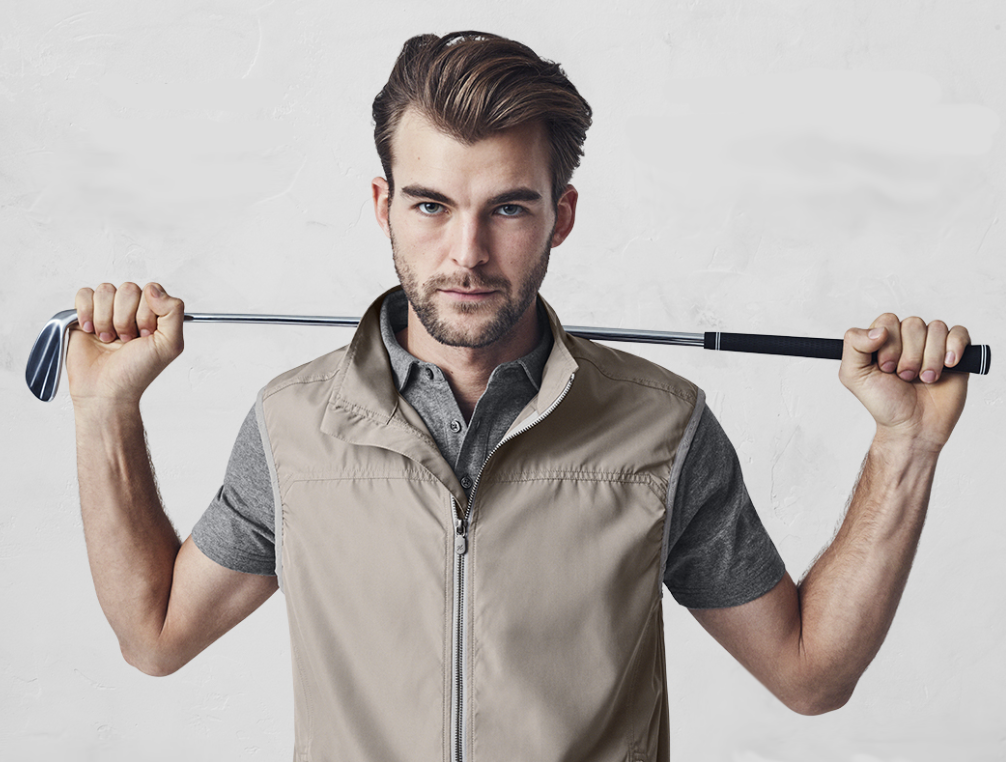 Weldon Barber, the newest men's barber shop in Old Bellevue as of September 2017, is hosting an event with partner J. Hilburn, a stylish men's clothing company.
On March 14, from 5:00 p.m. to 8:00 p.m., an event to "swing into the spring season" will be taking place at J. Hilburn, whose showroom is in Weldon's shop. The idea is to "look great from head to toe", with a variety of hair styles and the new spring clothing collection.
Lite bites and drinks will be provided.
J. Hilburn Showroom is located at 10047 Main Street, Suite 102.