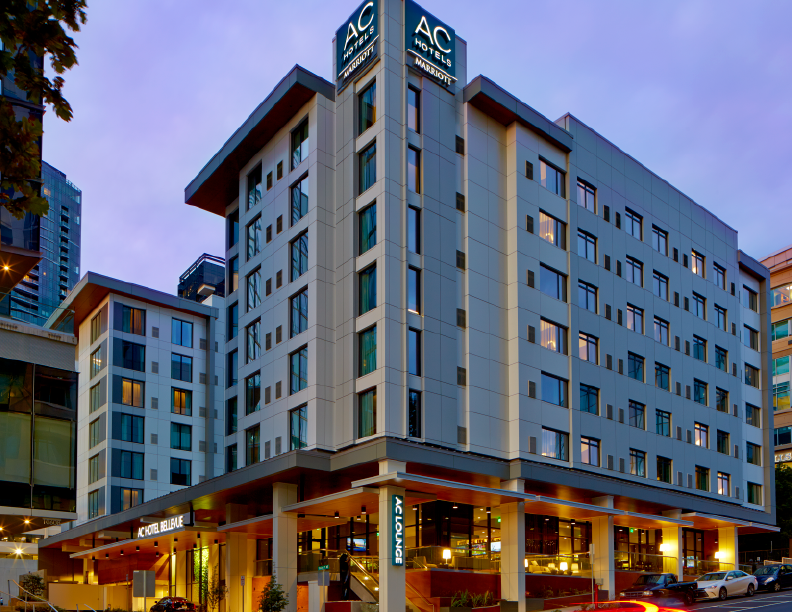 This Thursday, The Food Rave is coming to AC Hotel from 7:00 p.m. to 10:00 p.m. The Food Rave travels to different cities, with the goal of increasing social partnerships and making an impact on society, education and hunger.
Arranged in 3 segments, this event focuses on class, cooking and conversation. Attendees first get to choose a food course like appetizers, entrees or dessert, and cook their desired course with the chef. The second segment concentrates on mixology. Participants work with a mixologist to make a drink that pairs with the food course that they chose in the first segment. Lastly, Attendees get to enjoy their food and drinks with music and good company in the AC lounge.
25% of the ticket proceeds are donated to selected nonprofit organizations of the participant's choice.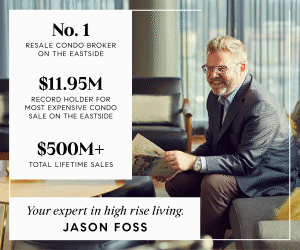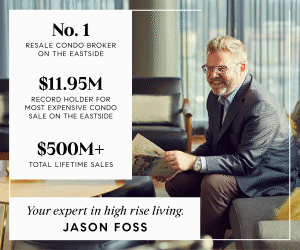 Tickets are still available for purchase. The cost is as follows; $145.00 for 1 ticket, $130.00 for 2 tickets, $120.00 for 4 tickets, and $100.00 for 6 tickets.
Please visit their website for more information or to register for the event
AC Hotel
208 106th Place Northeast
Bellevue, WA 98004