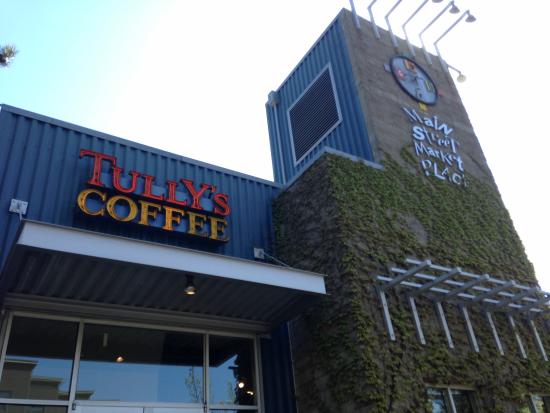 Tully's Coffee, located on Main Street, was forced to close its doors this week due to an eviction notice for two months of unpaid rent.
According to court documents filed in King County Superior Court, the money that was owed totaled $21,285.
It was reported earlier this month that all Tully's locations were temporarily forced to close, on the grounds that there was an insufficient supply of coffee.
Many Tully's locations throughout the Puget Sound have closed over the past year.
For other coffee shops in downtown Bellevue visit our coffee shops page.