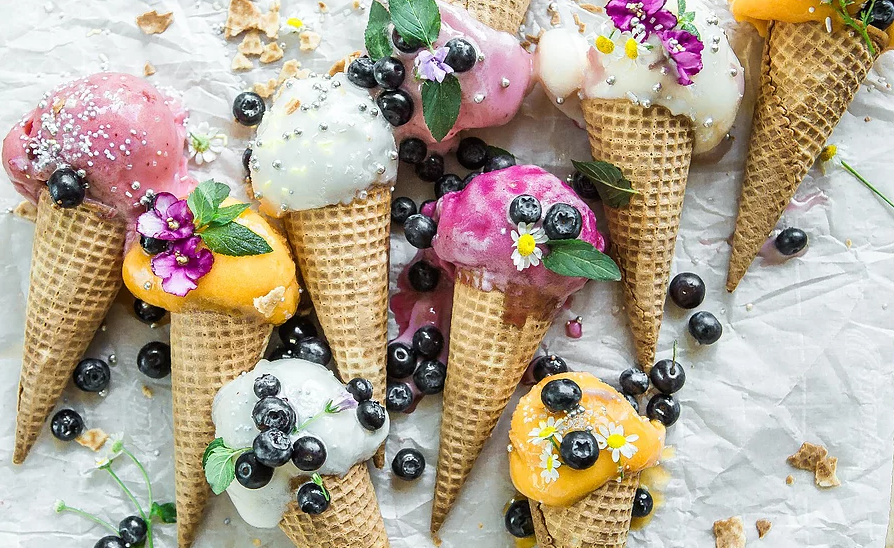 FogRose, an all-natural liquid nitrogen ice cream boutique and dessert atelier, is opening in May at Soma Towers (between 106th Ave NE and NE 2nd St). According to Quyen Dang, founder, each ice cream creation is customized to your dietary restrictions.
Freshly made with local ingredients using liquid nitrogen, FogRose offers ice cream and sorbet, along with innovative toppings. Each crafted ice cream dessert is specially made for customers from their mixer with no preservatives or ice crystals, for the best possible flavor and texture.
FogRose also has a bar, which services cocktails, a private selection of wines, boozy shakes, and champagne floats.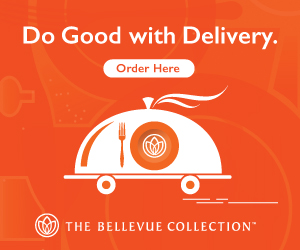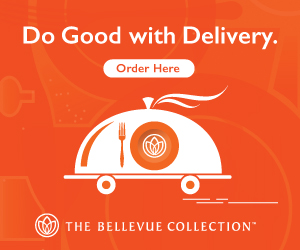 The ice cream boutique will be open Monday through Sunday from 11:00 a.m. to 11:00 p.m. in Soma Tower North.
The dessert atelier will be open Sunday through Thursday from 11:00 a.m. to 12:00 a.m. and Friday through Saturday from 11:00 a.m. to 2:00 a.m. in Soma Tower South.
For more information, please visit their website.