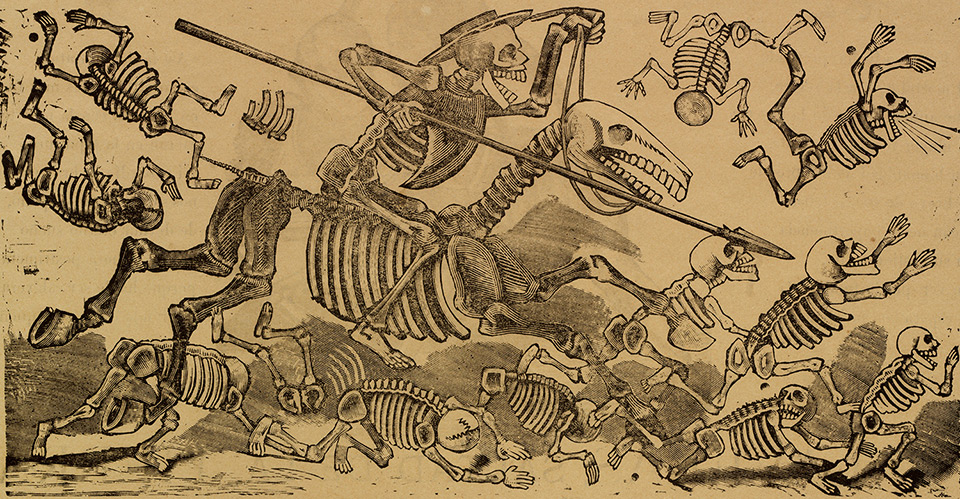 The newest show to open at Bellevue Arts Museum is José Guadalupe Posada and the Mexican Penny Press. This exhibition features over 75 works by the 'father of modern Mexican art', José Guadalupe Posada. The exhibition includes newsheets (the 'Penny Press'), chapbooks (small books sold on street corners), puzzles, games, religious images, and 'broadsides'; polemical texts on politics or culture, often centered around his idiosyncratic imagery.
A cult figure in Mexico, Posada worked as a journalist, satirist and printmaker during the late 19th and early 20th centuries in Mexico City, during the so-called Porfriato, (1884 – 1911) the years of President Porfirio Diaz, leading up the Mexican Revolution of the early 20th century. A precursor for the revolutionary popular Mexican art movements of the 20th century, he is best known for illustrations depicting news events of the day, satirical images that can still be seen in contemporary Mexican popular culture and art. He is credited with the invention of the satirical calaveras (skeleton people) with which he celebrated, satirized, and critiqued the cosmopolitan sculpture of Mexico City in the late 19th century.
Posada's bold wood-cut style, the speed and urgency of his production (he would often produce 6-8 images per day), and his development of the calavera has inspired generations of Mexican artists, including Diego Rivera, Leopoldo Mendez, and José Clemente Orozco. Contemporary artists such as Sergio Sanchez Santamaria still find inspiration in his work, and inform much of the visual culture surrounding present-day Day of the Dead celebrations, including the recent Disney/Pixar movie Coco (2017).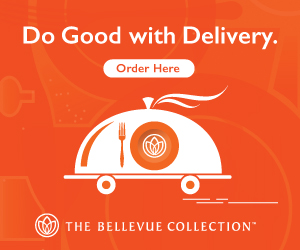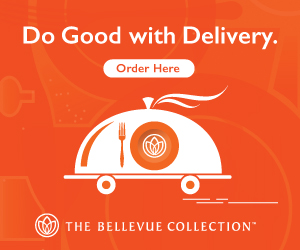 The exhibition will be on view at BAM through August 19.