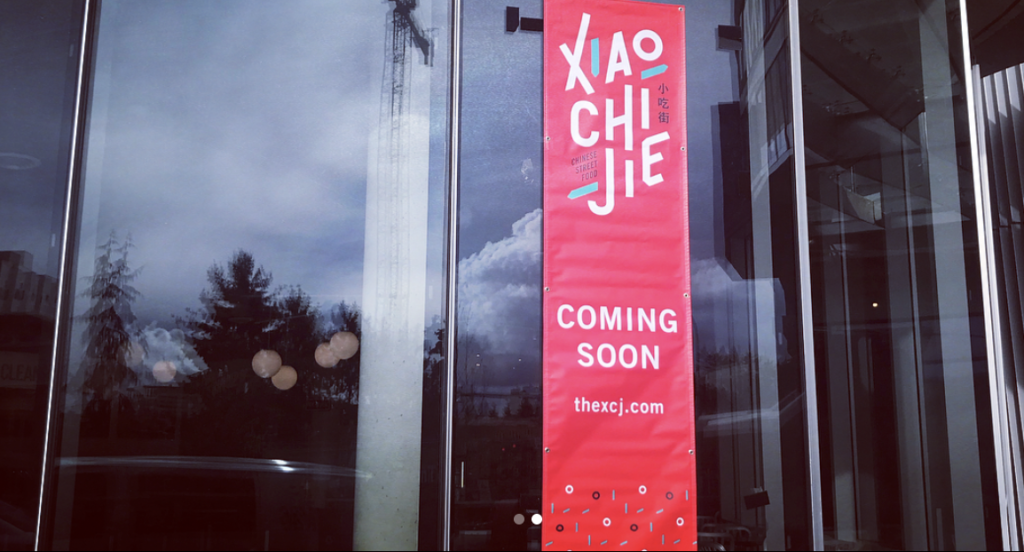 Another addition is coming to Soma Towers, Xiao Chi Jie (Chinese Street Food). The restaurant is slated to open soon.
Xiao Chi Jie features authentic Chinese street food in a clean and fresh way. Their recipes originate from Shanghai and Beijing. Their menu includes items like Sheng Jian Bao; pan-fried, hot and juicy, soup-filled Bao, ginger scallion chicken, and lychee oolong tea.
If you'd like to learn more about Xiao Chi Jie, please visit their website.
Xiao Chi Jie
288 106th Avenue Northeast
Bellevue, WA 98004