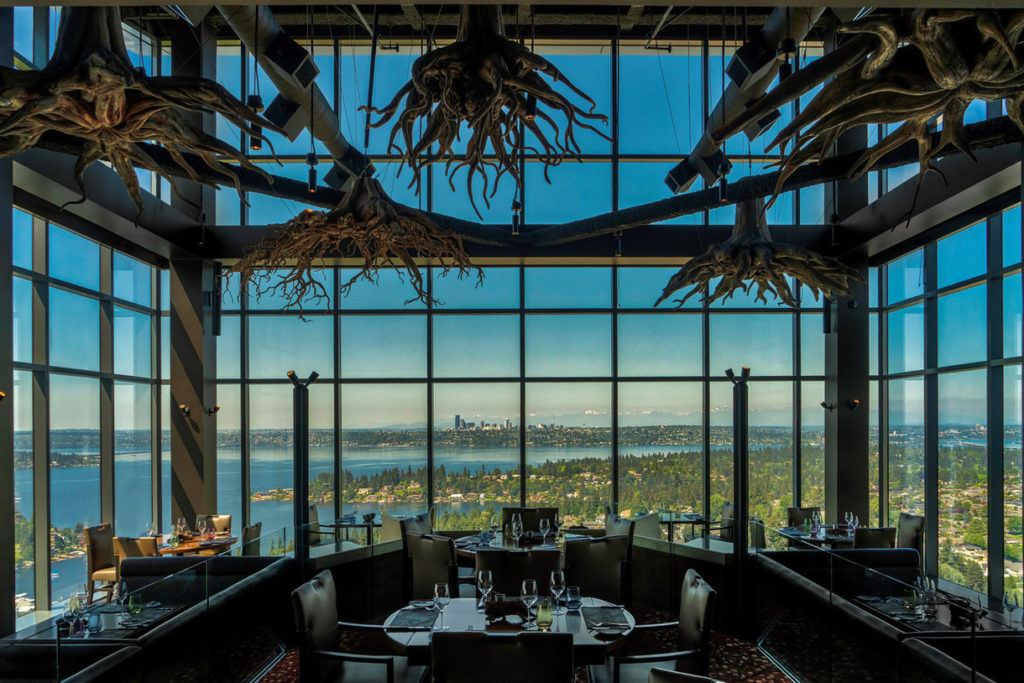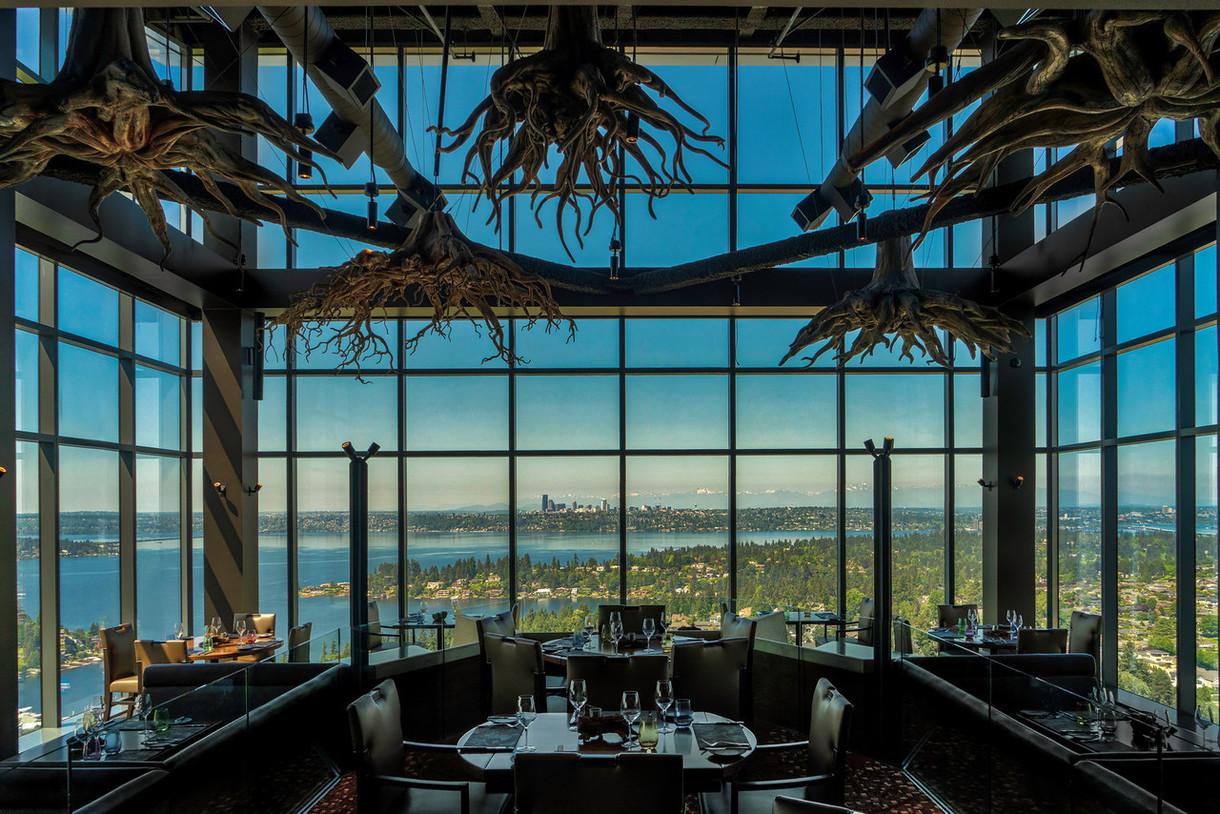 Ascend Prime Steak & Sushi has announced that it will open its highly anticipated restaurant to the public on June 15. The new restaurant is located at Lincoln Square South on floor 31. The restaurant will deliver panoramic views of Bellevue, Seattle, Lake Washington, the Cascade Range, and the Olympic Mountains.
Ascend Prime occupies 22,073 square feet and offers a flurry of amenities including a cocktail lounge, indoor fire pit, outdoor patio, sushi bar, custom wood-fired grill, a wine wall, and multi-level dining room.
The restaurant has built an all-star cast of food, drink and service staff from Seattle, Florida, Rhode Island and Las Vegas.
Ascend Prime will join Daniel's as the only other restaurant in Bellevue with an elevated view in Bellevue.
Downtown Bellevue Network first announced the the restaurant's pending arrival in February of 2017.
Visit the Ascend Prime website for more information and to book a table.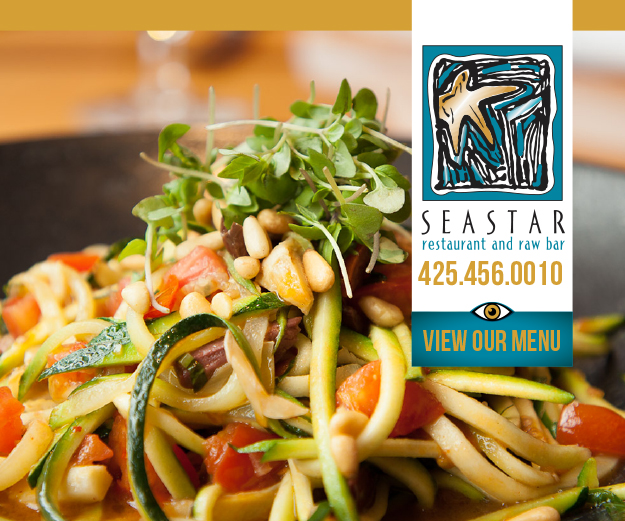 Ascend Prime Steak & Sushi
10400 NE 4th Street #3100
Bellevue, WA 98004