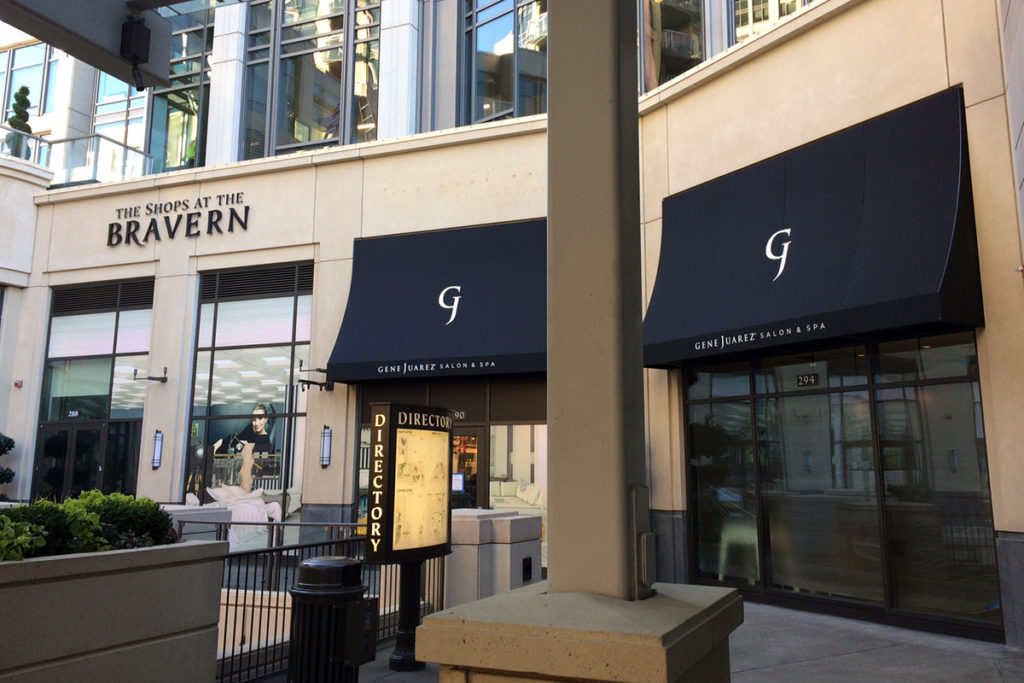 In the fall of 2017, Gene Juarez Salons & Spas opened its doors to their brand new location at The Shops at The Bravern. After only 6 months, the salon and spa was named Salon Today Magazine's 2018 Salon of the Year, a prestigious nationwide award. The Bravern location offers guests a modern experience with a New York Loft meets Pacific Northwest vibe and a variety of amenities not previously available in their former flagship salon.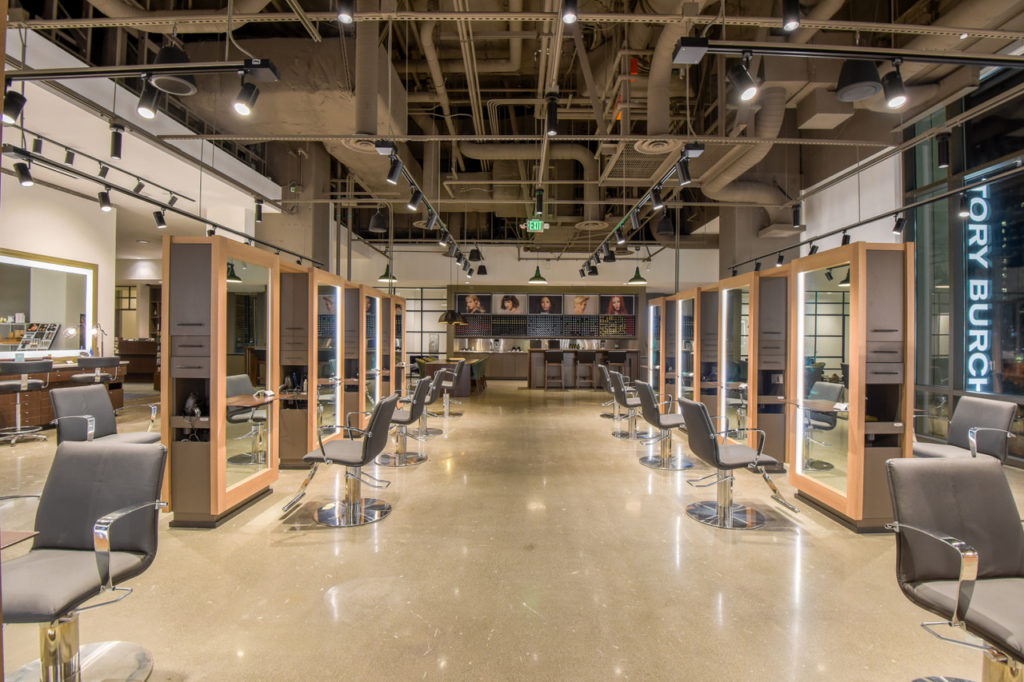 Gene Juarez artists have been designing and coloring the best looks in the Pacific Northwest for 47 years. The core philosophy has never been lost: provide clients with a one-of-a-kind experience through an unparalleled level of skill and service. Our focus is you.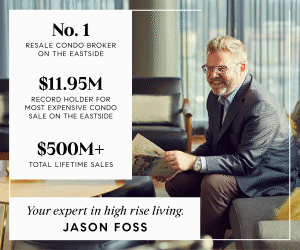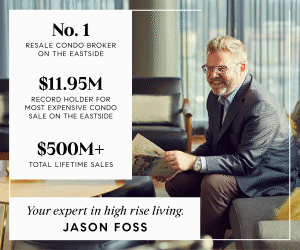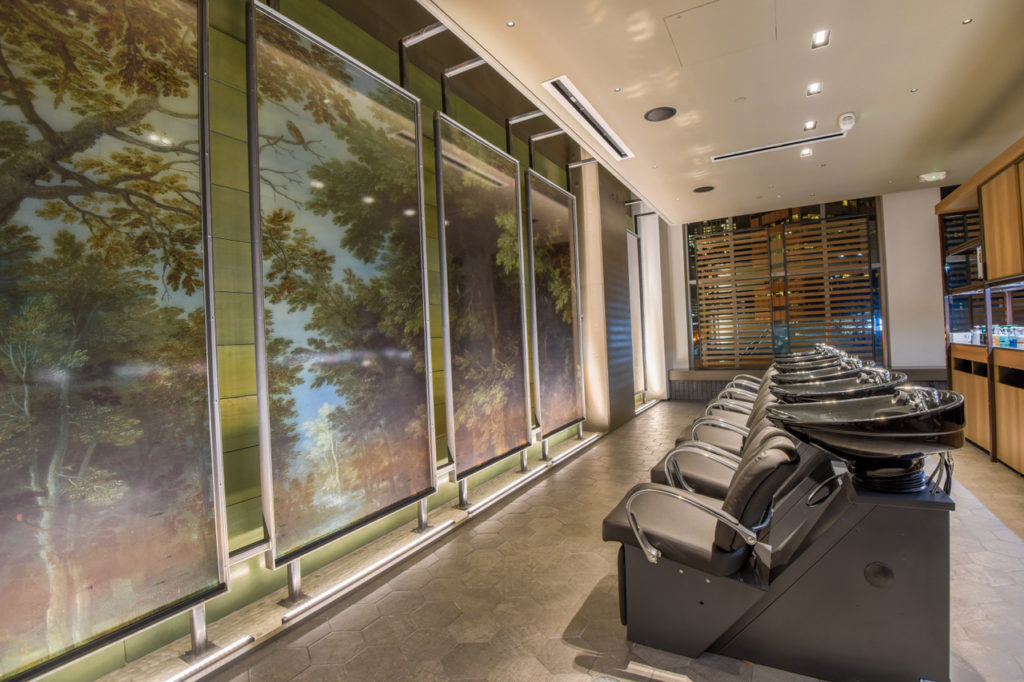 Gene Juarez hairdressers are experts in their field and always on top of the latest cutting-edge techniques, transforming lives and looks daily. Relax in our calm and private shampoo oasis, a space for the best part of your hair service: the shampoo and scalp massage.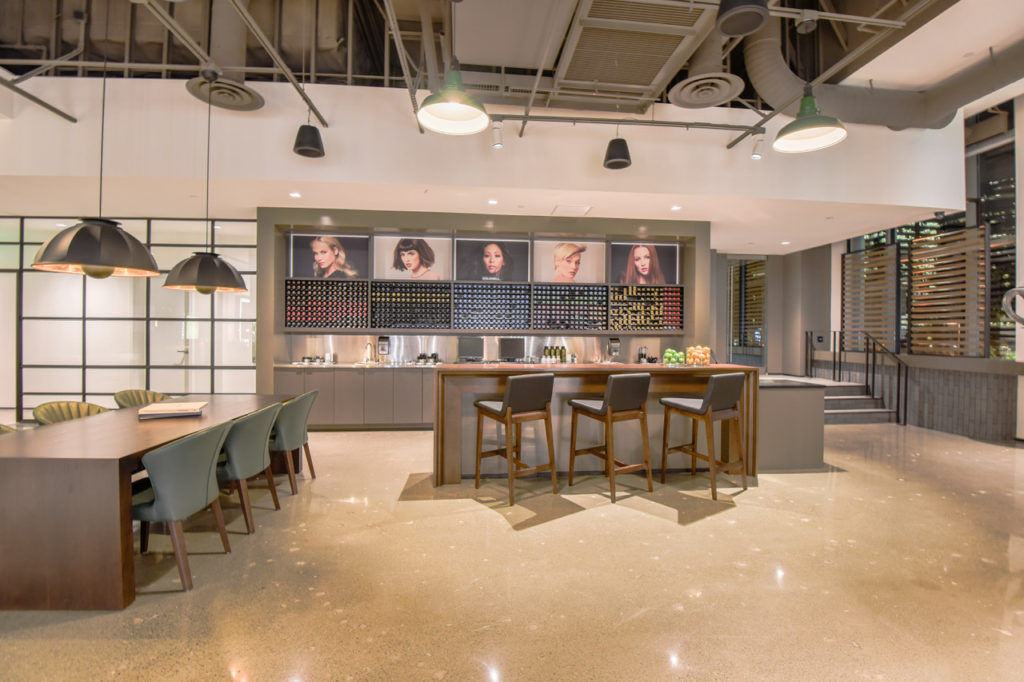 Watch our Colorists mix and measure the perfect formula at our Color Bar as they create your desired color from scratch. Be sure to give our color processing area a try: bring your laptop, catch up on email, read a book or charge your phone in this homelike, comfortable area.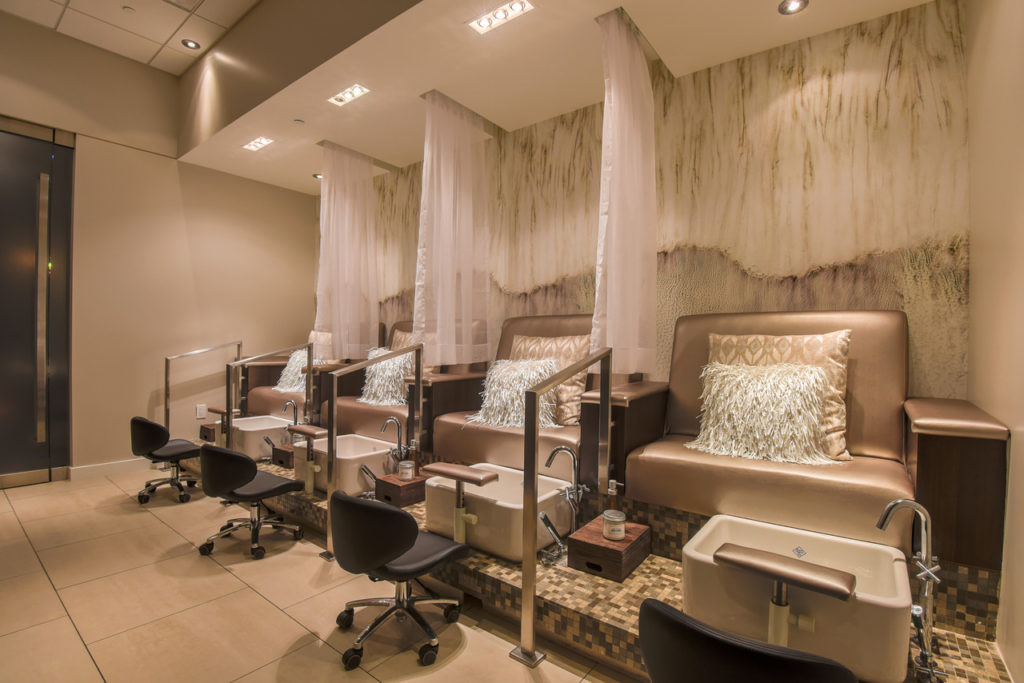 Perfect for those committed to health and wellness, our full-service spa is staffed with world class service providers. Whether it's massage, skin or nails, you'll be paired with an award-winning expert. Skin and body care aren't an indulgence – they're essential.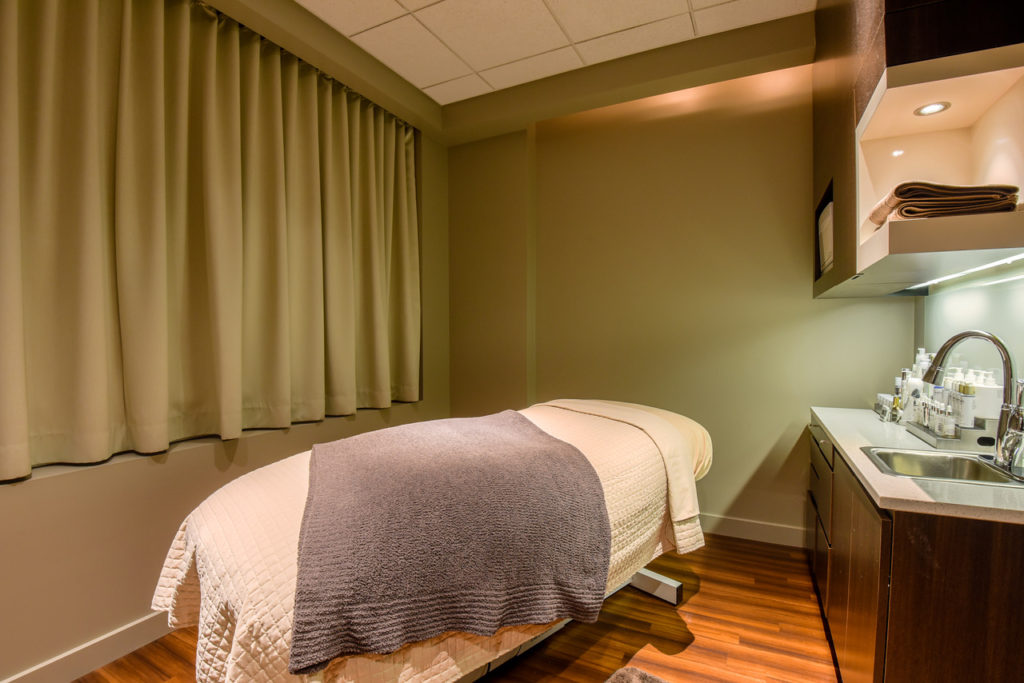 Our massage and body treatments are sure to address the health and relaxation needs you're seeking. Our exceptional therapists strive to give you the very best and most relaxing experience every time you visit.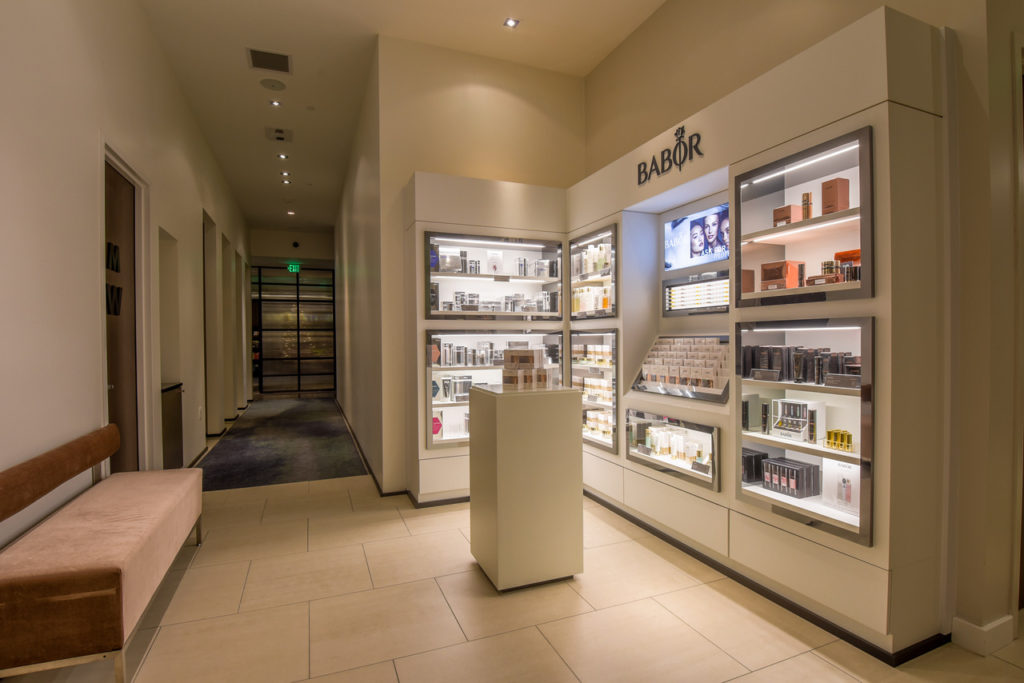 Babor, the #1 skincare brand in Europe, is used in all facials. A variety are available for any skin type and your Skincare Therapist will help to determine what is best for you: calm and soothe, hydrate and plump, detox and glow, just to name a few!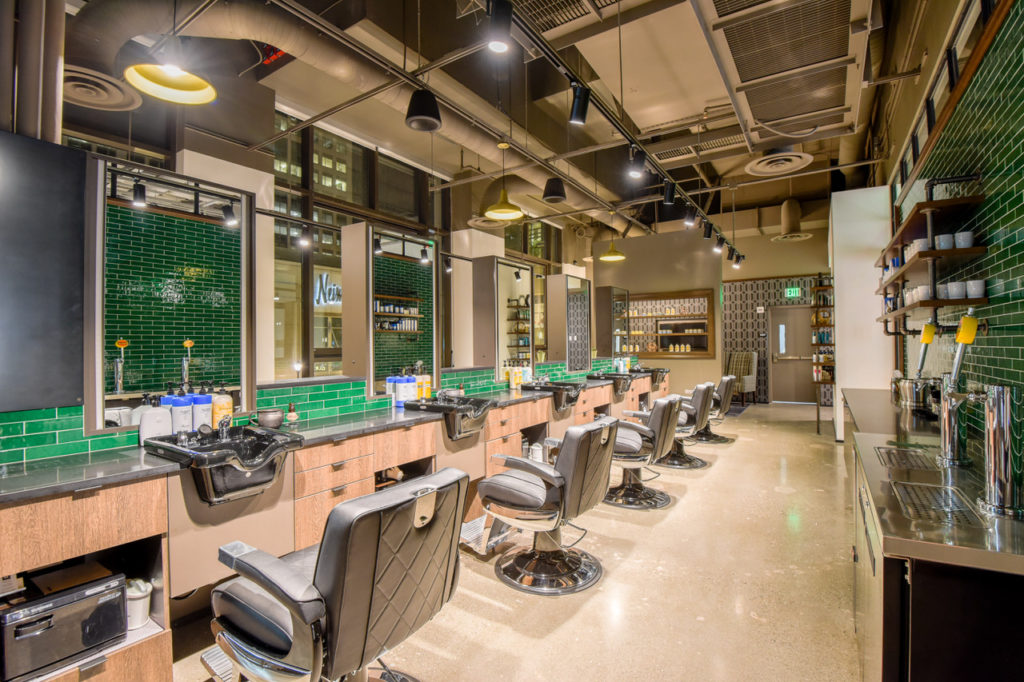 A PNW man cave. Designed for the modern Pacific Northwest man, we introduced the creation of Gene Juarez Men along with our new Bravern location. In an environment crafted just for guys, get the best quality tailored services from the best artists in the business. Leave with a perfect cut, clean shave, hidden greys and a new favorite beer.
This article is sponsored by Gene Juarez.