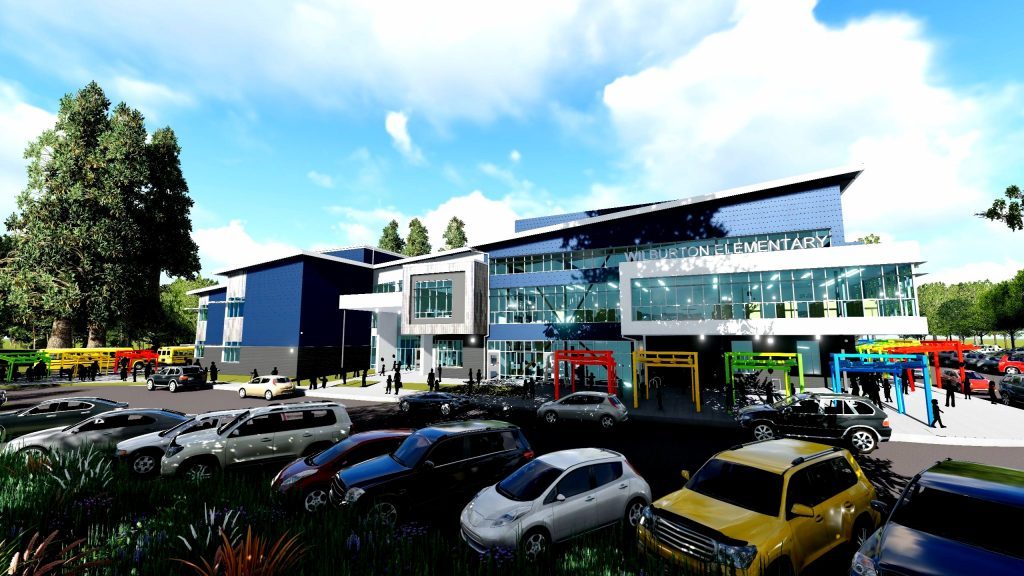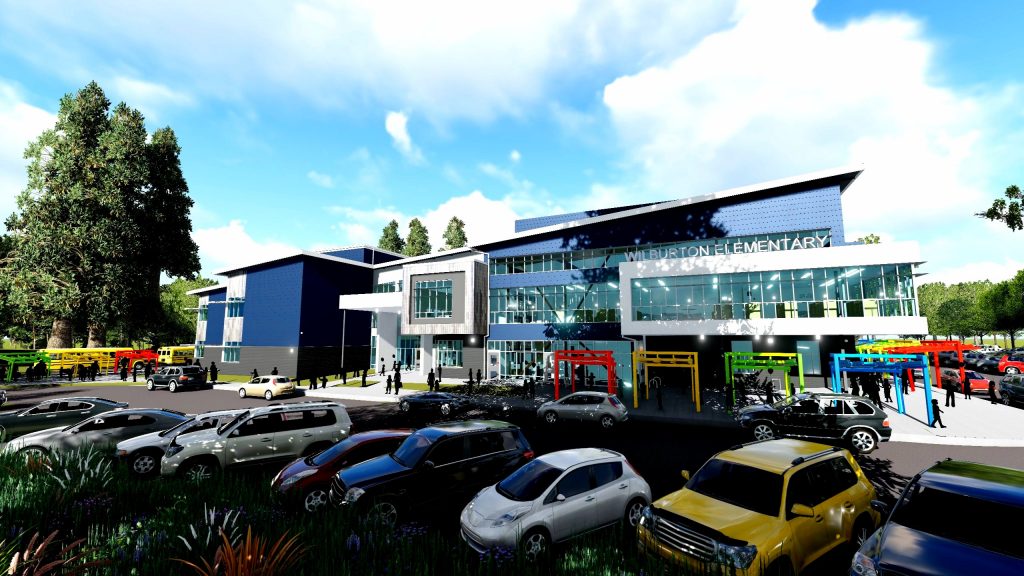 The Bellevue School District is opening a brand new elementary school come this fall.
Wilburton Elementary School is located just outside of downtown Bellevue on Main Street. It is about 82,000 square feet. The school includes children from downtown Bellevue and Wilburton areas.
Along with kindergarten through 5th grade, Wilburton Elementary School offers a preschool program for ages 3-5.
This is the 18th elementary school in the district.
The first day of school is August 30th. For more information, please visit the school's transition plan on the website.