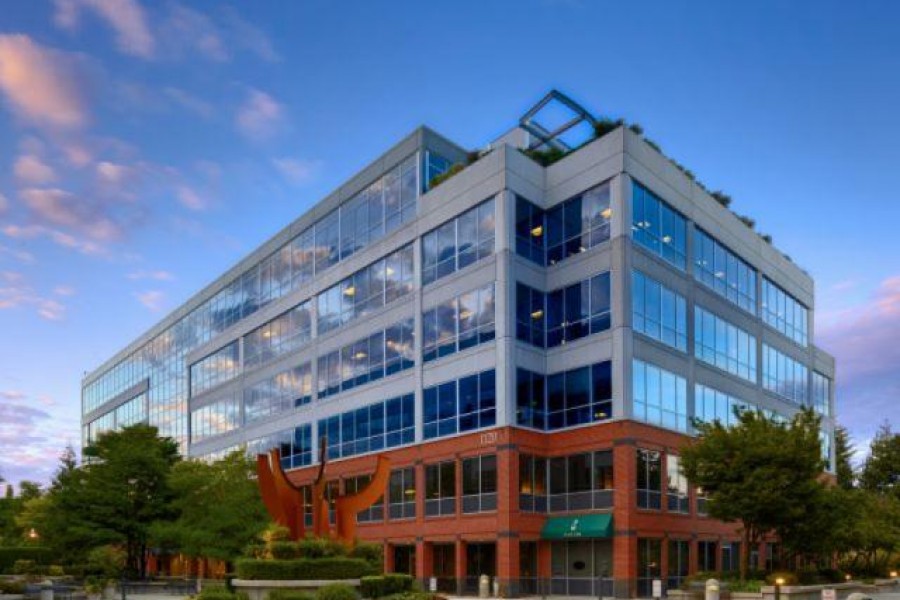 Google recently leased office space in the One Twelfth @ Twelfth building on 112th Ave Northeast. The company is leasing 80,000 square feet of space and plans to lease 30,000 more in the future.
According to the Broderick Group listing, the campus is made up of three six-story buildings, totaling 480,267 square feet. At the moment, there are 98,056 square feet of space still available for rent. Rent ranges between $28-$31 per square foot. The property features a cafe, athletic facility, and conference facilities.
Gemini Rosemont bought the One Twelfth @ Twelfth property from Principle Real Estate Investors in 2016 for $217 million.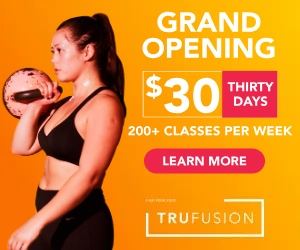 Google also has offices in Seattle and Kirkland. They are currently looking to expand to Seattle's South Lake Union neighborhood, as well as the new Kirkland Urban mixed-use development.