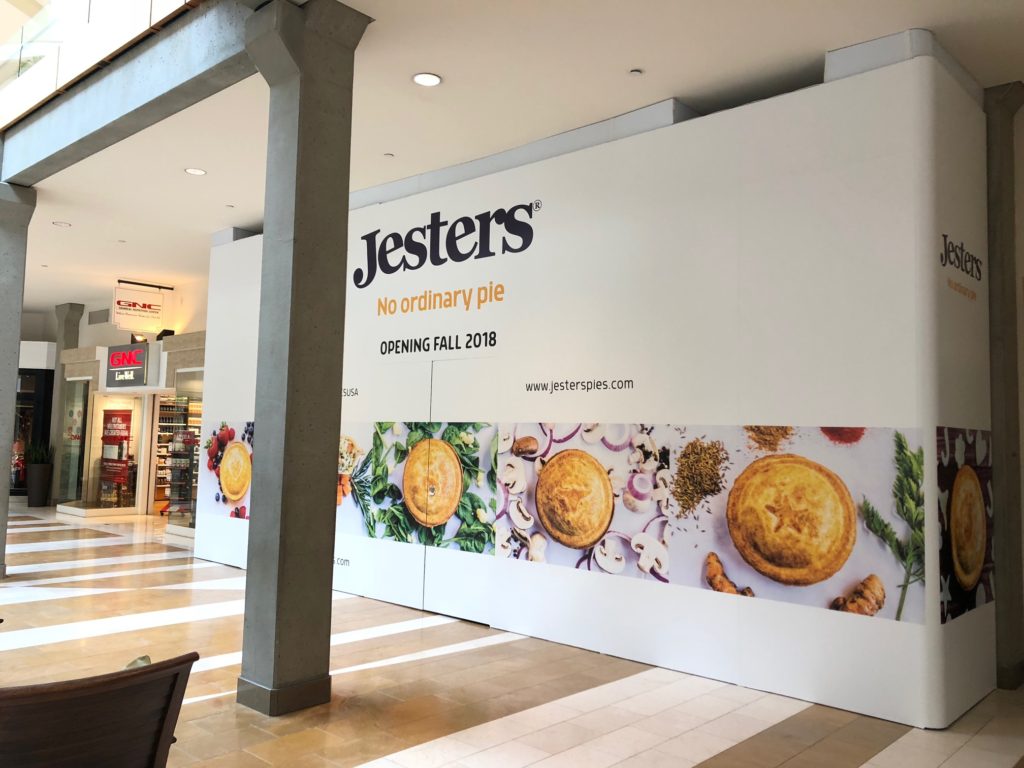 Opening this fall, Jesters is going into the first floor of Bellevue Square. Known for their unique pies, Jesters opened its first store in Western Australia in 1997. The store will be located on the first floor of Bellevue Square next to GNC and across from GAP.
Their menu consists of pies like the deluxe double cheeseburger, magic mushroom with beef, chicken parmi, and nutty chook; chicken and peanut satay. They also offer rolls, chips, sandwiches, meat pastries and donuts.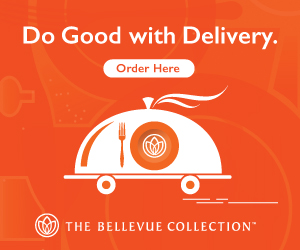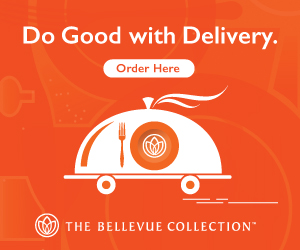 Jester pies uses high quality, local and natural ingredients. All menu items are free of artificial flavoring and hand-made fresh to serve to customers.
For more information, please visit their website.