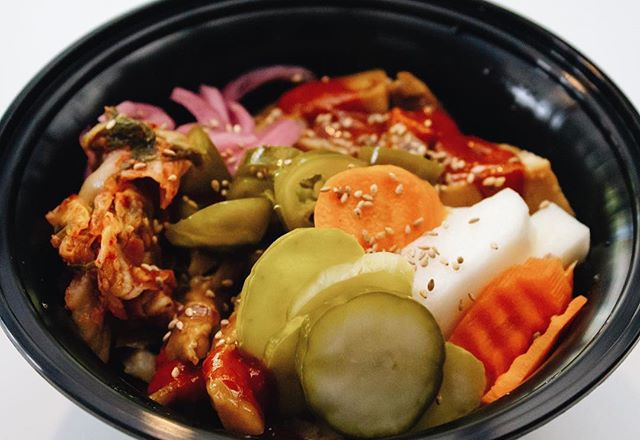 A new Korean restaurant is now open on 108th Avenue Northeast, Bowl Gogi. This casual eatery, located at City Center Bellevue building is tailored to downtown Bellevue workers, open on weekdays from 11:00 a.m. to 5:00 p.m., and closed on weekends.
Customers can choose from two different options; Bowl Gogi, which comes with rice, protein, sides, toppings and sauces, or Bibimbop; which includes 6 preselected veggies, rice, toppings, and sauces and comes with either beef or vegetables. All menu items can be customized.
Bibimbap is a Korean dish that traditionally includes white rice, meat, vegetables and Gochujang sauce. Bowl Gogi's twist on this dish offers multiple sauces, meats, toppings and non-meat items.
To find out more information about this restaurant, please visit their website.
Bowl Gogi
500 108th Avenue Northeast
Bellevue, WA 98004