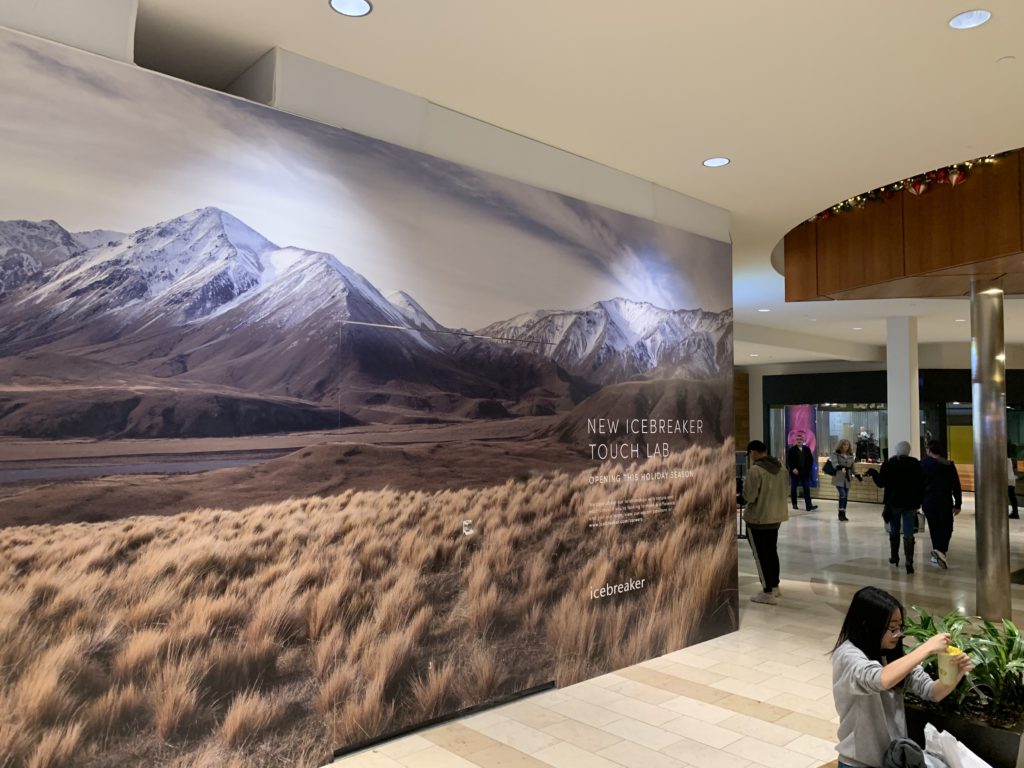 Icebreaker, a clothing store with merino based apparel, is opening this holiday season in Bellevue Square. It is located next to Jamba Juice on the first floor of the mall, across from LEGO.
Icebreaker was the first company in the world to establish long-term contracts with merino wool growers. The growers focus on animal welfare and the environment. Merino wool is a natural material that exceeds plastics and synthetics.
Jerry Moon, founder of Icebreaker, got inspired over 20 years ago after meeting a merino sheep farmer. His company focuses on sustainability through its' values and design, as well as products. The store carries men's, women's and kids apparel, including; hats, socks, pants, tops, jackets, underwear and more.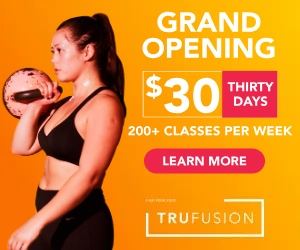 For more information about the store, please visit their website.