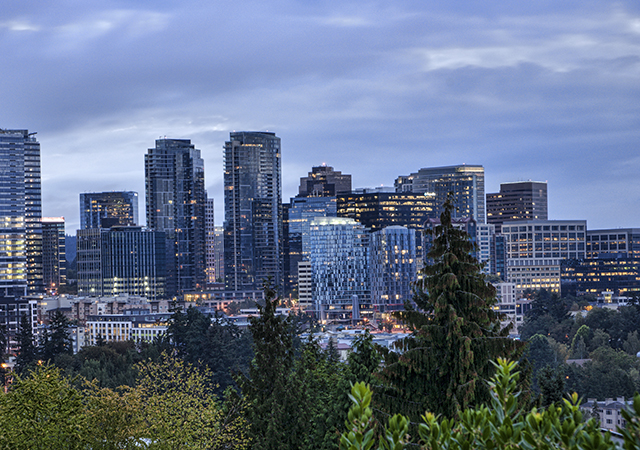 The kick-off meeting for the Neighborhood Enhancement Program will take place on January 29th, from 6:30PM to 8PM at Bellevue City Hall in room 1E-108. The program offers residents city funded capital improvements for their neighborhoods.
$491,000 is being allocated for downtown Bellevue and Bel-Red this year. They are the two fastest growing residential areas. Residents are invited to share, discuss and submit project ideas.
After the January 29th meeting, each household in those areas will receive a prepaid NEP project request form in the mail. NEP is a $5 million city funded, capital improvement program. It allows residents to propose and select projects that improve their neighborhood's quality of life.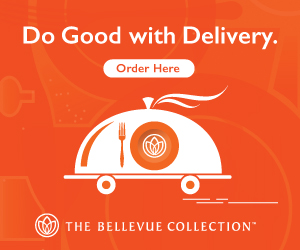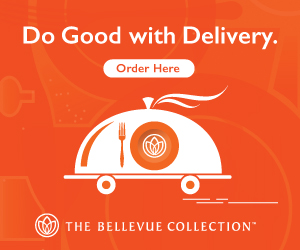 Rotating through Bellevue's 14 NEP neighborhoods, the project will launch in Lake Hills this April.
This is the first time the NEP is being used in the Bel-Red and downtown Bellevue neighborhoods.
There will be many stages for residents to participate:
Kick Off Meeting – January 29, 2019
Idea Solicitation – January 29, March 12, 2019
Project Scoping – March 12 – May 2019
Project Open House – Mid-June 2019
Voting – July 2019
Project Announcement Newsletter – September 2019
To find more program information, please visit their website.