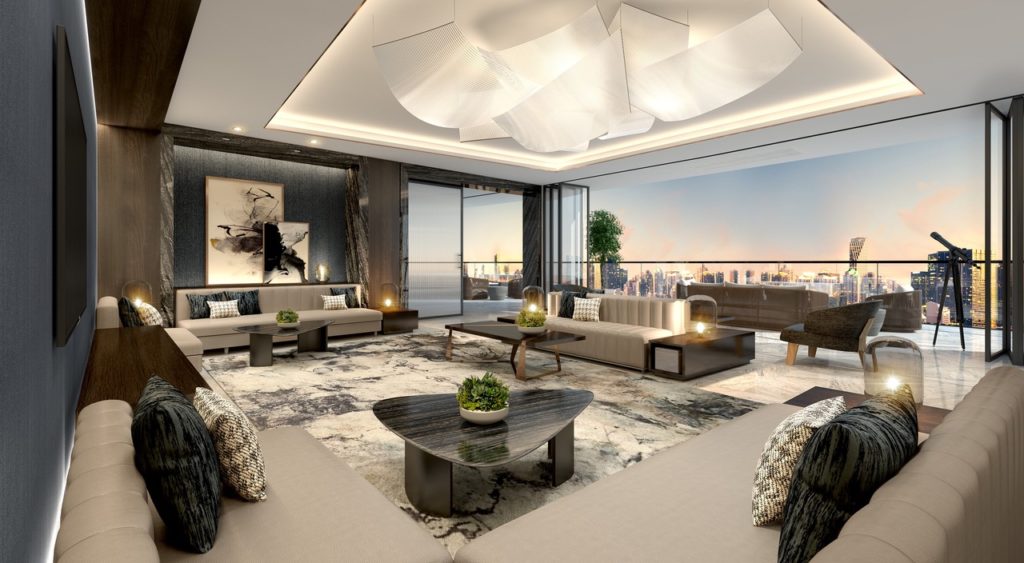 Fortress Development released new details and renderings for the condo residences at Avenue Bellevue. Fortress has revealed 10 new artist renderings for the residential aspect of the project.
The two-tower project at the corner of Bellevue Way and NE 8th Street is planned to include 332 homes that include 98 "Estate Homes." The project is being designed by Weber Thompson and Hirsch Bender Associates (HBA).
The highest quality materials and confirmations are planned for the project, including an Italian-made cabinetry (Ernestomeda), top-of-the-line lighting technology and shelving that are made in Italy (Antoniolupi), stainless steel appliances (Gaggenau), bathroom fixtures and showers (Gessi), and custom walk-in closet solutions (Poliform).
The developer promises to have cutting edge technology within the homes, including a smart phone app that allows the services and ambiance to be easily accessible.
According to the release, pre-sales will begin early 2019, with construction trailing in mid-2019. Sales appointments will open in March 2019.
"I have spent two years assembling what I call the 'dream team' of partners to bring this vision of artistic architectural design and luxury residences to life," said Andy Lakha, Principal and CEO of Fortress Development. "These design partners represent unparalleled, innovative and thoughtful home features unlike anything seen in other condo developments in the Seattle region."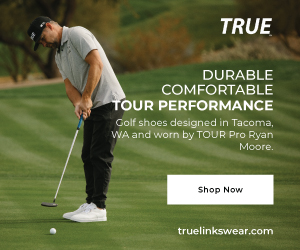 The Avenue Bellevue development will also play home to InterContinental Hotel, with 252 hotel rooms, 85,000 square feet of retail, food and nightlife. One of the restaurants will be from a three-Michelin-star chef.
For more information about Avenue Bellevue visit their website.