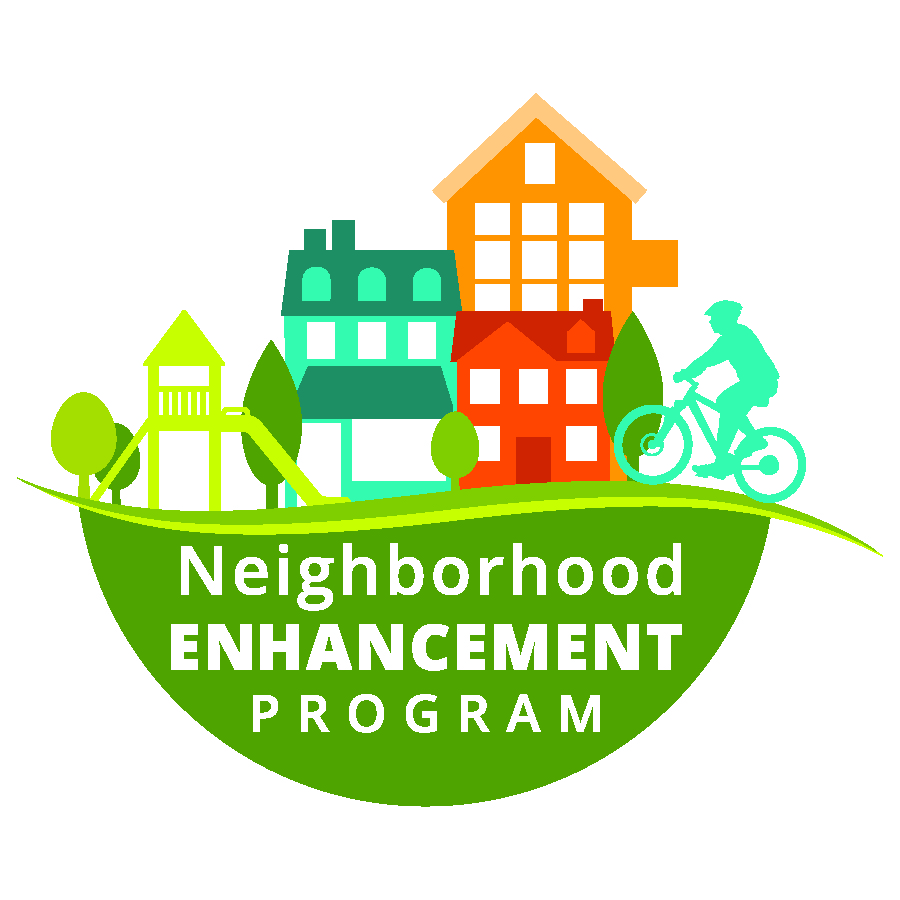 The Neighborhood Enhancement Program kicked off on January 29th with a meeting at Bellevue City Hall. The Program offers residents city funded capital improvements for their neighborhoods that are small-scale physical projects like art elements, trail connections, crosswalk improvements and more.
March 12th is the deadline to submit NEP project ideas. Downtown Bellevue residents and those who live in the BelRed neighborhood are being asked what they would do with close to $500,000 to improve their areas. There is no limit on the number of project ideas that can be submitted.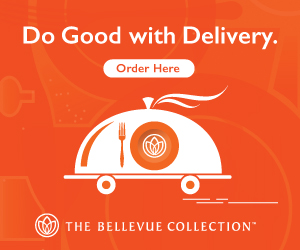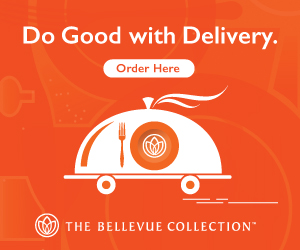 There will be many stages for residents to participate in:
Project Scoping – March 12 – May 2019
Project Open House – Mid-June 2019
Voting – July 2019
Project Announcement Newsletter – September 2019
Please visit their website for more information on the program or to place your vote.