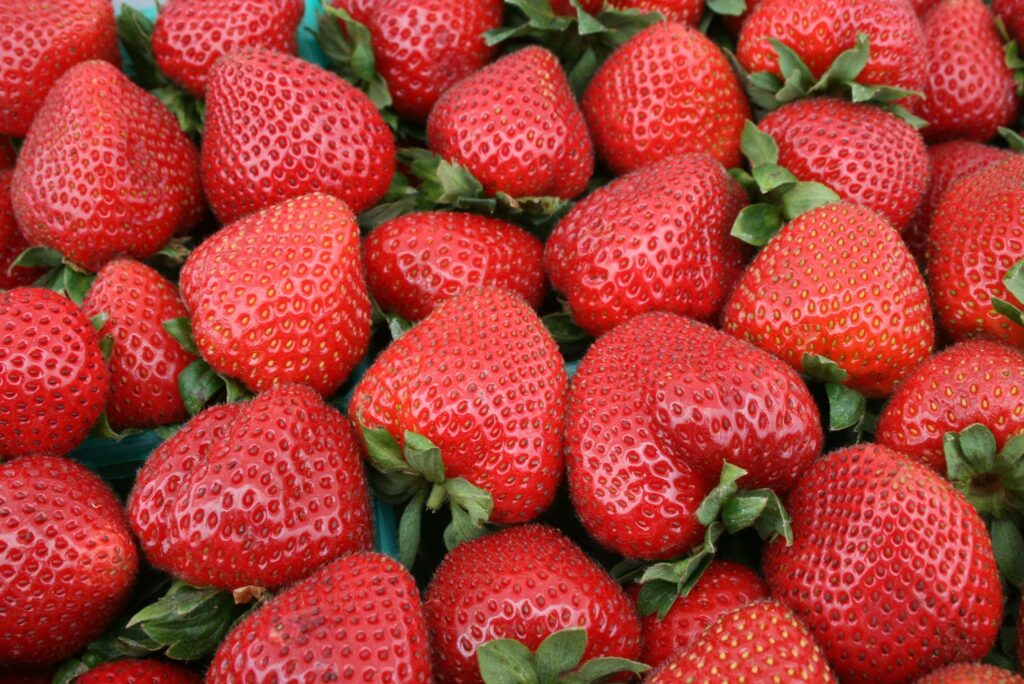 The board of the Eastside Heritage Center has decided not to put on the Bellevue Strawberry Festival in 2019. The festival, which has taken place at Crossroads International Park since it moved from it's location at the Bellevue Downtown Park, first took place in 1925.
As the strawberry festival has grown bigger and attracted more people, the requirements to professionalize the production in order to ensure quality, safety, and a great experience at the event, have also increased. As a small, non-profit community heritage organization, they could no longer keep up with the growing demands.
There is a chance that an outside event producer will pick up the festival at some point. A post on their website explains that it may be possible to restart the Strawberry Festival in the future but with a much smaller role for the Eastside Heritage Center.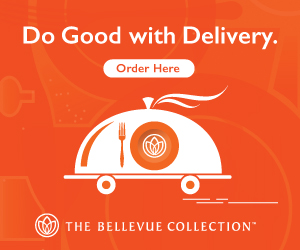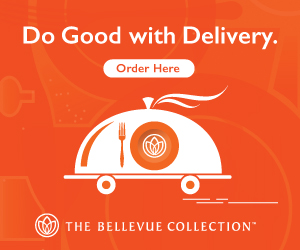 We are saddened to hear this as it was an event that became a tradition for our family each summer! How do you feel about the news that there will no longer be a Bellevue Strawberry Festival? Let us know in the comments section below.