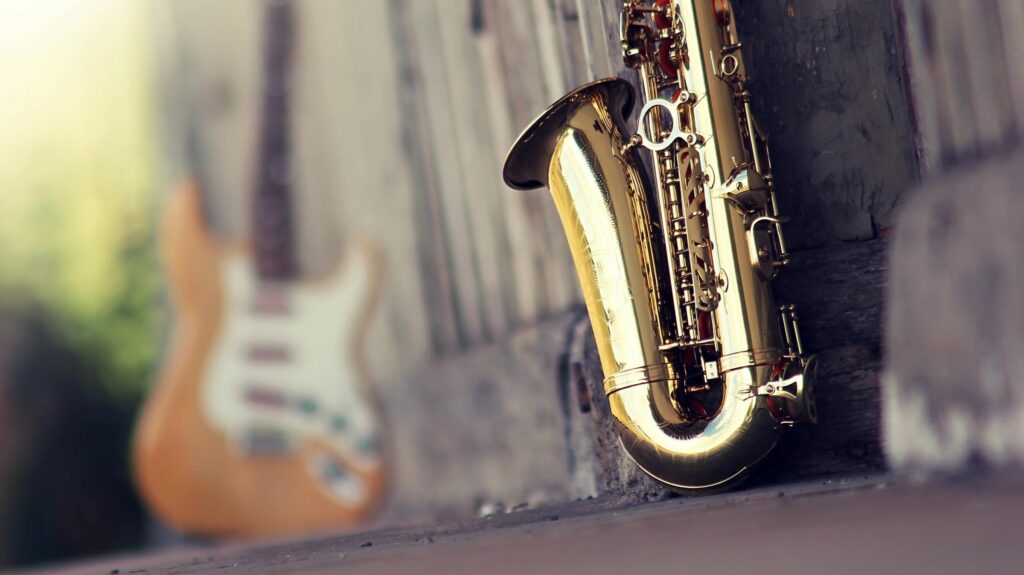 The 12th annual Bellevue Jazz and Blue Festival is kicking off on May 29 through June 2. Multiple venues around Bellevue are set to host 40 different live shows for top national and regional musical artists.
The 2019 headliners, The Bad Plus and Davina and The Vagabonds, will conclude the event at Meydenbauer Center Theatre on Friday and Saturday evening. Other featured artists include Darrell Holden Quartet with special guest Kelly Ash, Bake & Friends, and Kiki Valera with special guest Carlos Cascante. The artists are playing at venues like Lincoln Square South, Bellevue Place, Paddy Coyne's Bellevue, El Gaucho Bellevue, and The Belletini.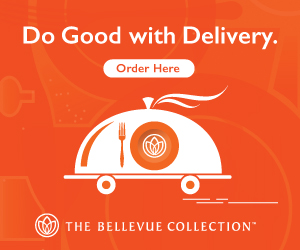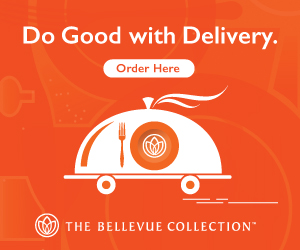 The Bellevue Jazz and Blues Festival was established in 2008. John Gilbreath, executive director of Earshot Jazz, is a part of the collaboration to select headlining artists for the event. Sponsors for the festival include 425 Magazine, Bellevue Reporter, Bellevue Arts Museum and more.
The cost to attend is $35 per person and $20 for students. To purchase tickets to the event, visit Bellevue Downtown Association's website.