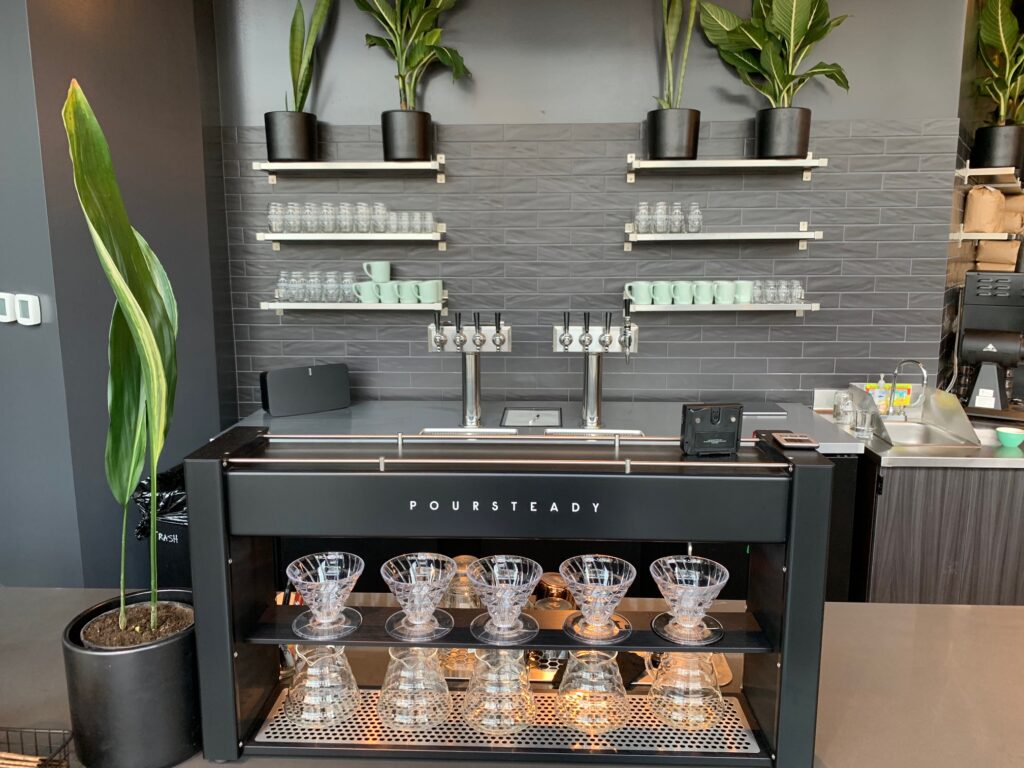 Anchorhead Coffee is now open across from the Downtown Bellevue Transit Center at City Center Plaza. As previously announced, the coffee shop is occupying the space that was once Tully's Coffee, which is next to Evergreens.
The coffeehouse offers espresso, cold brew on draft, beer and wine in the evenings, and more. They  feature different foods like berry banana oat muffins, house made granola, raspberry scones, beet salad, turkey sandwiches, and their famous "quaffle", which is a croissant rolled up like a cinnamon roll, put into a waffle iron and served with maple syrup.
The company uses and sells fair trade, organic and non-GMO coffee beans from around the world like Ethiopia Hambela, Honduras Santa Elena and Columbia Tolima. They do all of their own sourcing, roasting, brewing and bottling.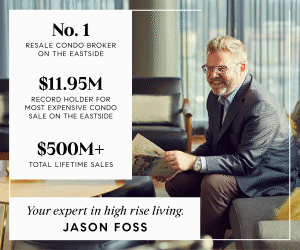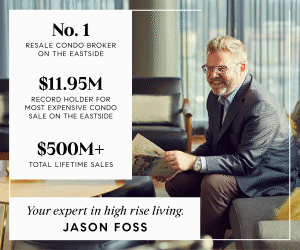 Anchorhead Coffee has two other locations; Issaquah and Downtown Seattle.
To find out more information about Anchorhead Coffee, visit their website.