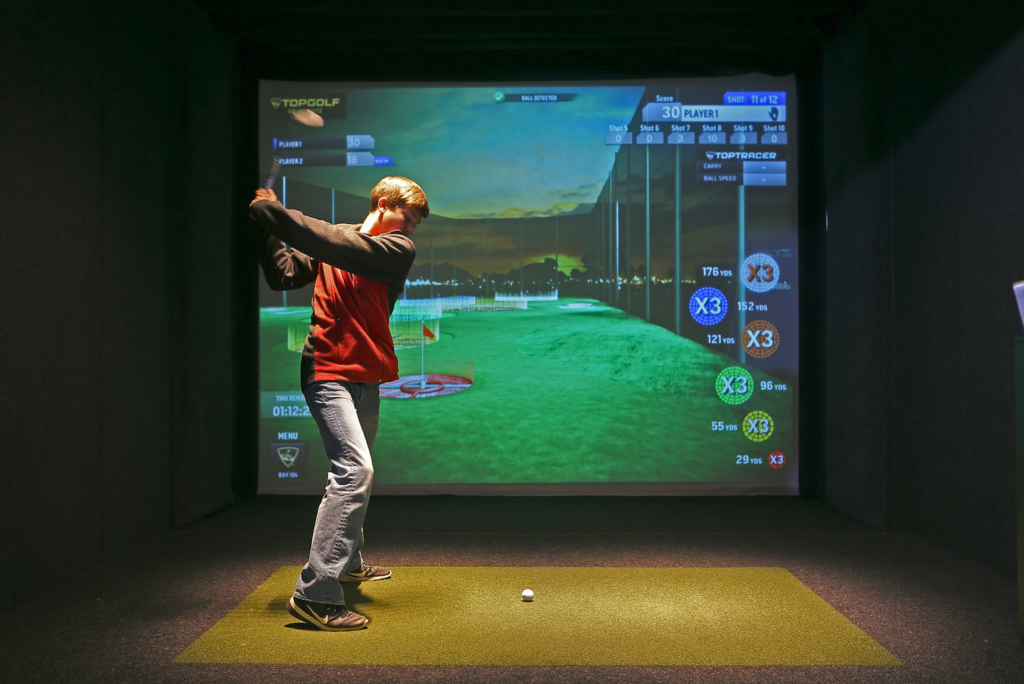 Kemper Development has announced its newest tenant, Forum Social House. They will be located on the third floor of Lincoln Square, which was previously occupied by The Parlor. The 20,000 square foot venue will offer multiple entertainment options, including mini golf and top golf, restaurant and lounge, and event space. 
There will be two nine hole miniature golf courses, which will include holes like emoji plinko and unicorn polo. 
The Topgolf swing suite will have three full swing golf simulators. Each will feature Topgolf games like hockey shots and zombie dodgeball.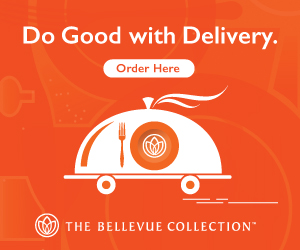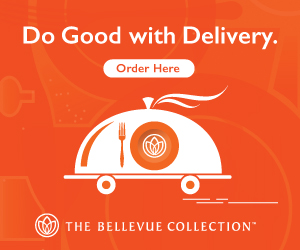 The Rockwell Lounge will be between the two golf concepts, open on weekends and holidays. There will be nationally recognized DJs, celebrity hosts, dancing, and more.
Another feature of Forum Social House will be a casual restaurant offering appetizers, entrees, an extensive beer and wine list, cocktails, and more. The location will also offer happy hour and Sunday brunch. 
There will be a dedicated private event space with city views, plush seating and more. Guests can enjoy tray passed food or buffet and bar service.
According to the press release, the partners behind Forum Social House wanted to open a venue for Bellevue residents and others that offered outside-the-box entertainment options for families, friends and travelers looking to socialize. 
Forum Social House is slated to open this fall.