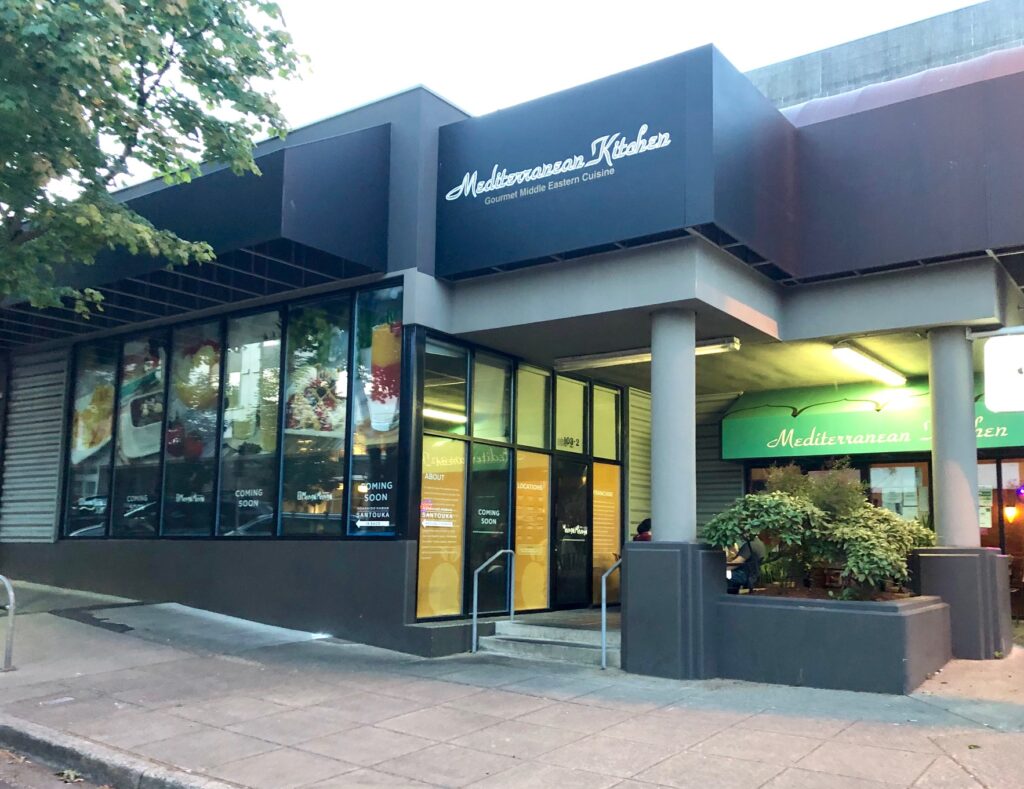 Mango Mango Dessert is coming soon on Bellevue Way Northeast, in the location that Hairmasters previously occupied. Mango, the focused on ingredient, is of the highest quality, transported here from Brazil for a guaranteed sweet flavor.
This dessert and ice cream shop chain takes popular Hong Kong desserts and adds their own twist with organic and homemade products. All ingredients are locally grown and natural.
Their menu includes soup, pancakes, desserts like a waffle ice cream sandwich, coconut mixed fruit sundae, and mango sundae, as well as combo options. Beverages are also offered, such as juices, hot tea and slushies like mango juice with glutinous rice ball, earl grey lavender tea and snow white strawberry slush-o.
There are 14 other locations of Mango Mango Dessert in places like New York, Texas, Pennsylvania and Georgia. This will be the first location to open in the Pacific Northwest.