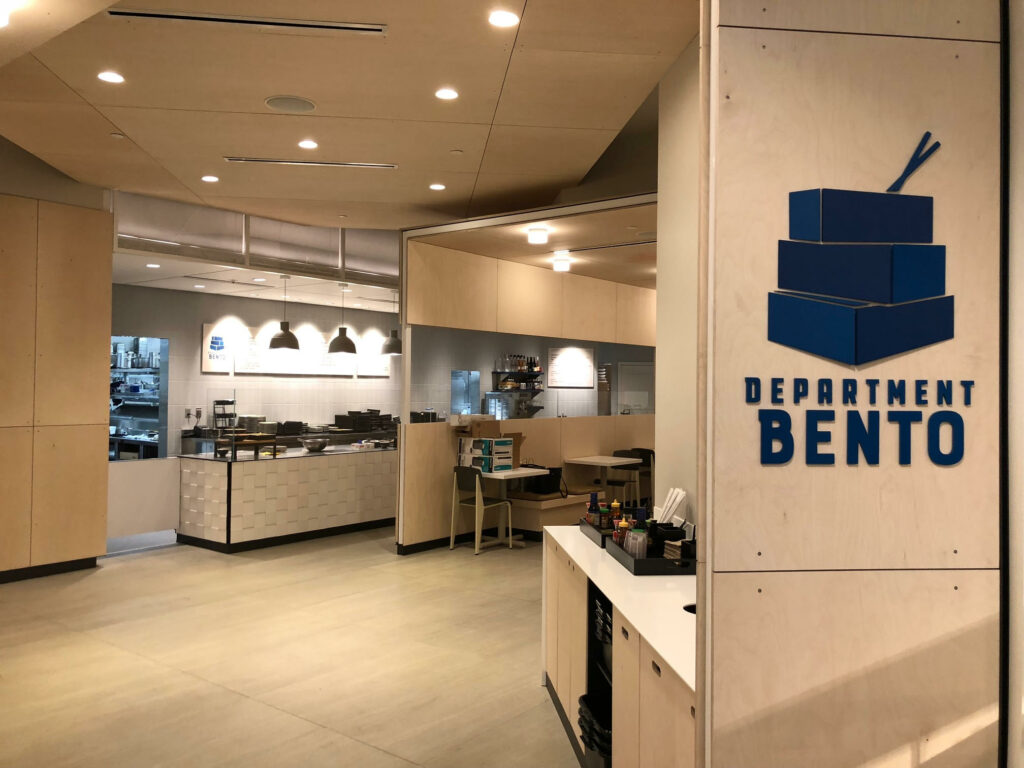 Department Bento, located on the second floor of Nordstrom Bellevue Square, is now closed. This was the first partnership for Tom Douglas outside of the city of Seattle.
The restaurant, which opened in 2018, took the place of Nordstrom Grill, which closed in March of 2018. Douglas' eatery allowed customers to dine by choosing between a bento box, rice bowl or salad, and then adding rice, vegetable and a main like salmon or tofu. The menu also offered beverages, sake slushes and more.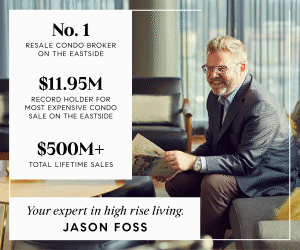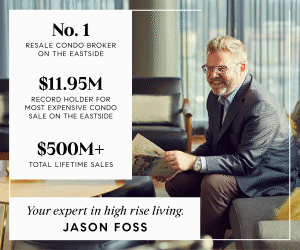 Tom Douglas has partnered with Nordstrom to open a restaurant in their Fashion Show mall store in Las Vegas. Additionally, Tom Douglas and Ethan Stowell will open restaurants in Nordstrom's New York City flagship store later this year.
Department Bento was designed by Seattle-based Graham Baba Architects.
Nordstrom Bellevue has other food options like Ebar, Marketplace Cafe, Espresso Bar and Habitant. Habitant also offers cocktails in a lounge setting.