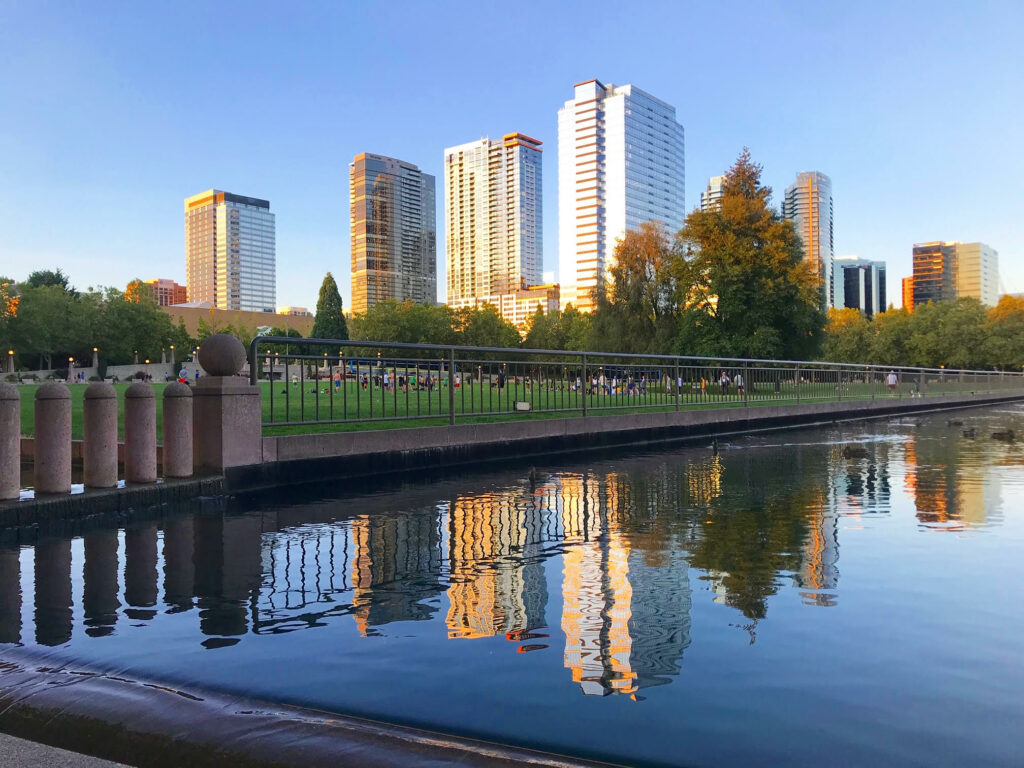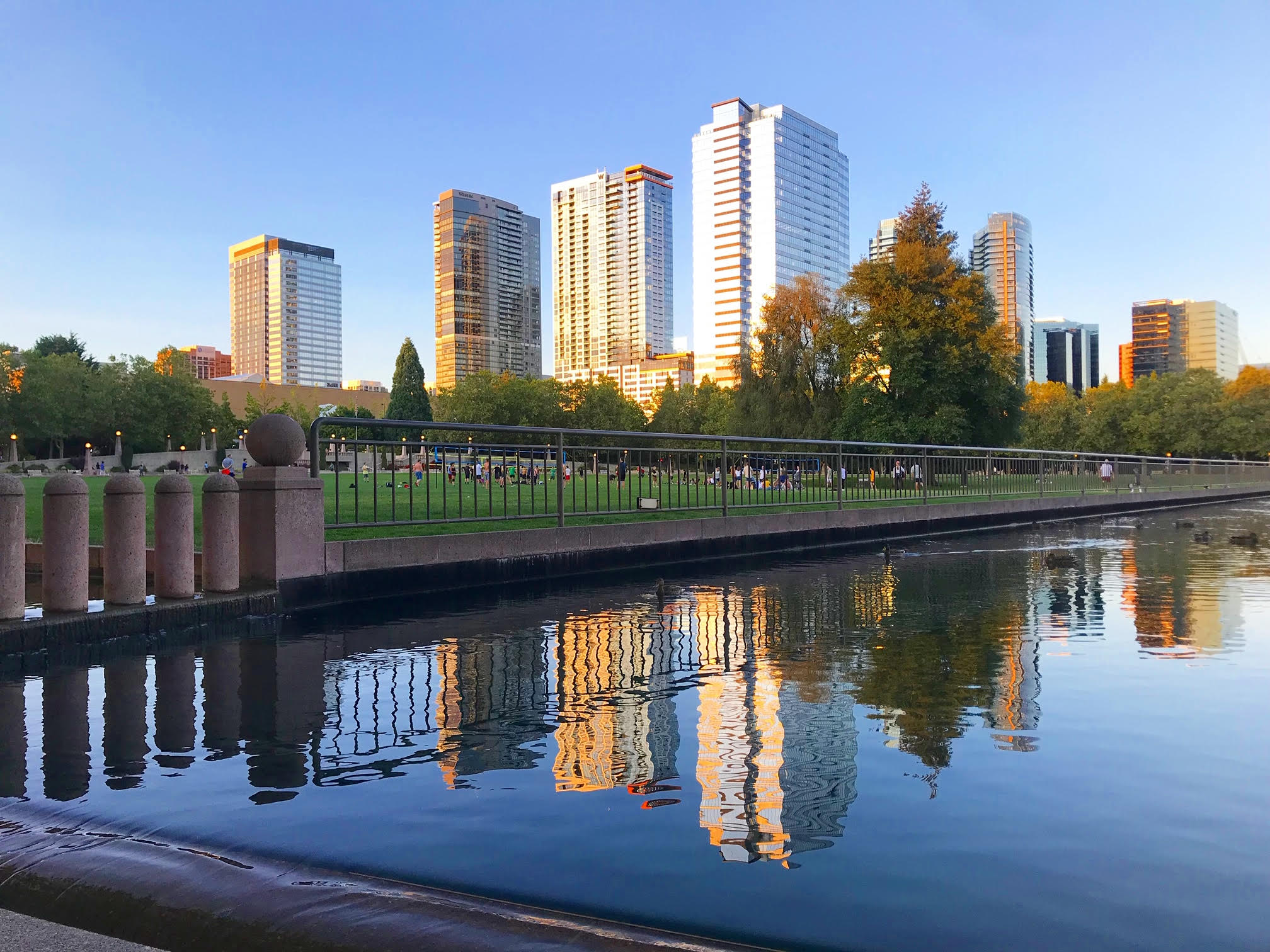 A study done by RENTCafe, a nationwide apartment search website, focused on which areas charged the priciest rents in summer 2019 and saw the most significant rent changes, was recently published. It looked at about 7,000 ZIP Codes and analyzed rents in 17 million apartments across the United States.
For the second year in a row, the most expensive ZIP Code for renters in the Pacific Northwest and 129th in the nation, is Bellevue's 98004 ZIP Code. Apartments averaged $2,847 per month, with an increase of 3.6%. The second most expensive was Seattle's 98101 ZIP Code at $2,835 per month, with a 1.8% increase.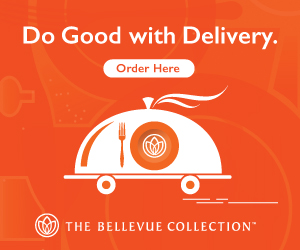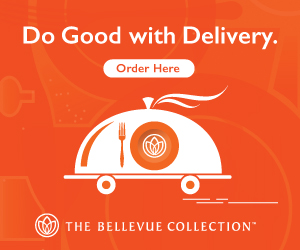 The most expensive ZIP Code in the nation was Manhattan, New York's 10282, averaging $6,211 per month at a 12.4% increase. New York and California had the most cities in the top 50 as the priciest places to live.
Other Eastside cities that made the list include Issaquah, Mercer Island and Redmond.