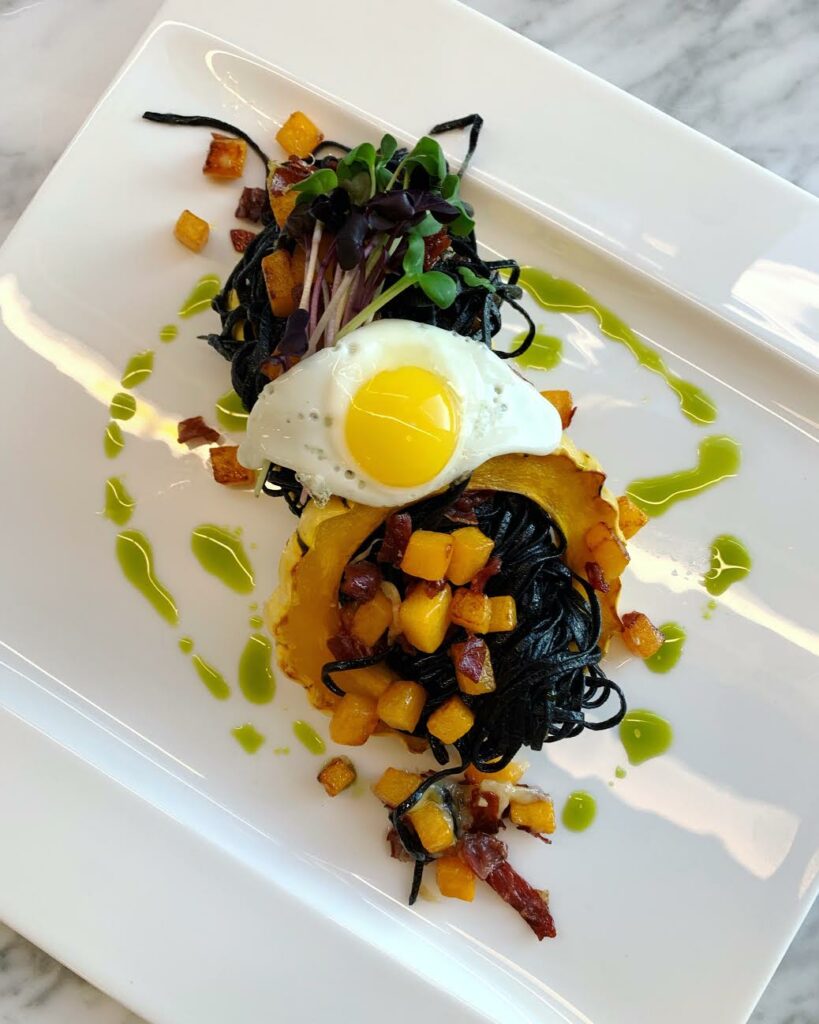 FogRose Atelier is now open at Soma Towers. The restaurant features desserts, cocktails and dinner offerings. The culinary creations are meant to be both inspiring and comforting. The dinner menu consists of dishes like charcoal capellini pasta, "Garden's Path", a vegetarian option, signature roasted beets and more.
The refreshed Atelier has a modern design with white marble tops, sheer curtains, brass accents, an open kitchen and plush velvet chairs. The restaurant was designed by Shelby Hart of Strata Architects and furnished by local artisans of Creoworks.
Hours of operation are Wednesday through Friday from 3:00 p.m. to 11:00 p.m., Saturday from 4:00 p.m. to 11:00 p.m. and Sunday from 4:00 p.m. to 9:00 p.m. Happy hour drinks and light bites are available from 3:00 p.m. to 6:00 p.m. and 9:30 p.m. to close, Wednesday through Friday.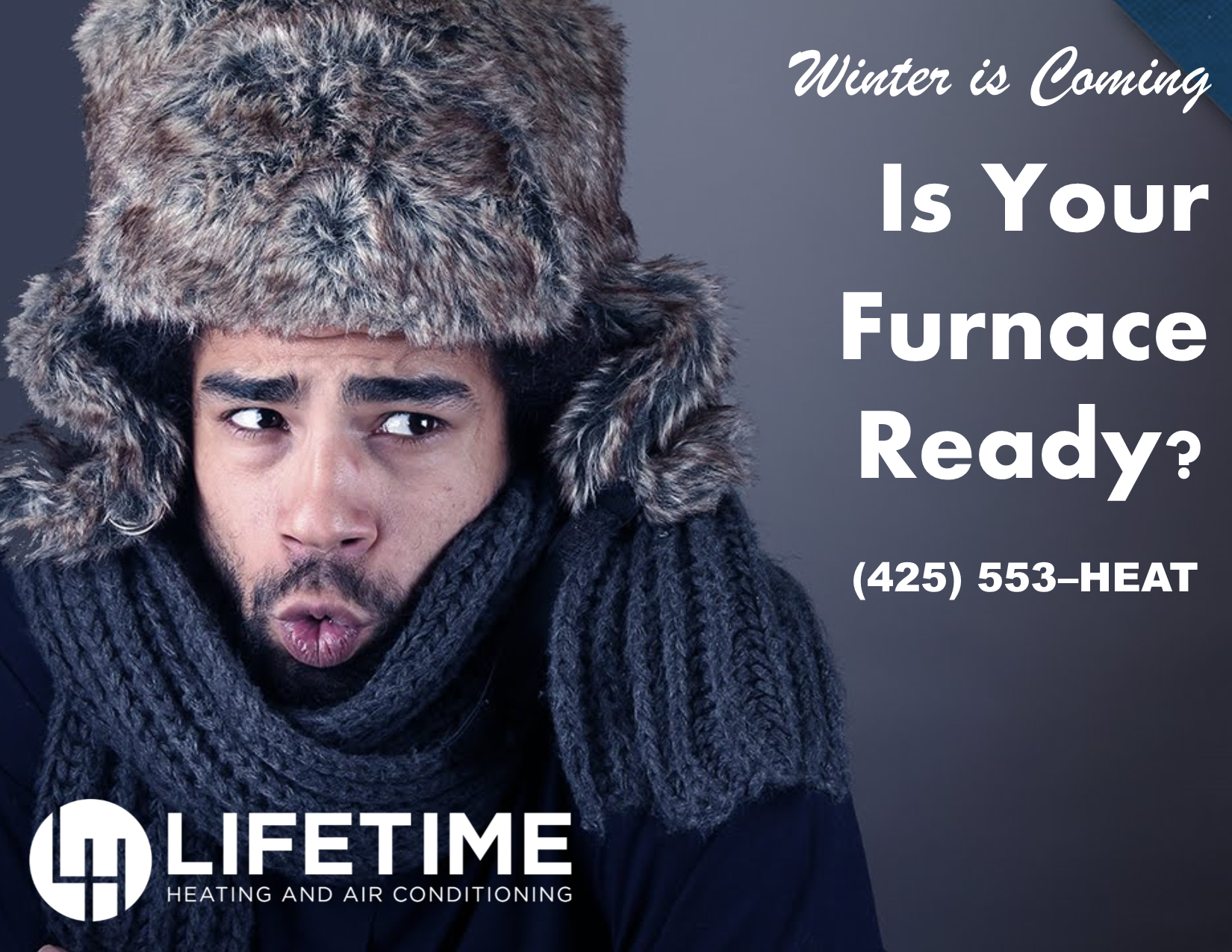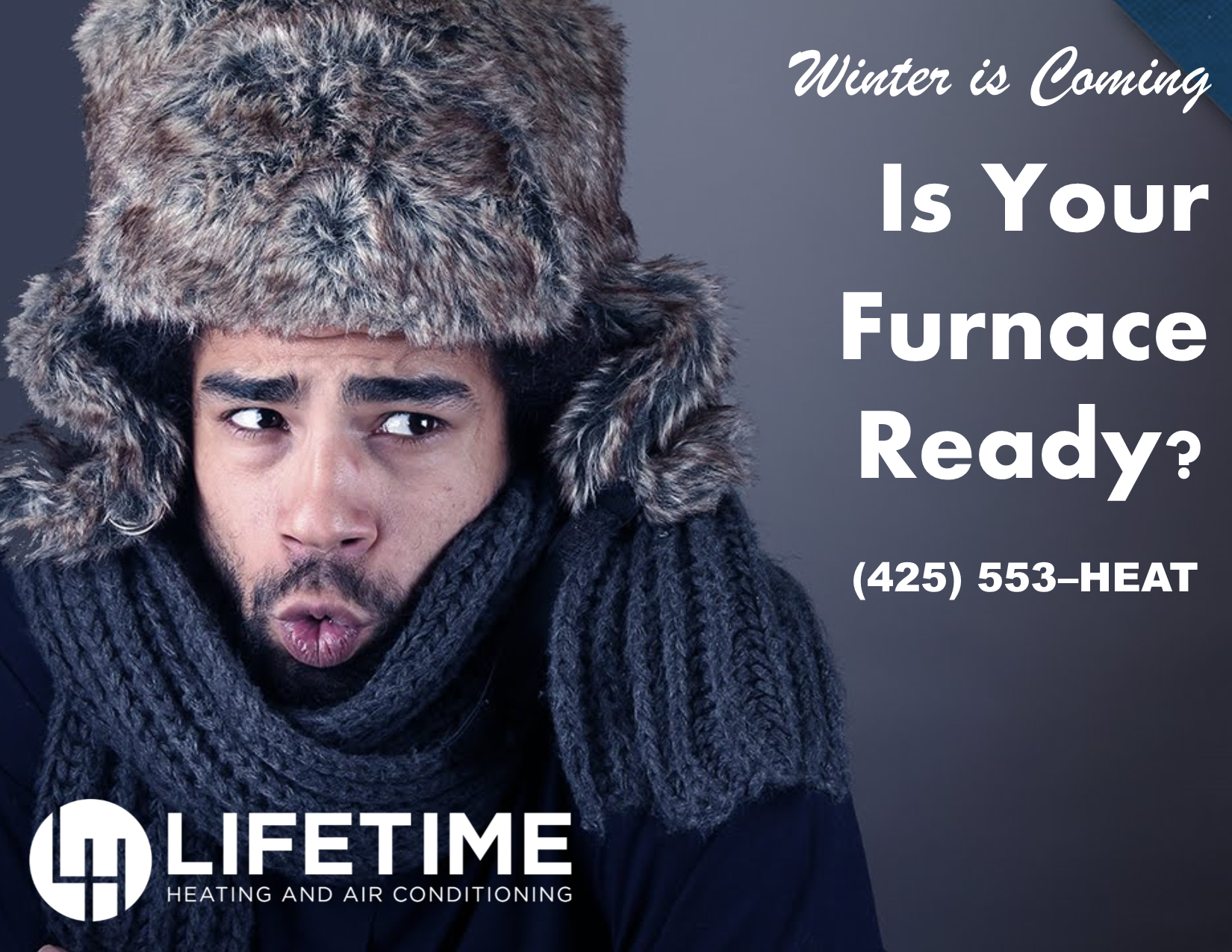 FogRose opened its nitro ice-cream boutique in 2018 at Soma Towers North, offering freshly made sorbet and ice-cream, made up of local ingredients and liquid nitrogen. It is located around the corner from FogRose Atelier, which is located at Soma Tower South.