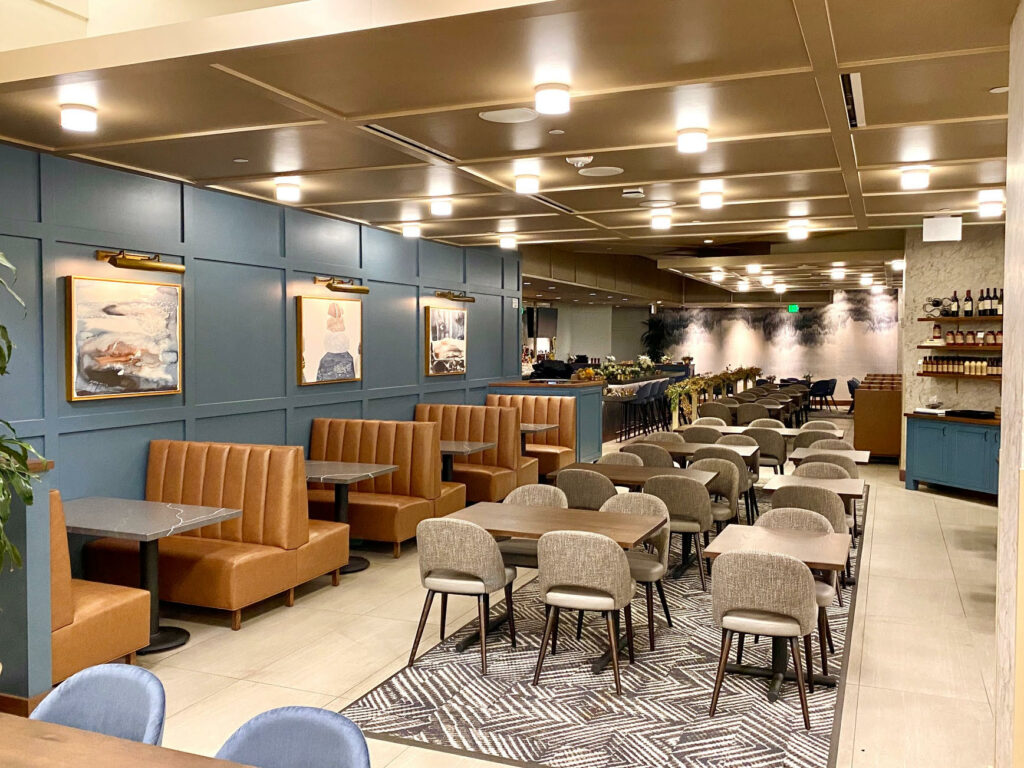 Nordstrom Grill at Bellevue Square is now open. It was announced in August that the Grill would be returning due to consistent customer feedback.
The restaurant, located on the second floor, includes a full bar, along with booths and tables for dining. The menu features items like The Best Part of French Onion Soup, Prime French Dip, Hand Cut Steak Frites, Pastrami Melt On Rye and Halibut With Lemon And Capers.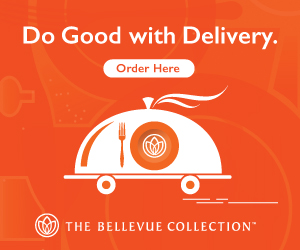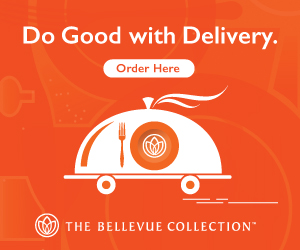 Nordstrom Grill closed in March 2018 and Department Bento, Tom Douglas' first restaurant on the Eastside, opened later that year. The quick-serve eatery offered Japanese bento-boxes that were customizable. Nordstrom had only in-store restaurants for over 35 years before opening this restaurant.
Back in early 2018 Downtown Bellevue Network's website and its related social media properties, received over 100 comments from our followers, most of which stated their disappointment with the Grill closing. Re-opening less than two years later, customers will likely be satisfied with the re-opening.