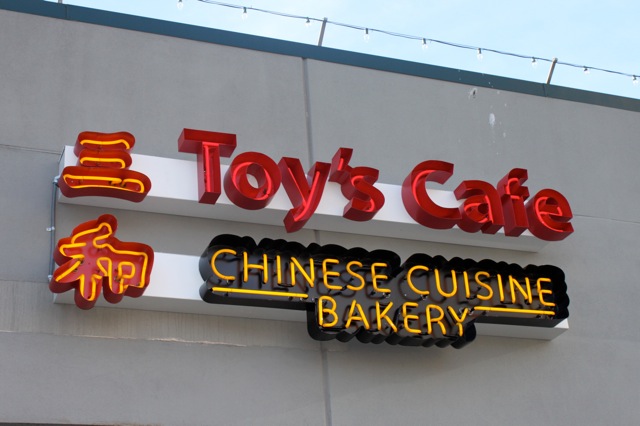 Toy's Cafe and Bakery in Bellevue on 106th Avenue Northeast is closing at the end of this month. According to a representative at the restaurant, they are undecided as to whether they will reopen at another location.
The traditional Chinese restaurant offers Mandarin, Szechuan and Cantonese dishes. They are located in Bellevue Plaza, a complex that will be demolished as Vulcan's mixed-use development has received the green light to begin construction on the first phase of the project. There will be three 17-story office buildings constructed that will include retail, parking and office space.
Toy's Cafe opened at Bellevue Plaza in January 2010, after moving from its location on Main Street.