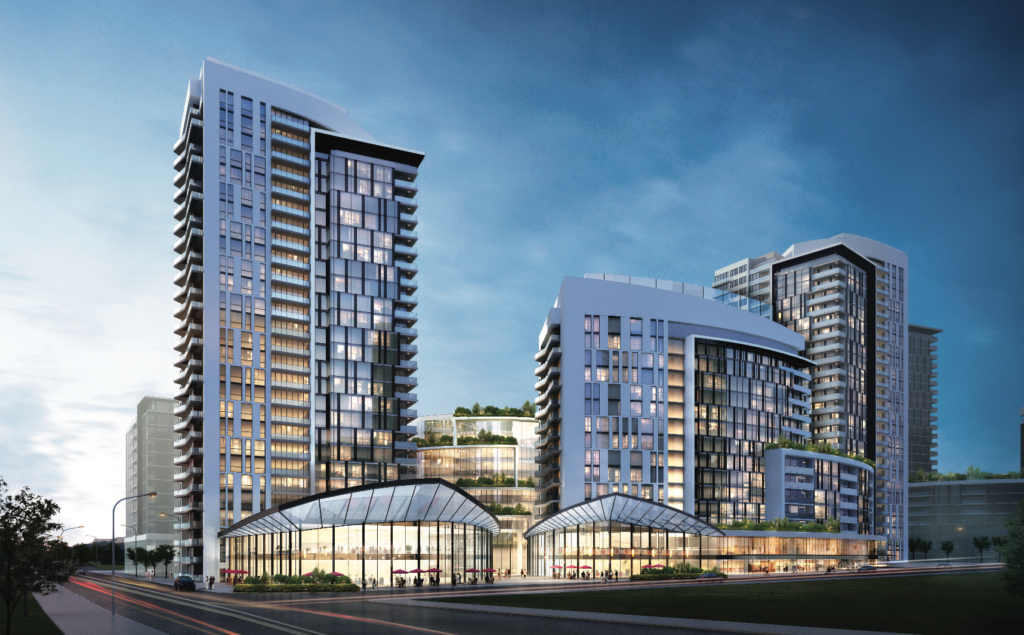 Pinnacle International Development, a Canada-based developer known for condominium buildings, hotels and commercial space, is proposing a huge development near Bellevue Square. According to City of Bellevue documents, 12 towers up to 25 stories in height, located on two different lots, have been proposed.
The proposal totals 11 acres, with 1,519,220 square feet of development. This includes mixed-use residential, commercial retail, boutique hotel with amenities and underground parking.
The hotel will have 180 hotel rooms, the residential space will include 1,940 units, almost 300,000 square feet of retail space and over 3,000 underground parking stalls.
This development will have two Through-Block Pedestrian Connections on this property; one running east-west from 102nd Avenue Northeast to a future connection through the adjacent property to the west to 100th Avenue Northeast and one running north-south from Northeast 8th Street to Northeast 10th Street.
The addresses of the two lots are 10116 Northeast 8th Street and 10112 Northeast 10th Street. The property located on Northeast 10th is currently home to QFC and Bartell Drugs. According to public records, Pinnacle reportedly paid $145 million for the two properties.
Pinnacle Bellevue is working with JYOM of Vancouver, Canada, a global architecture firm.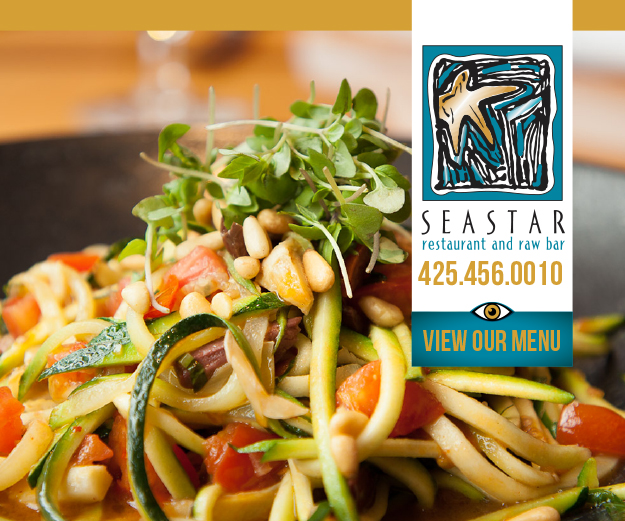 Planning is in the early stages and dates of construction and completion have not yet been released.