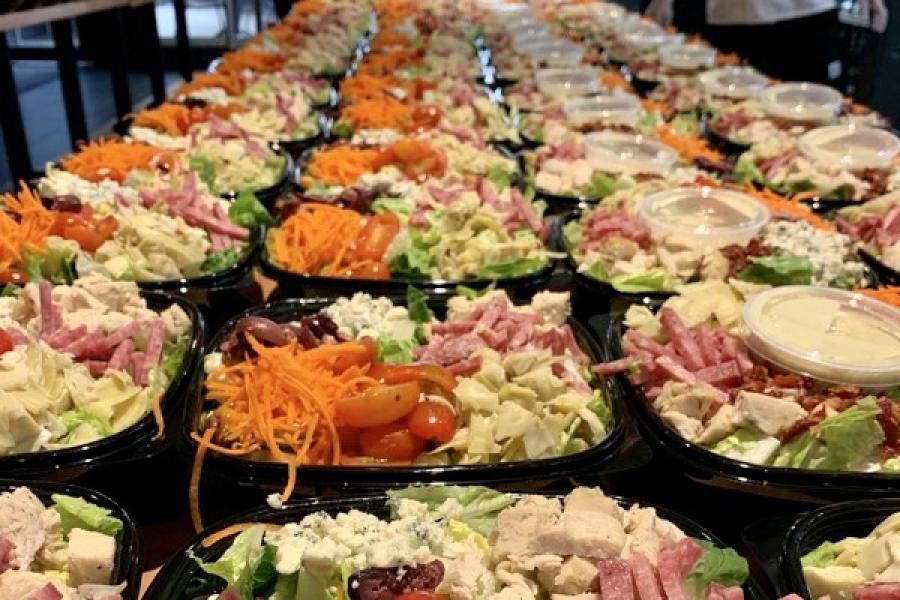 The Bellevue Breakfast Rotary Club has put together a program, RestaurantsforResponders.org, to provide support for healthcare workers and restaurants, simultaneously. The program provides restaurant-prepared meals to our overworked local responders, doctors, nurses, and healthcare workers.
They are partnering with Overlake and Evergreen Hospitals, the City of Bellevue and surrounding areas, to invest in purchasing meals from local restaurants.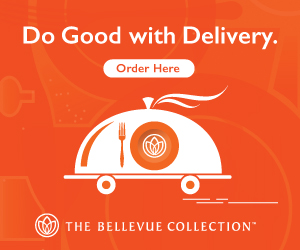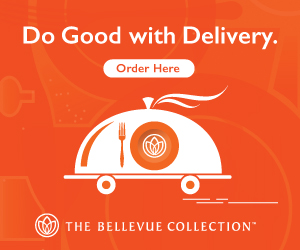 The Bellevue Breakfast Rotary Club committed to donating up to $30,000 to kick off its new program. RestaurantsforRespomders.org will double your tax-deductible gift with a dollar-for-dollar match to buy twice as many meals to help our community.
The first meals were delivered to Overlake Medical Center on Monday.
To make a donation to this important cause, please visit their website.