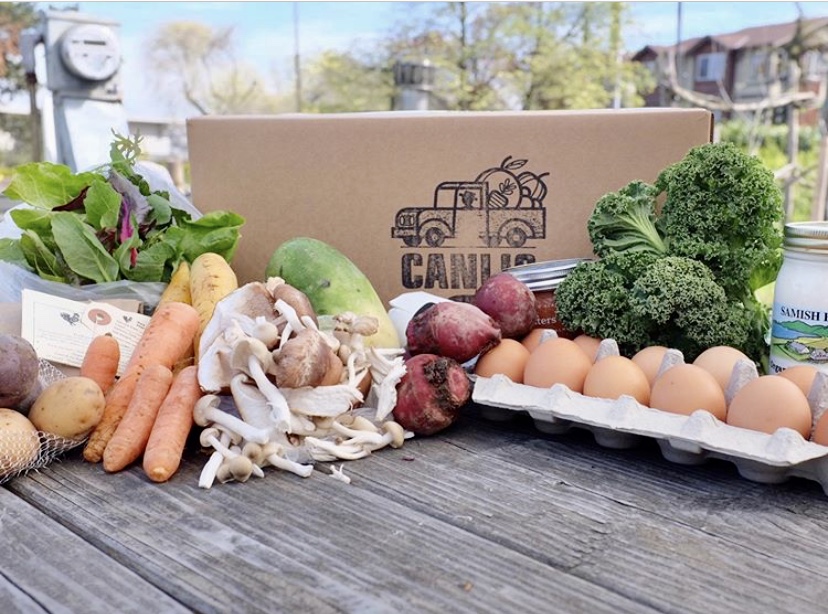 Like many other restaurants, Canlis closed down their dining room in early March. Instead of offering fine dining, they have provided an alternative option that suits the needs of customers during this pandemic. Only offering delivery around Seattle, at first, Canlis is now offering delivery to West Bellevue as well.
The fine dining establishment offers three different options that can be delivered to your doorstep with no contact.
The Family Meal, which is a ready-made dinner from Canlis' kitchen, has a menu that changes weekly, with sales going live on their website every Wednesday at 1pm for the following week. Wine can be added from their cellar at an additional cost. Most recently, menu options have included herb-crusted roast leg of lamb, braised Wagyu short rib, and dry-aged duck cassoulet.
Customers can support a local farm and order the Community Support Agriculture Boxes that include a variety of items that can range from vegetables and eggs to yogurt and pork loin chops or grass-fed ground beef.
Canlis also offers Bottle Service, which features a cocktail kit or bottle of wine. There are many different kit options like the Manhattan, Negroni, Mai Tai and Margarita. Wine choices range between sparkling wine, white wine, rose, and red wine.
Local fine dining restaurant, John Howie Steak, has also reinvented their offerings to feature a curbside menu, butcher boxes, spirits, wine list, surf & turf, and an upcoming Mother's Day meal box.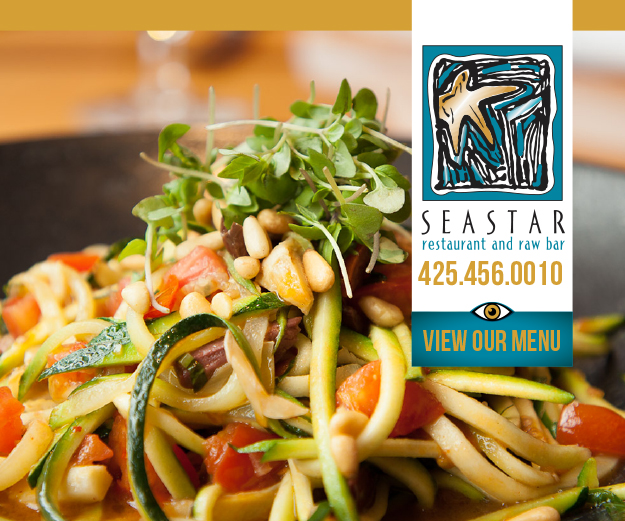 Bellevue's Ascend Prime Steak & Sushi offers "Ascend at Home" chef-prepared dinners and meal kits available to pre-order for pickup.