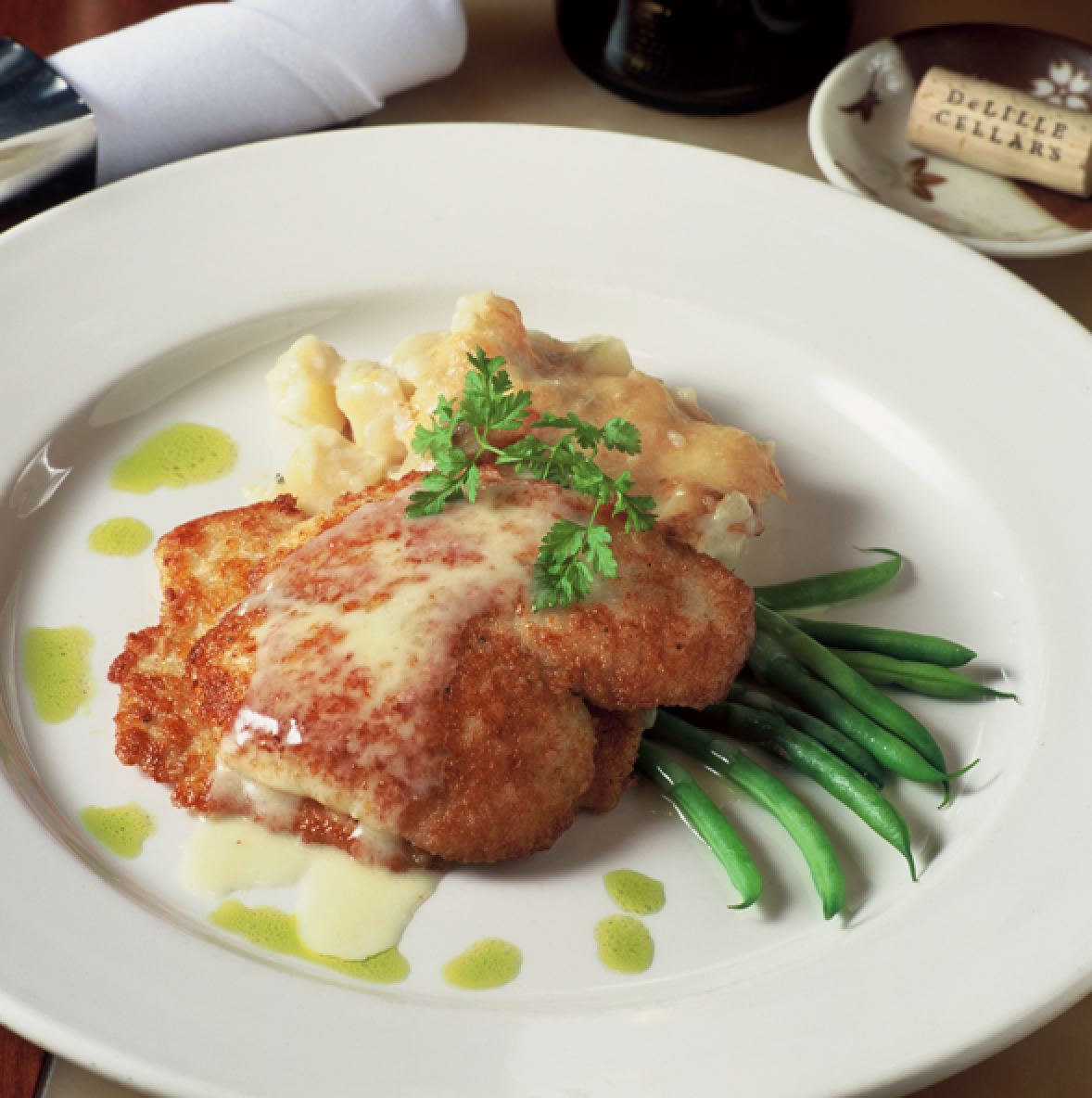 Seattle Restaurant Week begins on October 25th and continues through November 21st. This year, there are five featured Downtown Bellevue restaurants to dine at, offering lunch and/or dinner. Special lunch offerings of two-courses costs $20, and special dinner offerings of three-courses costs $35.
Over 165 restaurants are participating in the month-long event. Taking the pandemic into consideration, Seattle Restaurant Week's menu offerings can be anything restaurants want to offer as their special, including cocktails-and-tacos packages, a make-at-home pizza kit, or in-house three course meal. Dining options will include takeout, delivery, meal boxes, as well as in-house dining. Guests are encouraged to grab a meal in whatever format they feel most comfortable with.
Seattle Restaurant Week is a promotional event that runs twice annually, once in the fall and again in the spring.
Participating Downtown Bellevue Restaurants include: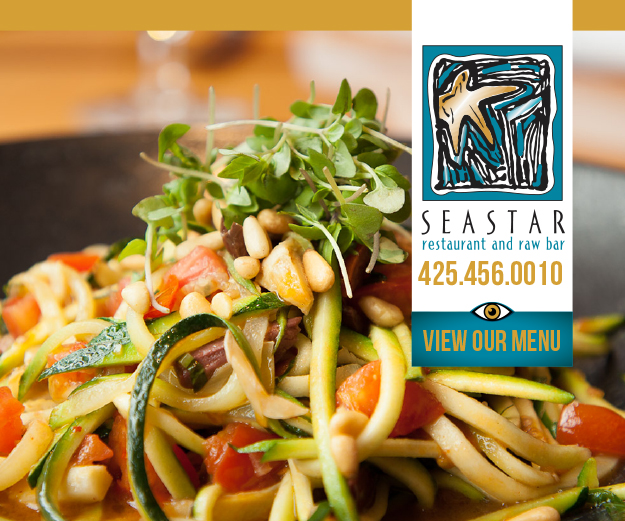 Baron's Sino Fusion Kitchen & Bar
Seastar Restaurant and Raw Bar
To see all participating restaurants for 2020, visit their website.