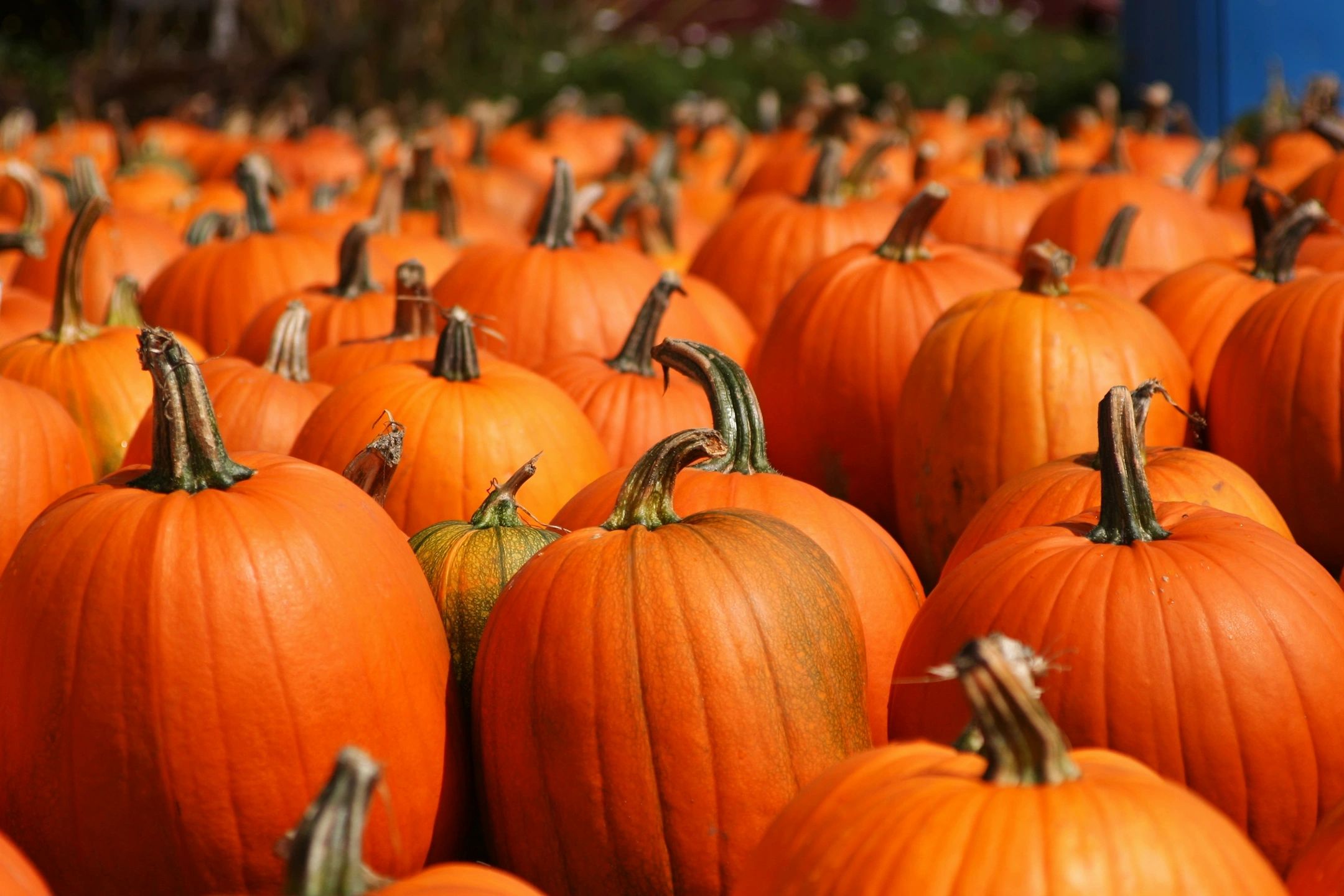 The Bellevue PCC is offering free organic Jack-O'-Lantern pumpkins from now until Sunday, while supplies last. The pumpkins are locally grown by Rents Due Ranch in Stanwood, Washington.
Each customer may receive one free pumpkin. A Purchase is required with the complimentary Jack-O'-Lantern.
The store is open daily from 7 a.m. to 11 p.m. PCC's address is 11615 NE 4th Street. The entrance to the parking garage is located on the south end of the building on 116th Avenue Northeast.
Bellevue PCC opened in August at Wilburton Village. The location features an espresso and bakery counter, full-service meat and seafood station, curated PNW-produced spirits, organic and non-GMO pantry staples, and more.