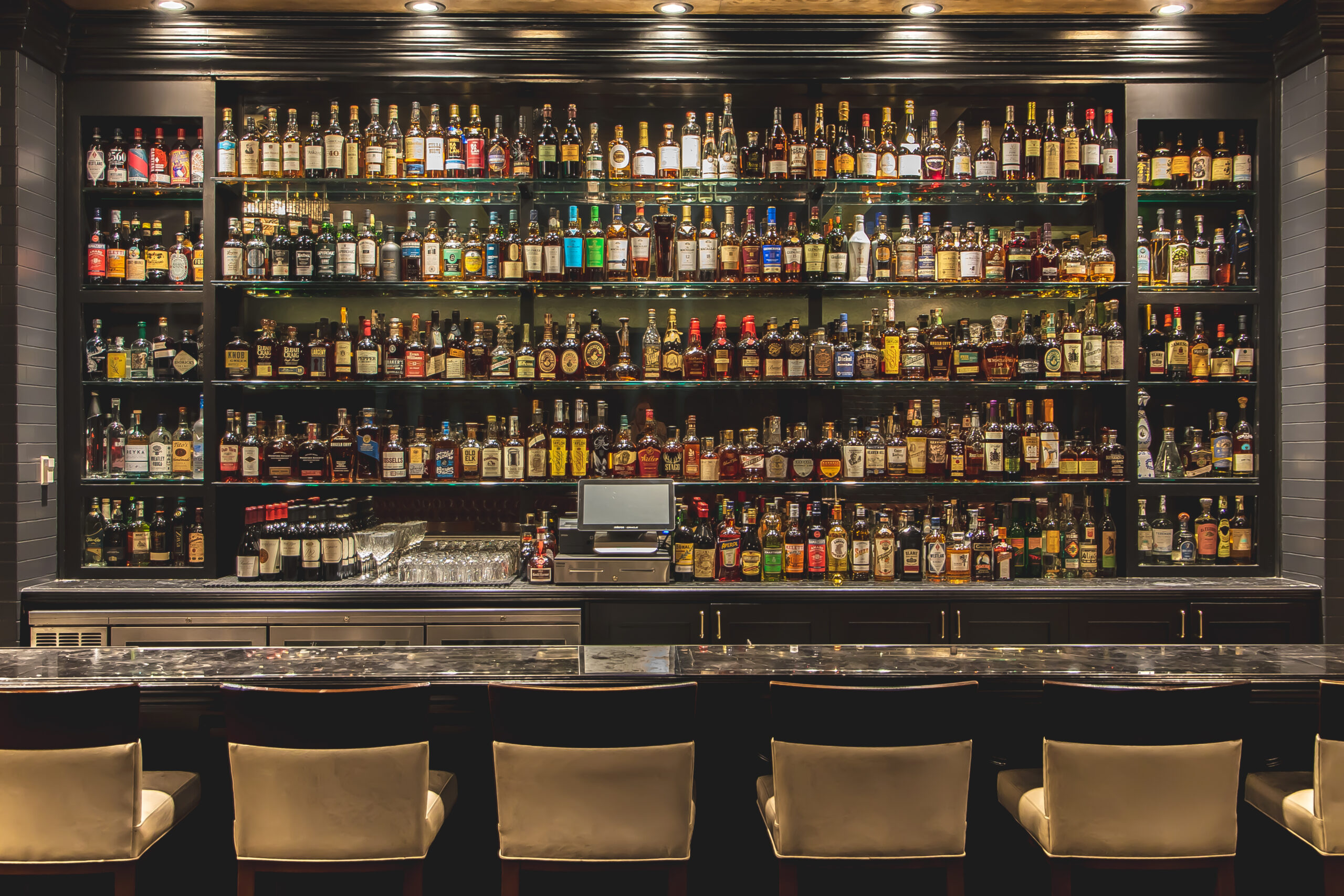 Bellevue's newest bar, Whiskey by John Howie, opened three weeks ago and features global selections of rare and well done whiskies with something for everyone – from the curious to the connoisseur.
Located adjacent to John Howie Steak and inside The Shops at The Bravern, Whiskey is the fruition of a Pacific Northwest-inspired bar that Chef Howie has envisioned for several years. The intimate 1,420 square foot space features rich, dark woods complemented by dark brick and gold accents that give the bar a comfortable, stylish feel.
The vast whiskey library is comprised of hundreds of sought-after bottles and has been eleven years in the making.
"I have become very interested in spirits, especially whiskey, over the past several years. Through my experiences creating private barrels with Kentucky distilleries and as co-owner of Wildwood Spirits Co. in Bothell, I have come to appreciate the complexity of a good whiskey," Howie said. "For me, showcasing extraordinary whiskey finds at a beautiful and welcoming establishment of my own design is a dream come true."
Whiskey's bottle collection and cocktail menu, which includes numerous signature drinks showcasing various types of whisky, whiskey, bourbon, scotch and rye, was assembled by in-house curator Tim Lodahl. The unique food menu features delightful bar bites with new and favorite tastes crafted by Chef Howie and executive chef Jed Laprade.
Lodahl is passionate about sharing his love for and knowledge of whiskey. In the future, expect opportunities for whiskey education. In the meantime, he is busy working to obtain and share special whiskeys, like the recent acquisition of a private barrel selection from Japan.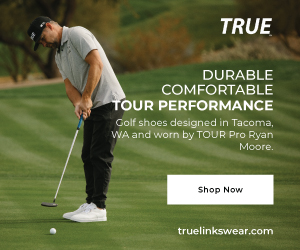 Whiskey is the only establishment in Washington that secured Kayio Mizunara Cask Private Selection. This must-try Japanese whiskey was aged in highly regarded Mizunara oak casks that are more expensive than any oak in the world and constructed by one cooperage in Japan. Whiskey's private barrel selection yielded 103 bottles and two-ounce pours are currently available for $20. Guests visiting Whiskey can expect access to special whiskeys like this (and the fascinating stories connected to them).
The Whiskey food menu features a variety of expected, and splendidly unexpected, house made culinary delights that pair well with the signature drink specialties.
Some of the featured bar bites include: tempura fried Kurobuta bacon, pickleback deviled eggs, chicken liver mousse, truffled mushroom popcorn, Wagyu brisket flatbread, butternut squash flatbread, mac & cheese with Kurobuta bacon, smoked gouda and fontina, the Whiskey burger and bourbon caramel corn.
Opening a bar during a global pandemic is obviously less than ideal but a lot of thought went into the safe operation of this establishment during such an unusual time. Whiskey by John Howie takes the prevention of Covid-19 seriously, and the safety of guests and employees is priority number one.
Whiskey strictly follows all CDC procedures and guidelines, and, like all John Howie Restaurants, installed an air scrubber that removes 99 percent of all air, surface, viral and bacterial contaminants.
Whiskey is open Fridays and Saturdays from 4:00-9:00 p.m. with a Whiskey Hour from 4:00-6:00 p.m. that features popular items from the beverage and food menus. Whiskey offers walk-in seating but eventually tables will be available for reservation during the dinner hour, and days plus hours of operation will expand as time goes on.