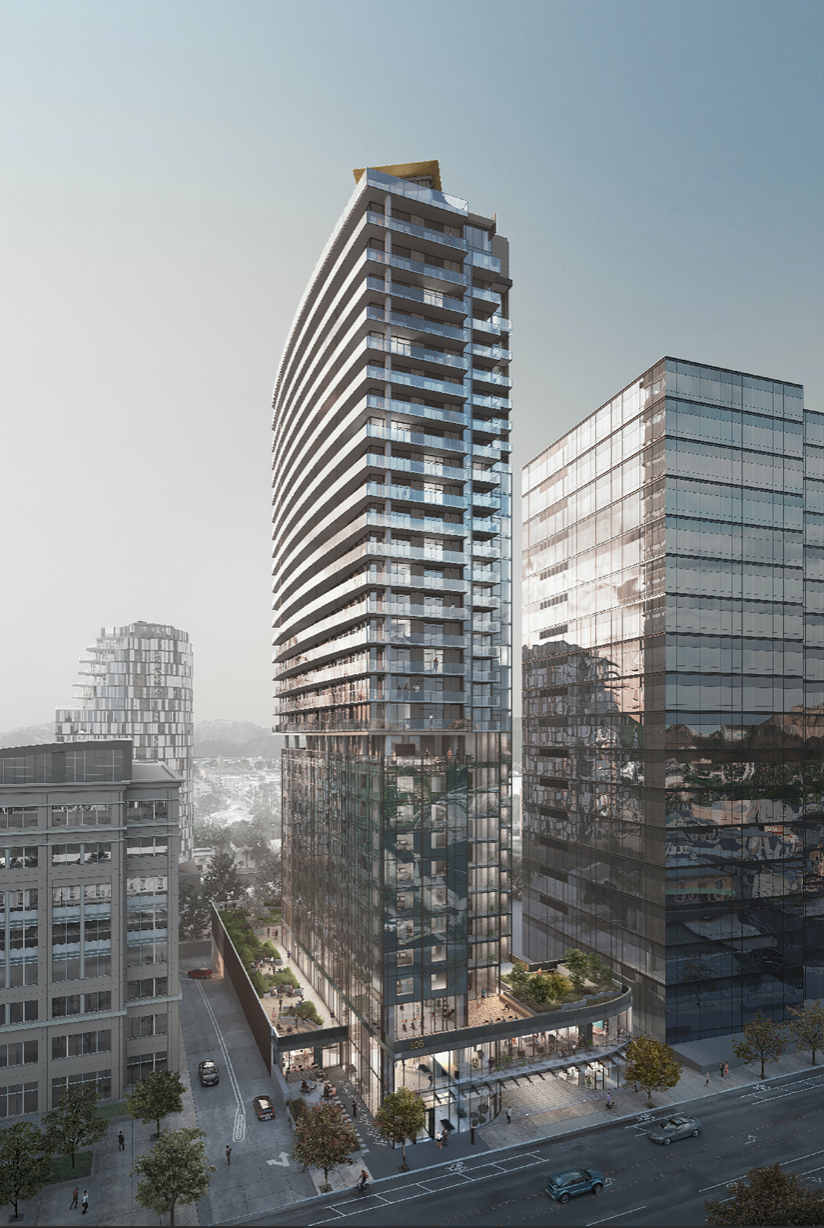 Fana Group of Companies, a real estate investment and development company, received the "go-ahead" by the City of Bellevue when a determination of non-significance was issued for their proposed condo development in Downtown Bellevue. The condominium tower is called "ParqHouse" and is located at 305 108th Avenue Northeast.
Last January, Fana Group of Companies applied for design review of the project. At that time, the project included a hotel, as well as 146 condo units and 19 affordable housing units. The project has since changed their plans to exclude the hotel. There are now more condominium units planned.
The project features a 34-story residential building with a total of 274 residential multi-family units, including 9,816 square feet of area devoted to affordable housing. The project also includes ground floor residential amenity spaces, active uses, and 337 parking stalls in a 4-level underground garage.
The first floor includes 4,516 square feet of residential amenity space and 6,466 square feet of active use space including a building lobby. Levels 2 through 33 will accommodate residential units and amenities for the 274 units. The site area totals 34,355 square feet.
"ParqHouse" is located along the west side of 108th Avenue Northeast, approximately midway between Northeast 4th Street to the north and Northeast 2nd Street to the south. The site is currently occupied by a two-story office building with underbuilding and at-grade parking facing 108th Avenue Northeast.
The condominium building has a website that describes the luxury residence as centrally located in Downtown Bellevue, a stone's throw from top restaurants, shopping, parks, employers, and transportation in the city. According to their website, it appears that the homes will range from studio to three-bedrooms, and a penthouse. In documents that were submitted to the City of Bellevue, a penthouse is confirmed.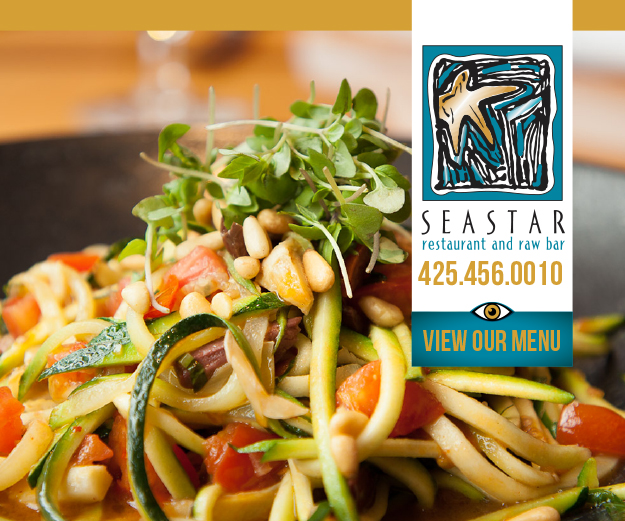 The project has a slated completion date of 2023.