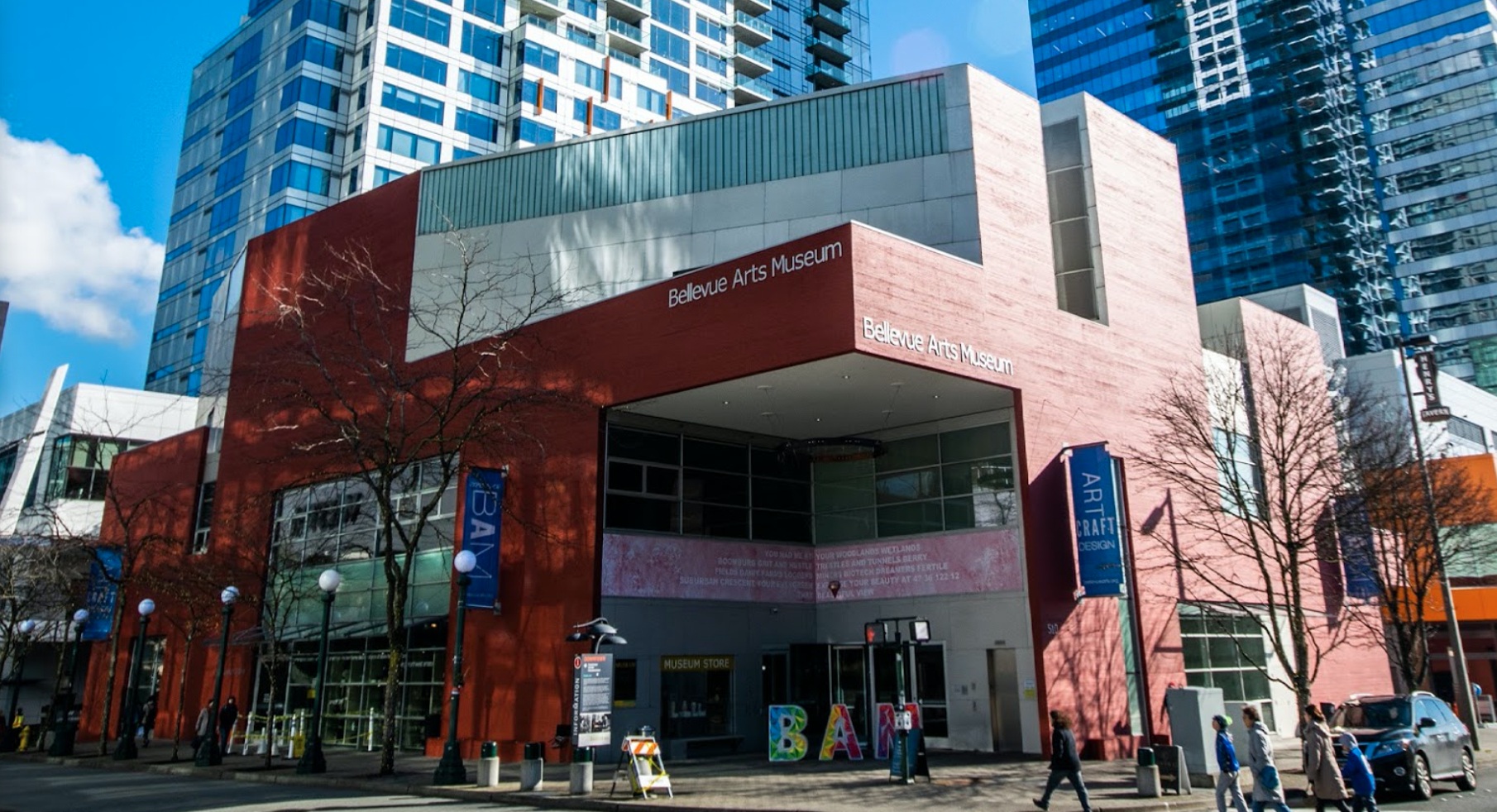 On March 15, an open letter was written to the Bellevue Arts Museum Board of Trustees, documenting the abuses that the Executive Director inflicted upon the first Black woman curator. It requested acknowledgement of the letter, as well as a response to the demands within it by March 31.
Since then, the Bellevue Arts Museum's Board of Trustees recently accepted the resignation of its executive director and chief curator, effective immediately, following artist and community concerns that were brought forward. The board is working closely with senior staff members on an interim leadership plan.
The information within the open letter alleges a pattern disrespectful treatment toward Tariqa Waters, toward her mostly BIPOC exhibition artists, and others over the past year affiliated with the exhibition. The spirit of the letter came from a need for accountability and repair, after much hard and continued disrespect.
The Board of Trustees' leadership issued an apology to Waters and the artists of the exhibit, Yellow No. 5, for the regrettable experience they had while working with the Museum.
According to a statement from the Board of Trustees, "we recognize that the change in leadership is only one part of a larger effort to build back trust and confidence with our curators, partners, artists, staff and community. We are committed to taking immediate and intentional steps to listen, learn and act so that we can do better and move forward together."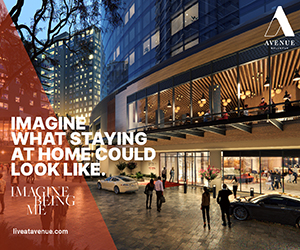 The Museum is welcoming feedback from the community and encouraging people to contact them with any comments or questions through their new, open communications channel.