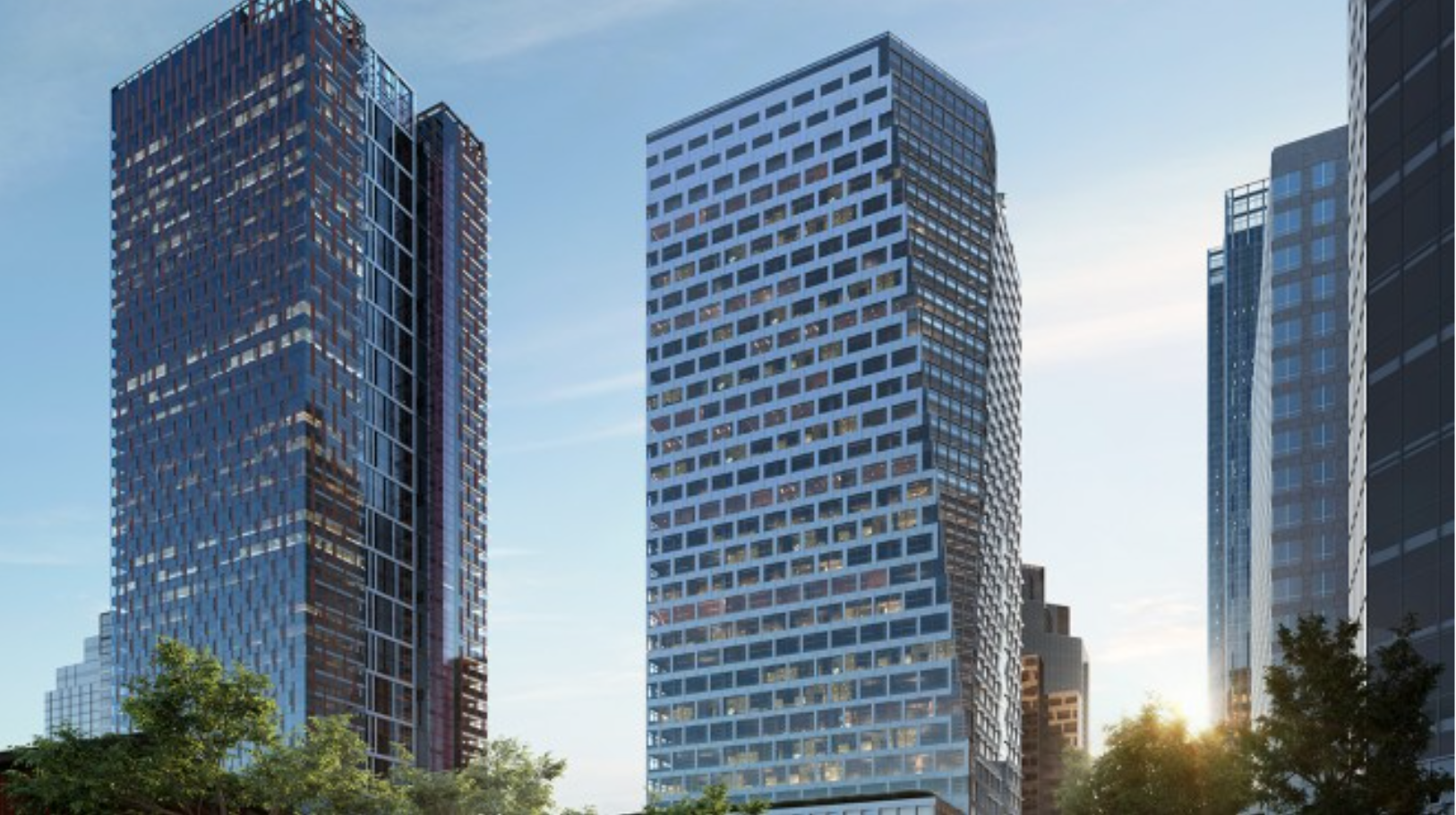 Amazon recently submitted designs for Phase 2 of their mixed-use project, Bellevue 600.
The second phase of the project will include 31-stories of mixed-use office space, meeting rooms, and informal gathering areas so that their growing teams in Bellevue can continue to innovate on behalf of their customers. According to a press release, their proposed design prioritizes community, sustainability, and connectivity.
The second tower of Bellevue 600 will include an 8,000 square foot retail and exhibition space on the ground floor. As noted by Amazon, the space will provide "public access to new art installations and a locally operated coffee bar." There will also be more than 14,000 square feet of street-level retail space and a new daycare center, all available to the community.
The Amazon buildings will be fully electric and will use gray water capture to reduce water use. There will be a 16-foot wide park-like walking path, centrally located in a new outdoor plaza and garden between the two buildings.
Bellevue 600 spans 3.5 acres and will stretch from 110th Avenue Northeast to 108th Avenue Northeast. In total, the site will feature two sustainable office buildings with a total capacity for more than 7,000 Amazon employees.
Construction has begun on the first office tower at 600 108th Avenue Northeast. The first phase received Design Review approval earlier this year. The first project stands 43-towers. Phase 1 features a new office tower, meeting center, common space, retail uses, and daycare facility.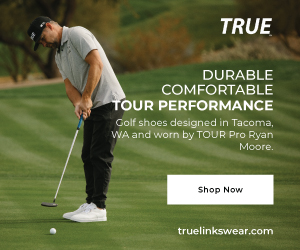 The building will be the tallest in the city. Bellevue 600 is slated to reach completion in 2024.