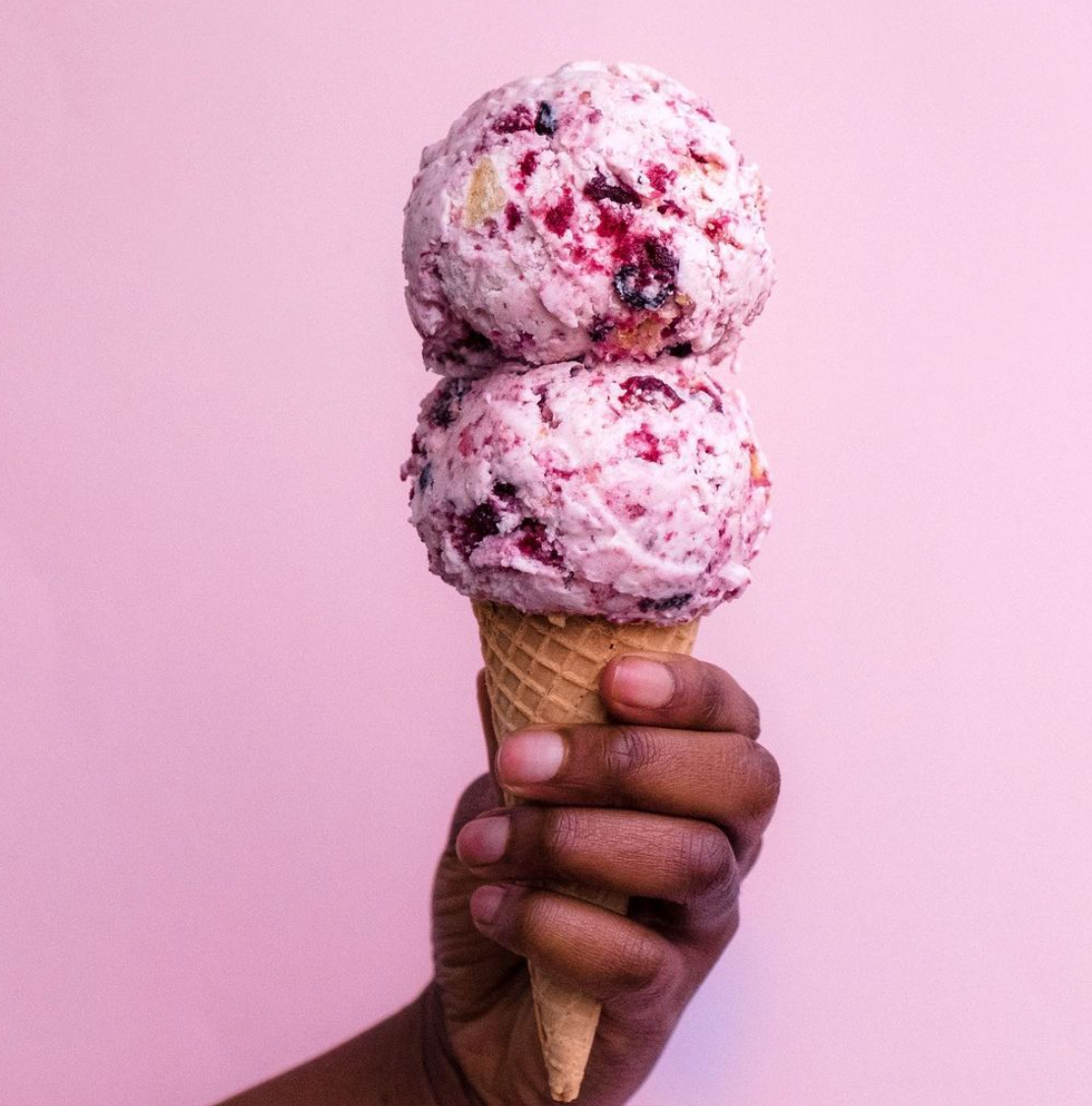 With warm weather predicted for this weekend, we decided to put together a quick list of casual places to grab some ice cream. Featured within the article are shops offering dairy-free and traditional frozen desserts. Cooldown and enjoy your sweet treat at nearby Bellevue parks located within minutes of each ice creamery listed below.
Molly Moon's Bellevue Flagship Ice-Cream Shop
70 102nd Avenue Northeast
Bellevue, WA 98004
The scoop shop is featuring all of their traditional flavors like melted chocolate, salted caramel, and scout mint, as well as seasonal flavors like a vegan cherry chunk, pink lemonade sorbet, and wild honey. Customers can view the ice-cream process, from churning ice cream and cooking down caramel sauce, to rolling waffle cones and baking brownies.
FogRose Ice Cream
278 106th Avenue Northeast
Bellevue, WA 98004
Located in Soma Towers, FogRose offers all-natural liquid nitrogen ice cream that is freshly made with local ingredients. They feature ice cream and sorbet plus innovative toppings. Each ice cream creation can be customized to your dietary restrictions.
Pressed Juicery
545 Bellevue Square
Bellevue, WA 98004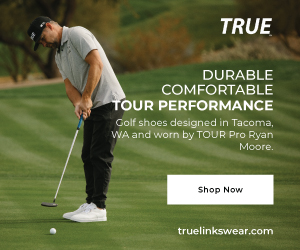 Offering non-dairy and gluten-free soft-serve treats, Pressed Juicery opened in 2017 at The Lodge in Bellevue Square. The plant-based ice cream is made with real fruits, nuts, and vegetables. The featured flavors are vanilla, chocolate, strawberry, and pineapple. There are also many toppings like chocolate chips and vegan marshmallows, as well as drizzles like honey or raspberry puree.
Ben & Jerry's
166 Bellevue Way NE
Bellevue, WA 98004
Located on the first floor in Bellevue Square, Ben & Jerry's offers dairy and non-dairy ice cream, toppings, cones, cups, sundaes, smoothies, and milkshakes.
Mango Mango Dessert
103 Bellevue Way Northeast
Bellevue, WA 98004
Mango Mango Dessert fuses sweet soups in traditional Hong Kong style with modern desserts. The ice cream offered includes Alphonso mango, Caribbean coconut, Madagascar vanilla, Matcha green tea, Monthong Durian and more.