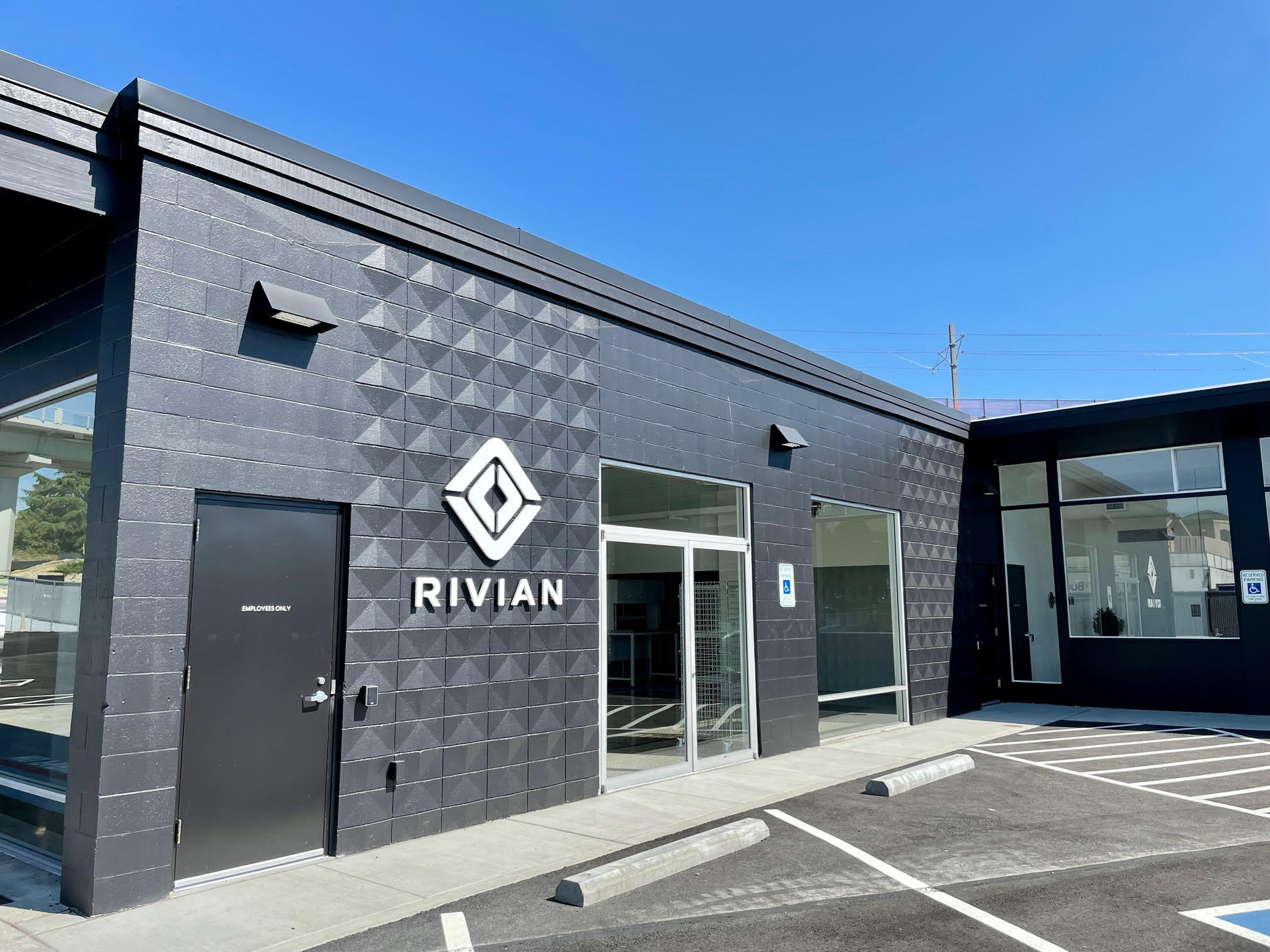 Rivian, the American electric vehicle automaker, is planned to open a location in Bellevue on 116th Avenue Northeast. The location is planned to be a service center on Auto Row, according to a recent article in GeekWire.
The California-based company, which was founded in 2009, also is planning a nearby showroom in Seattle. Rivian is set to start delivering its R1T all-electric pickup truck this summer for customers that ordered the Launch Edition. The company has stated that Launch Edition deliveries will be complete by Spring 2022.
The R1T truck's base price starts at $67,500 and its all-electric R1S starts at a base price of $70,000. There is a waiting list for both electric vehicles. A deposit of $1,000 is required to reserve each of the models.
According to Rivian's website, over 40 Rivian Service Centers are scheduled to open in the US and Canada in the coming year, with more planned in the future.
The purchase of these vehicles can only be made online, although you will be able to test drive the cars from the Seattle showroom.
It was announced in 2019, that Amazon invested in Rivian, while announcing their plans to purchase 100,000 electric vans for their delivery drivers.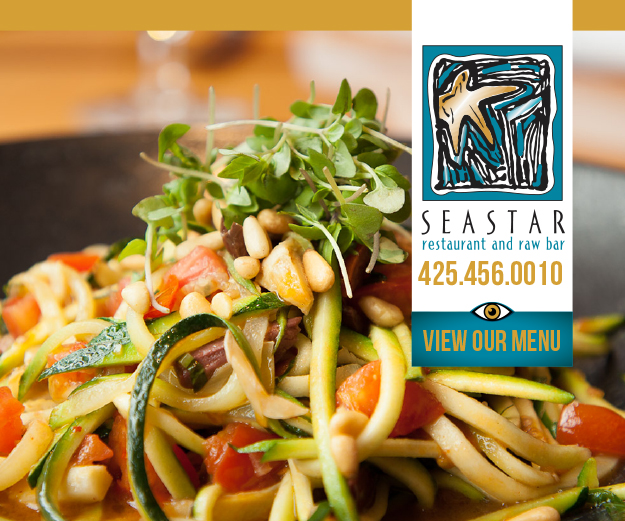 The address for the Bellevue service center is 620 116th Avenue Northeast.