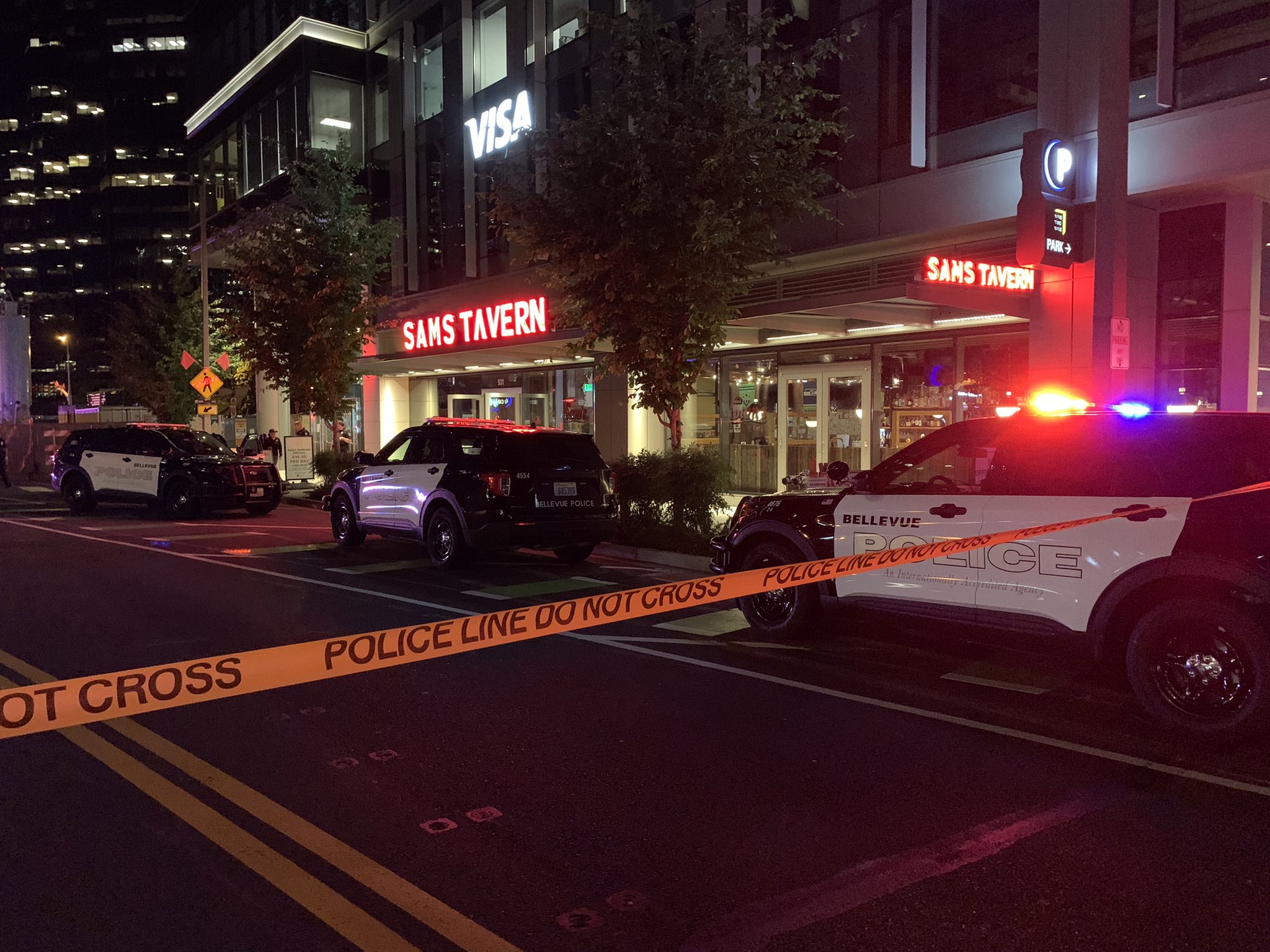 Updated 7/6/21 1:00AM
According to the Bellevue Police Department, there was a shooting at Sam's Tavern in Downtown Bellevue (931 108th Ave NE), which resulted in a female victim being shot and killed. It is being investigated as a domestic violence homicide.
Bellevue Police reported to the call on July 5 just after 10:00 PM that there was a shooting taking place at the 900 block of 108th Ave NE. Witnesses reported that someone had been shot at Sam's Tavern and that the suspect had fled the scene.
Bellevue Fire crews attempted life-saving measures to the female with a gunshot wound, but unfortunately, the victim passed.
There was a search for the 34-year-old male suspect, but he was located just before midnight and is now in custody. According to Bellevue Police, the relationship between the suspect and victim was not immediately clear.
According to Bellevue Police, officers recovered the suspected weapon in the homicide in a nearby construction site. The suspect was arrested in the 1700 block 108th Avenue Northeast. The victim is 26-years-old and was the suspect's estranged wife.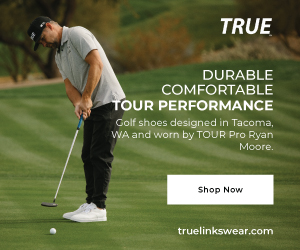 *** This article has been updated.
Unfortunately, this is now a domestic violence homicide investigation. The male suspect is still at large. One female victim is deceased after the shooting inside Sam's Tavern. pic.twitter.com/J0klVcY6nI

— Bellevue, WA Police (@BvuePD) July 6, 2021