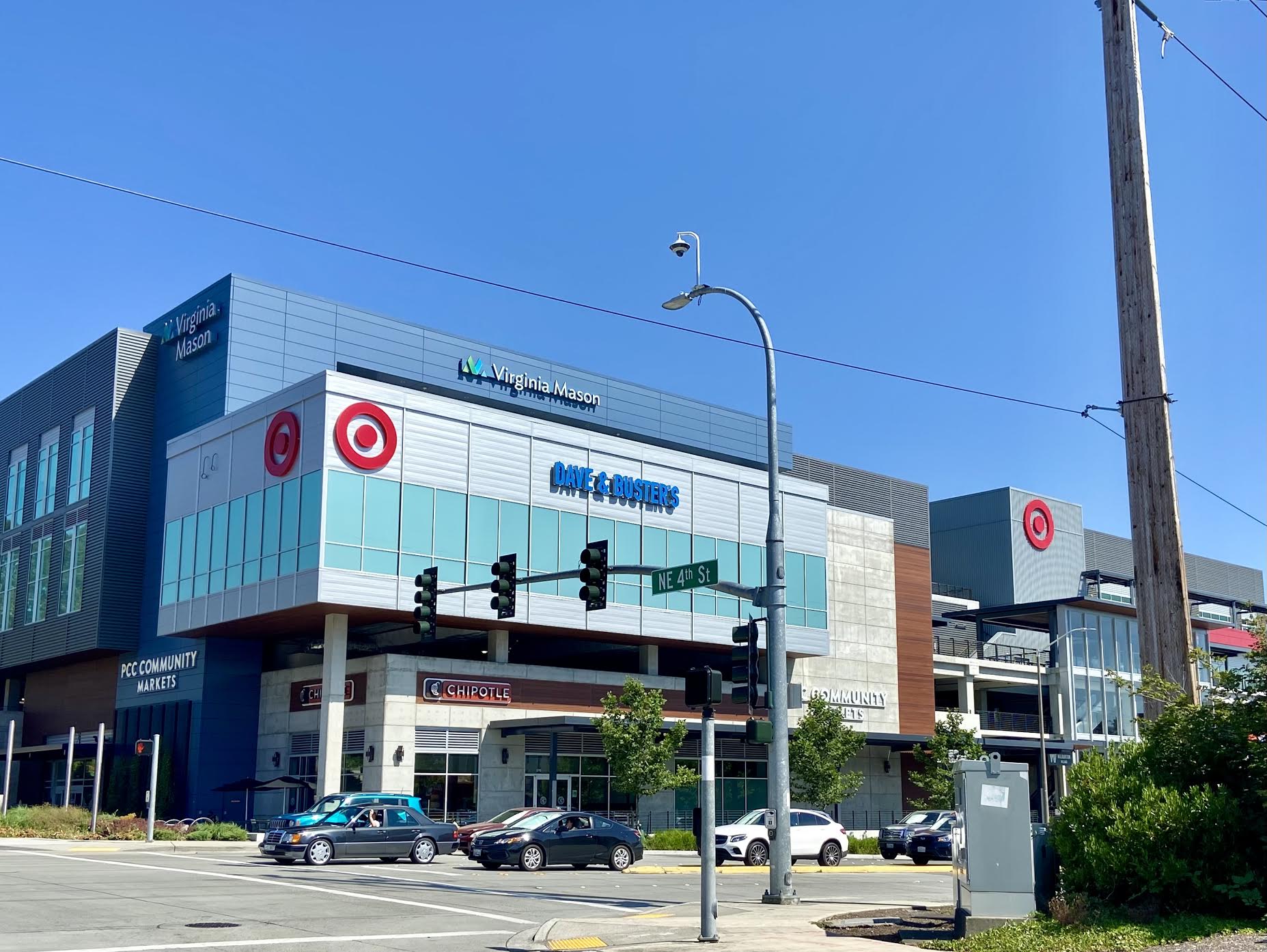 Dave & Buster's, the restaurant and sports bar that includes a video arcade, is coming soon to Wilburton Village. According to a press release, the new Bellevue location is slated to open on Monday, August 30th.
The dining and entertainment venue is looking to hire 130 dedicated individuals to join their team. Positions to fill include front and back-of-house, such as managers, servers, bartenders, hosts, line cooks, game techs, and more.
The new location marks the second Dave & Buster's in the Seattle area. The venue is over 40,000 square feet.
Featured at the venue are arcade games, a chef-crafted food menu, drinks, and a state-of-the-art Dave & Buster's Sports Bar inclusive of a 40-foot wall of high-definition screens.
"We can't wait to open Dave & Buster's and bring good, clean fun to the Bellevue area," said Shaun Wolf, General Manager of Dave & Buster's Bellevue.
Dave & Buster's joins other restaurants and stores at the development like PCC, Chipotle, Target, Wells Fargo Express Center, Virginia Mason, and Kura Revolving Sushi Bar. Wilburton Village opened in 2020.