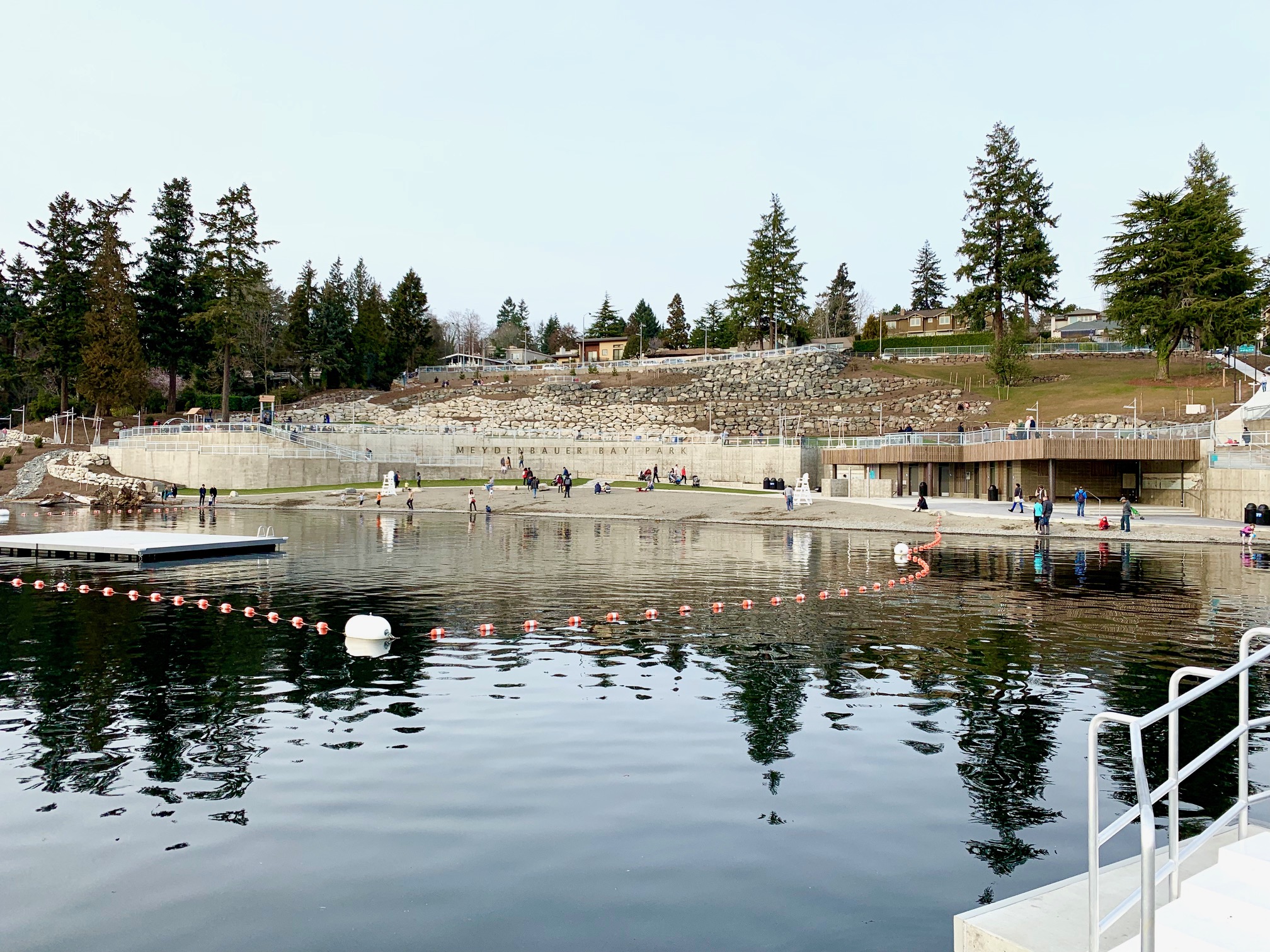 Meydenbauer Bay Park swimming area is currently closed. According to the City of Bellevue, water quality tests showed increased levels of bacteria in the water.
The closure of the swimming area was a result of the direction of Public Health – Seattle and King County. King County routinely tests water quality at freshwater swimming beaches throughout the area.
The park is still open for visitors. Signs are posted around the area to deter anyone from going in the water.
The other beaches in downtown Bellevue remain open. This includes Chism, Cylde, and Enatai. Lifegaurads are at all of those locations between 12pm and 7pm.
The swimming area will reopen when testing indicated bacteria counts return to low-risk level.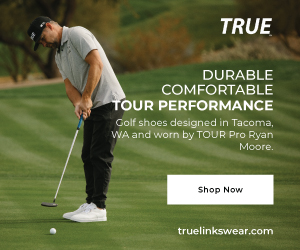 Meydenbauer Bay Park Swimming Area
9899 Lake Washington Blvd. N.E.
Bellevue, WA 98004