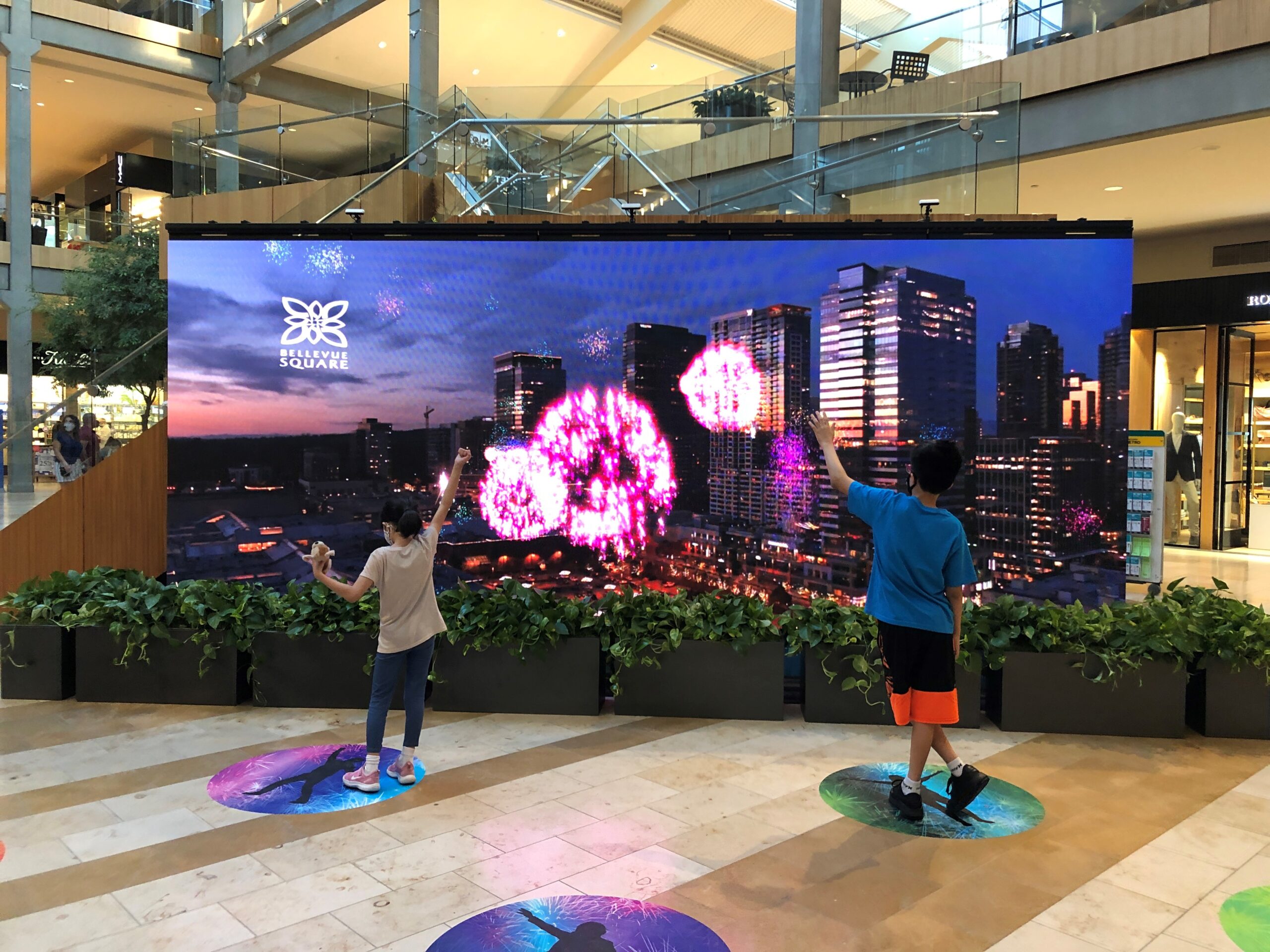 In celebration of Bellevue Square's 75th Anniversary, The Bellevue Collection will be commemorating this special milestone with a Center Court Interactive Celebration, Experiential Timeline, and Fashion Week.
Kemper Freeman Sr. purchased the first 10-acre tract of land where Bellevue Square currently sits in 1945. By the end of 1946, the Freeman family had brought 20 stores to "Bellevue Shopping Square", years before Bellevue became a city.
Fast forward 75 years, Bellevue Square is now home to over 200 contemporary, global, and emerging brands. It is a part of The Bellevue Collection and is a major destination for local, regional, and international guests.
The mixed-use development of The Bellevue Collection now includes retail, three luxury hotels, a restaurant and entertainment district, office space, and a high-rise apartment living.
Festivities for the 75th Anniversary include:
The Center Court Interactive Celebration: An interactive screen in Center Court displays videos highlighting all the events at Bellevue Square since the opening in the 1940s to today. Guests can also make their own fireworks on the interactive display.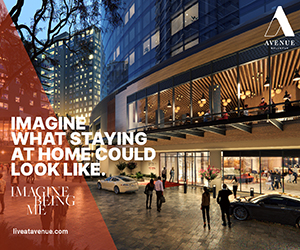 Experiential Timeline: Guests can experience 75 years of Bellevue Square history by walking along the path that exists below ZARA at the south end of Bellevue Square. In order to take in the highlights as you walk through each decade, scan the QR codes.
Fashion Week at The Bellevue Collection: The Bellevue Collection is celebrating seven decades of style as Fashion week returns to the runway in-person and remote (for those who feel more comfortable in their homes). The Posh Party Trend Show is on October 8th, and The Collective Runway Show is on October 9th.