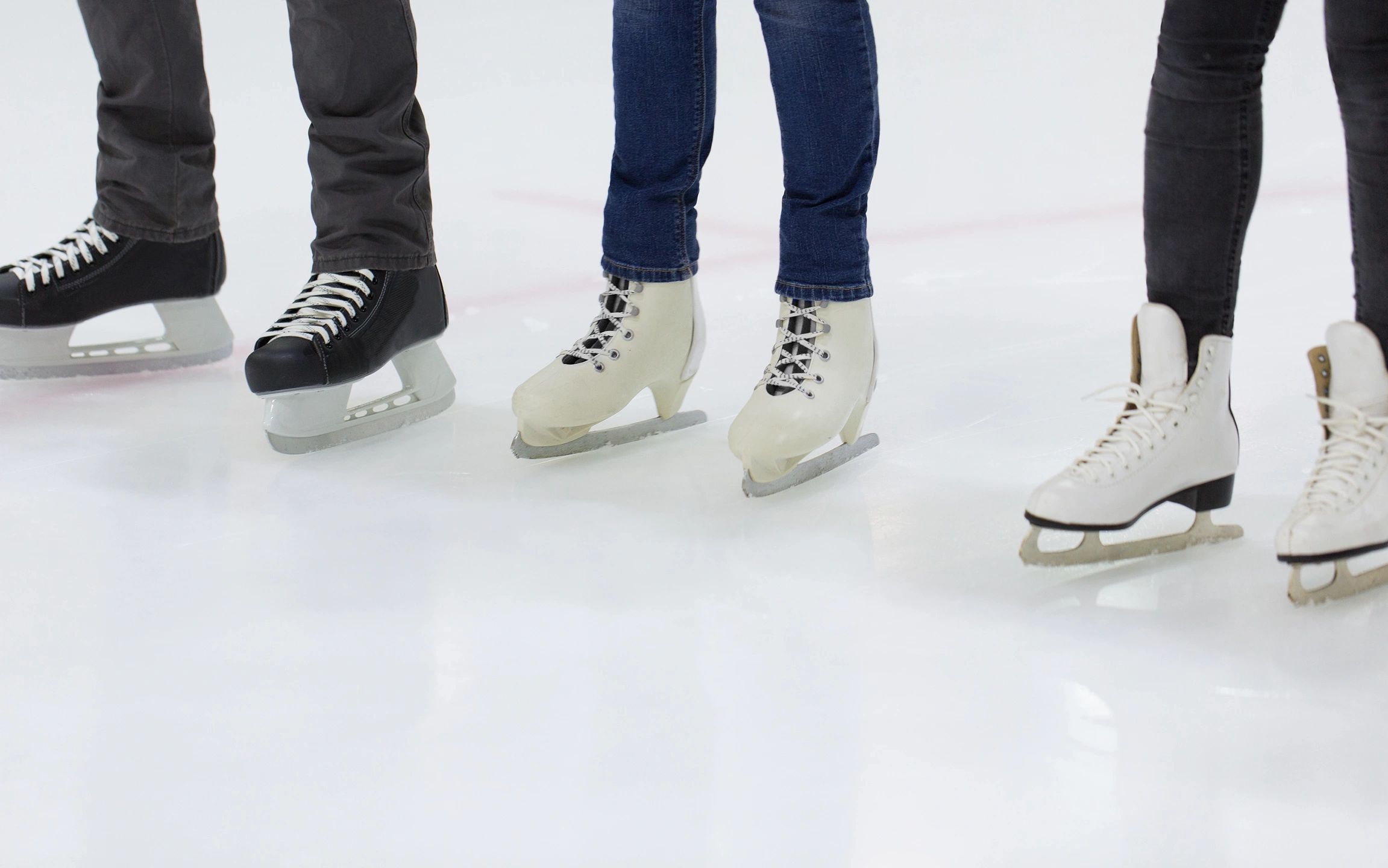 The seasonal ice skating rink at Bellevue Downtown Park is coming back this year. It will be open from November 19 through January 9.
The Bellevue Downtown Ice Rink features more than 9,000 square feet of ice, viewing area, special events, and snack for purchase.
Tickets are sold online this year. Walk-up tickets are limited. This is to control capacity and decrease wait lines. Reservation slots are available in 30 minute increments.
There are mesh side openings that allow air flow following COVID regulations. All participants are required to wear masks.
"The BDA is following state and local health guidelines to ensure a safe and enjoyable experience for all guest," said Mike Ogliore, vice president of BDA events and operations. "We will be cleaning and sanitizing all high touch surfaces, rental skates and skating bumpers on a regular basis and adding hand sanitizer stations throughout the rink."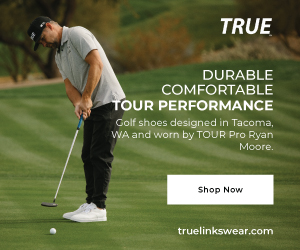 Tickets cost $13, Monday through Thursday, and $16 on weekends and holidays.
To get your tickets, go to the website.