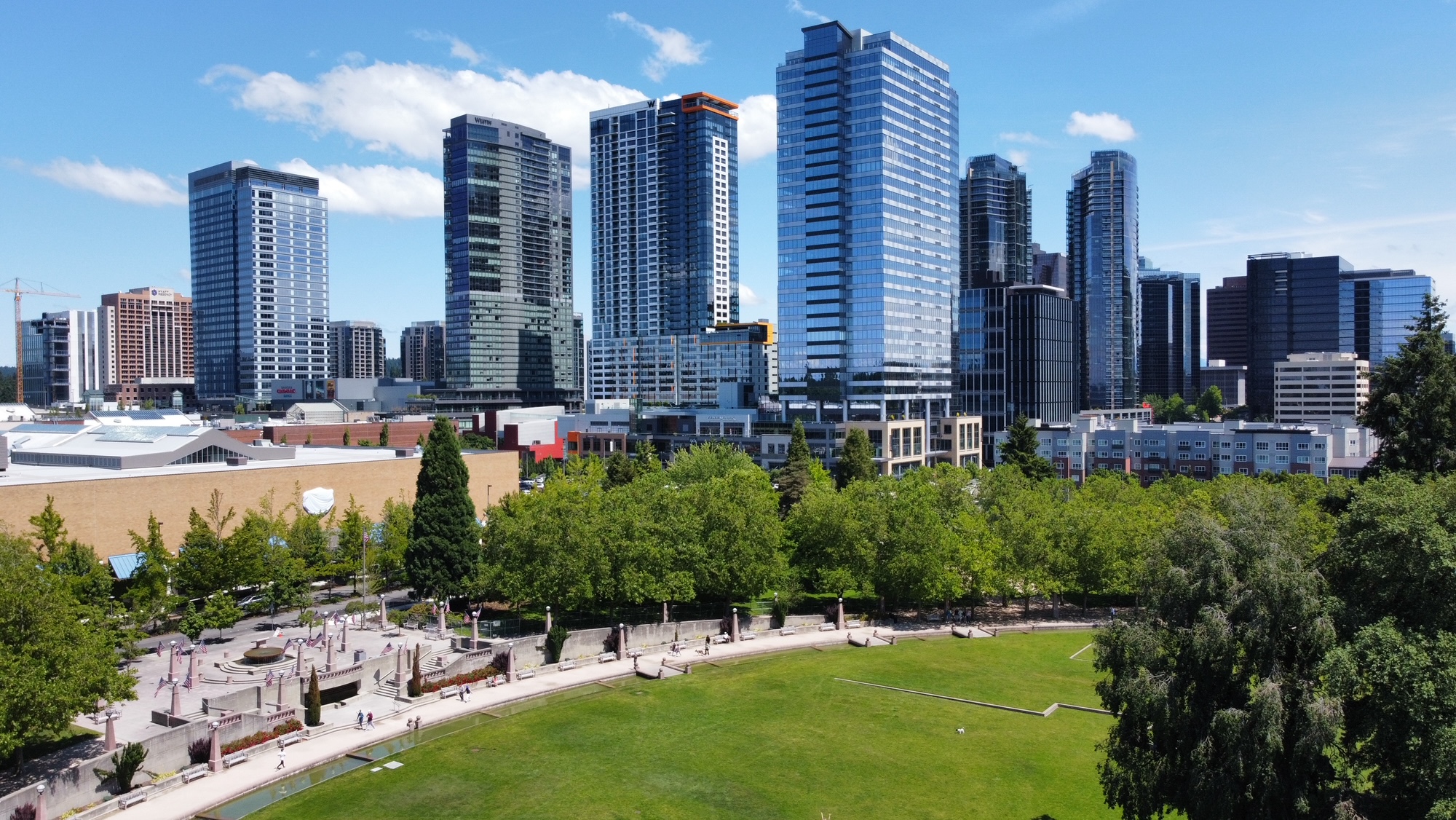 As we know, the pandemic slowed near-term plans for employees to move back into offices. Although it is unknown when employees will return to physical offices in large numbers, rental rates have reportedly increased, and the Eastside is predicted to return to pre-pandemic vacancy by early 2022, according to Colliers, a commercial real estate company.
Commercial space that is available for sublease decreased from 1.73 million square feet in April 2021 to 1.41 million square feet at the end of September. A key driver of the increased occupancy was 100,000 square feet of inventory that was subleased or taken off market at Key Center, 929 Office Tower, and City Center Bellevue.
Vacancy in the Downtown Bellevue business district dropped from 11.7% to 10%. This is expected to decrease as move-ins take place into 2022.
Colliers analyzed different high-rise office buildings located in Downtown Bellevue. As of September 2021, space is available to lease at Summit II (31,855 SF), US Bank Plaza (8,277 SF), Bravern Tower II (122,193 SF), 929 Office Tower (26,077 SF), Key Bank Building (11,385 SF), and 112th @ 12th (10,628 SF).
According to their report, more than 3,709,000 square feet is currently under construction in Downtown Bellevue alone. The buildings include 1001 Towers – East, 1001 Towers – West, West Main, 555 Tower, The Artise, and The Eight.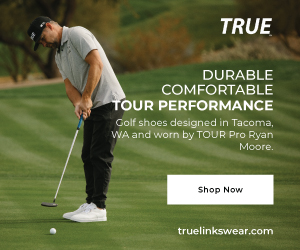 Out of the 4.6 million square foot development pipeline that has been pre-leased, which includes Kirkland, The Spring District, and Downtown Bellevue, The Eight is the only building under construction that has not been pre-leased.