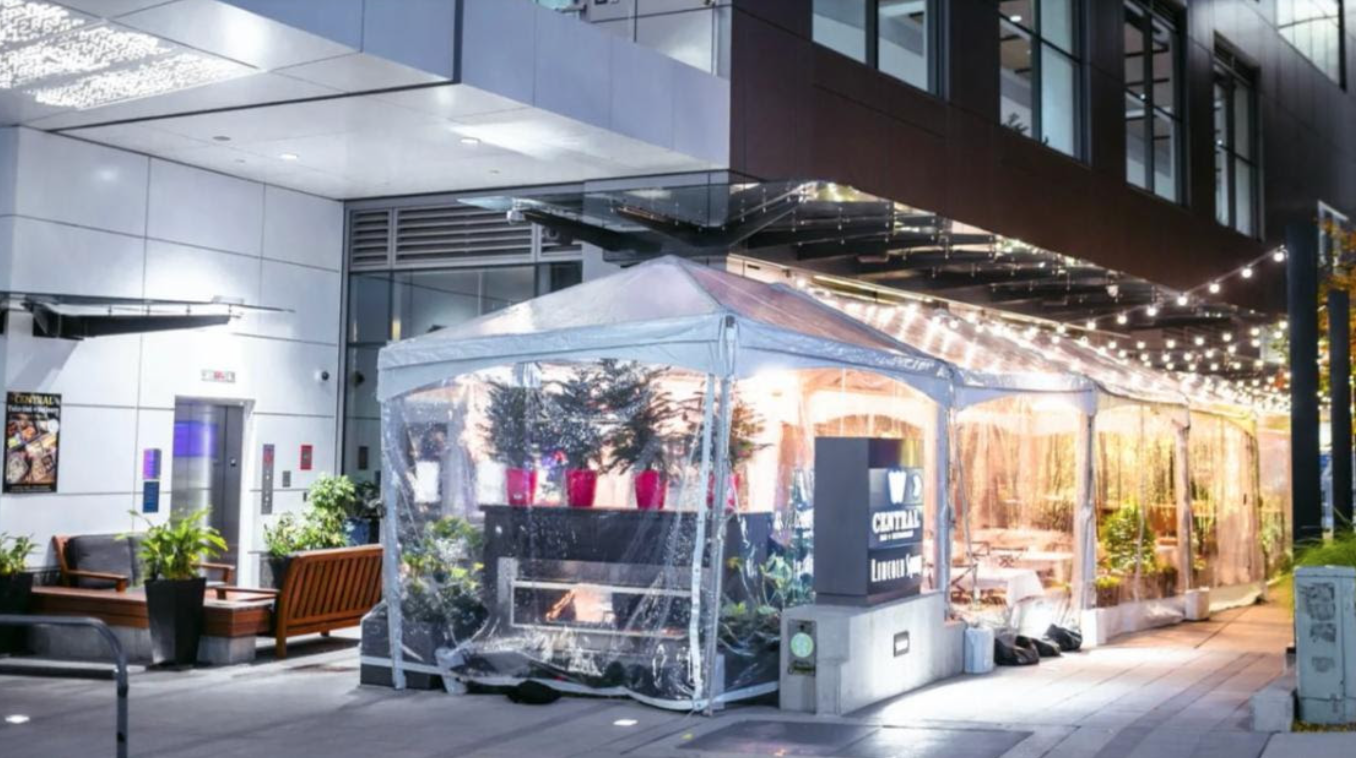 The 17th year of Snowflake Lane begins November 26th and ends on Christmas Eve. Put on by The Bellevue Collection, the nightly parade takes place along Bellevue Way. Guests are invited to stand on the sidewalks between Bellevue Square and Lincoln Square from Northeast 4th Street to Northeast 8th Street.
Each year, snowfall, toy drummers, characters, and holiday floats line the street at 7pm with holiday music playing in the background. The show lasts for twenty minutes. Parking is available in any free nearby garage.
For those that want to avoid the parking rush and enjoy a bite to eat before the show, we've put together a list of restaurants that are in close proximity to the parade and have windows looking out at Snowflake Lane. We suggest making reservations, if possible.
Wild Ginger is located on Bellevue Way, on the first floor of Lincoln Square South. They offer authentic cuisine from China and Southeast Asia, served family-style.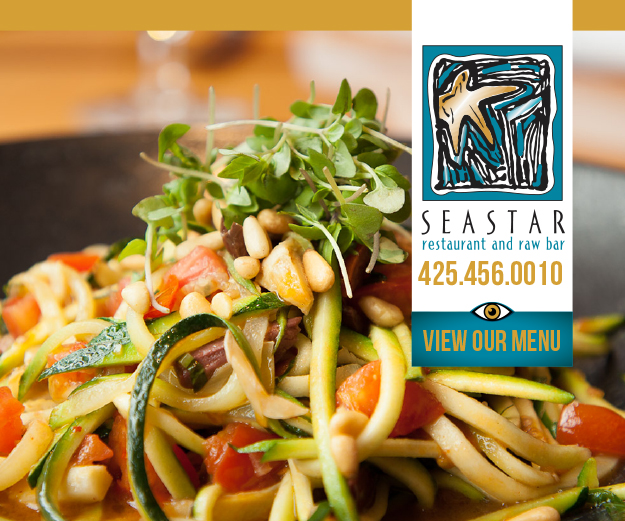 Cactus is situated on the second floor of Bellevue Square, overlooking Bellevue Way. The family-owned restaurant offers Spanish, Southwestern, and Mexican cuisine.
Tavern Hall is located on the second floor of Lincoln Square. The restaurant has windows that overlook Bellevue Way. The menu features premium bar food and an extensive beer list.
Duke's is located on the second floor of Lincoln Square South and overlooks The Bellevue Collection. The seafood restaurant is known for their award-winning clam chowder. They have a NPBI air filtration system for guests to feel more comfortable eating indoors.
Fogo de Chao is situated on the first level of Lincoln Square South, along Bellevue Way. The Southern Brazilian steakhouse features a robust list of savory, fire-roasted meats, and more.
The Spanish restaurant and tapas bar features traditional and modern dishes like empanadas, paella, and hot tapas. They are located along Bellevue Way at Bellevue Square.
Earl's is located on Bellevue Way at Lincoln Square South. The restaurant features global comfort food like jumbo lump crab cakes and wok-fried chicken lettuce wraps.
Central is situated on Bellevue Way at Lincoln Square South. Their outdoor patio space creates front row seats to Snowflake Lane. Along with their Northwest fare that is influenced by European flavors, warm drinks are available to enjoy during the parade like coffee, hot chocolate, or a hot toddy.
Enjoy this modern steakhouse and chic lounge that is located along Bellevue Way at Lincoln Square. The restaurant recently opened in July and is the first located in Washington. STK is conveniently located along the same street as the Snowflake Lane performance.
Located at Bellevue Square on the ground level, The Cheesecake Factory has an eclectic menu that features over 200 items. Situated along Bellevue Way, diners can step out onto the sidewalk to watch the show at 7pm.
Black Bottle is located just blocks away from the Snowflake Lane parade on Bellevue Way. The restaurant features veggies, seafood, meats, flatbread and other shareable menu items.