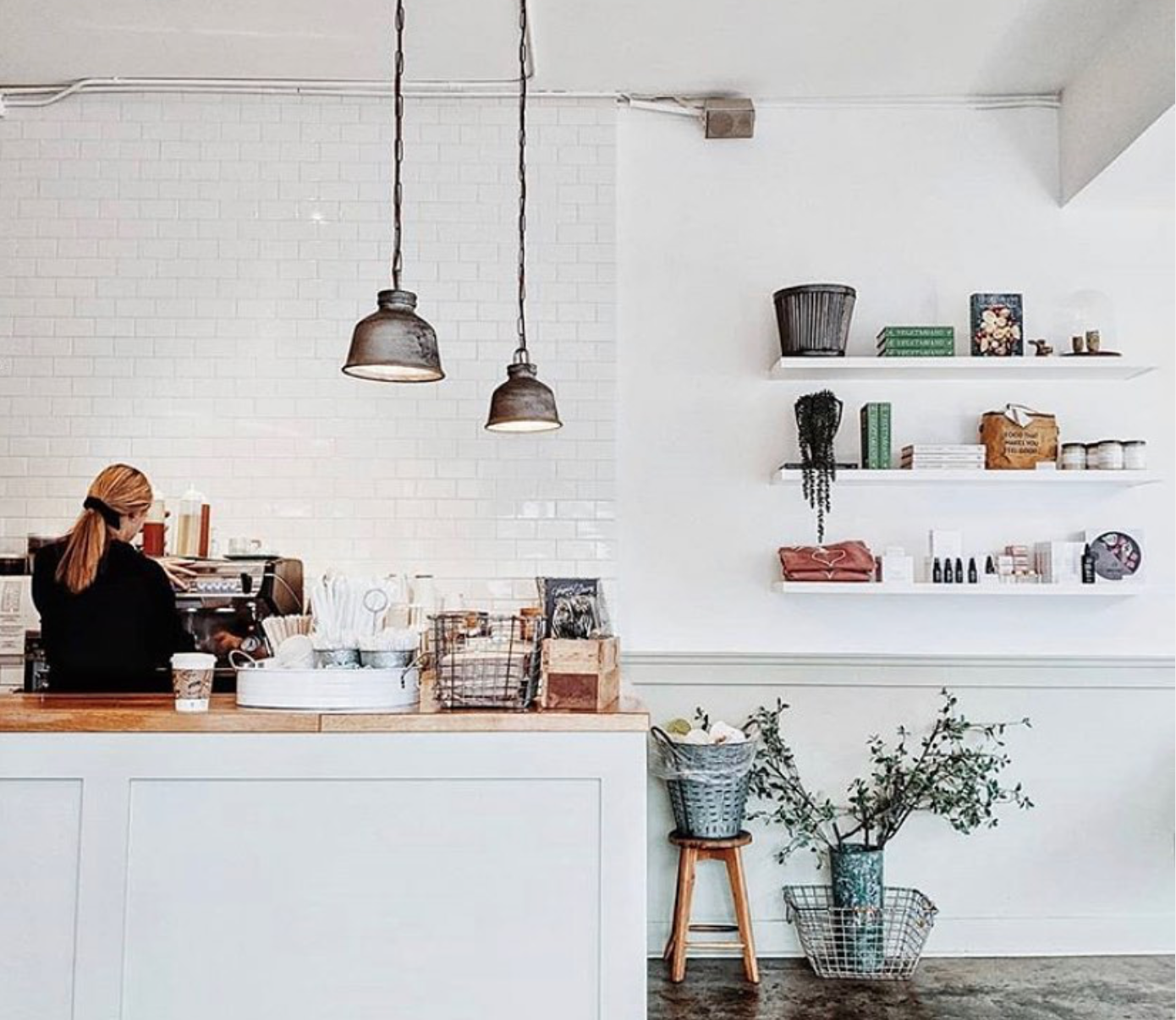 According to a social media post by Jujubeet Cafe, they will be closing their locations for good. They had three locations, two in Bellevue and one in Seattle. The Bellevue locations were on Main Street and Northeast 9th Street, and the Seattle location was in Pioneer Square.
Jujubeet was an organic juice bar and cafe that offered fruit and vegetable juices, as well as whole food breakfast and lunch items.
They had temporarily closed earlier this year when one of their employees tested positive for COVID. They continued to offer online ordering, however.
Their message on Instagram reads "Through thick and thin we strived for excellence. From the products we created, to the relationship we developed with you all. I want to begin by thanking every employee that helped build our community, it's been a journey I won't soon forget. Watching as Covid has stripped away so much from communities worldwide, it's been heartwarming to feel the continued support that you all showed. Jujubeet is verging on being 10 years old, but due to the lack of employees it's time we shut down. If you would like to reach out to us, bianca@jujubeet.com."
Jujubeet Cafe opened their first Bellevue location at Washington Square in 2013. Their second location on Main Street opened in 2016. The Main Street location had previously been occupied by Belle Pastry, before they moved across the street to a bigger location in Old Bellevue.