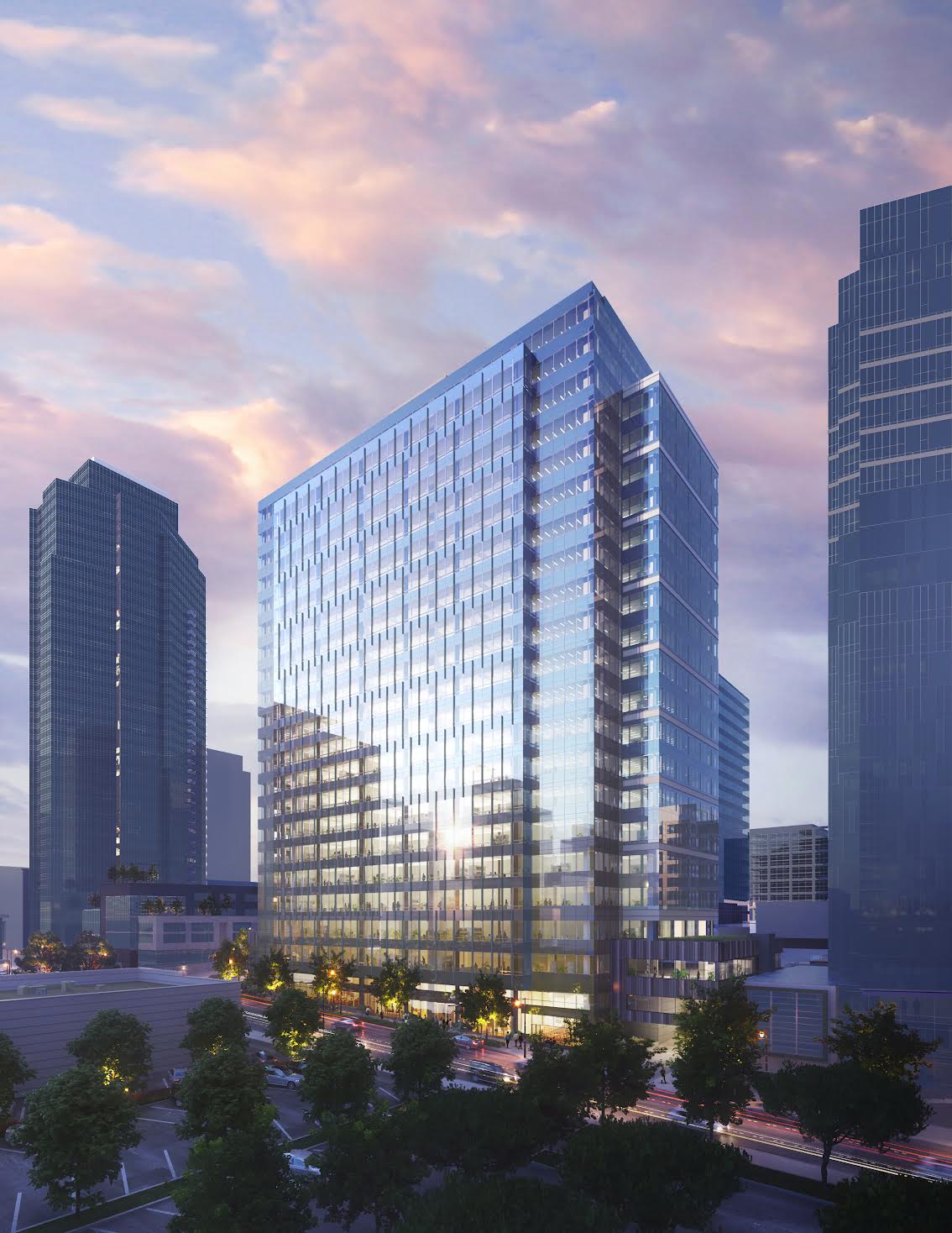 FANA Group of Companies recently sold their property at 320 106th Avenue Northeast in Downtown Bellevue for a reported $95.5 million, according to King County records. Plans had formerly been created for the project, Four106, consisting of a 21-story building. The lot is situated at the southeast corner of Northeast 4th and 106th Avenue Northeast.
In late January 2022, Patrinely Group, in partnership with affiliates of Dune Real Estate Partners, purchased the 0.93-acre development site, along with the building design from FANA Group.
"We are firm believers in the Bellevue market," said Robert Fields, President and CEO of Patrinely Group. "We are confident this state-of-the-art building will be a welcome addition to the growing Bellevue skyline and provide prospective tenants an office space that will meet their needs not only today, but well into the future. We inherited a strong design and have applied Patrinely Group's 35+ years of office development expertise to enhance that design to ensure delivery of a top-quality asset that will exceed the market's expectations."
According to a press release, the building will be made up of 484,000 square feet of office space and 6,500 square feet of retail space. The building will feature a fully equipped fitness center with well-appointed shower and locker facilities. FOUR106 will be a tech-enabled building that will include COVID-friendly amenities like hands-free entries, delivery dispatch hands-free elevators, and hands-free restrooms. The 21-story building will also include EV charging stations, ride-share pavilion, and an extensive bicycle parking facility.
According to CollinsWoerman, the building is oriented to maximize views of Mt. Rainier and Meydenbauer Bay.
"We're excited to soon break ground on this great project," added Matt Chamberlain, Patrinely Group's Executive Vice President responsible for the Western U.S. "The design and location will make FOUR106 one of the most sought-after buildings in Bellevue. With unobstructed views of Lake Washington, the office tower will also offer excellent multi-modal transit options and unrivaled walkability to Old Bellevue, Bellevue City Park and the Bellevue Collection."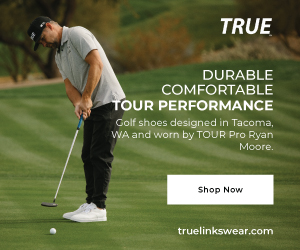 The design team includes base building architect CollinsWoerman, general contractor Mortenson Construction, and structural engineer DCI. Gensler's Houston office was recently added to the design m as the interior architect.
Paul Sweeney, Jason Furr and Colin Tanigawa of The Broderick Group will be leasing FOUR106 on behalf of Patrinely Group and Dune.
Construction is slated to begin in spring 2022. The completion date is estimated for late 2024.