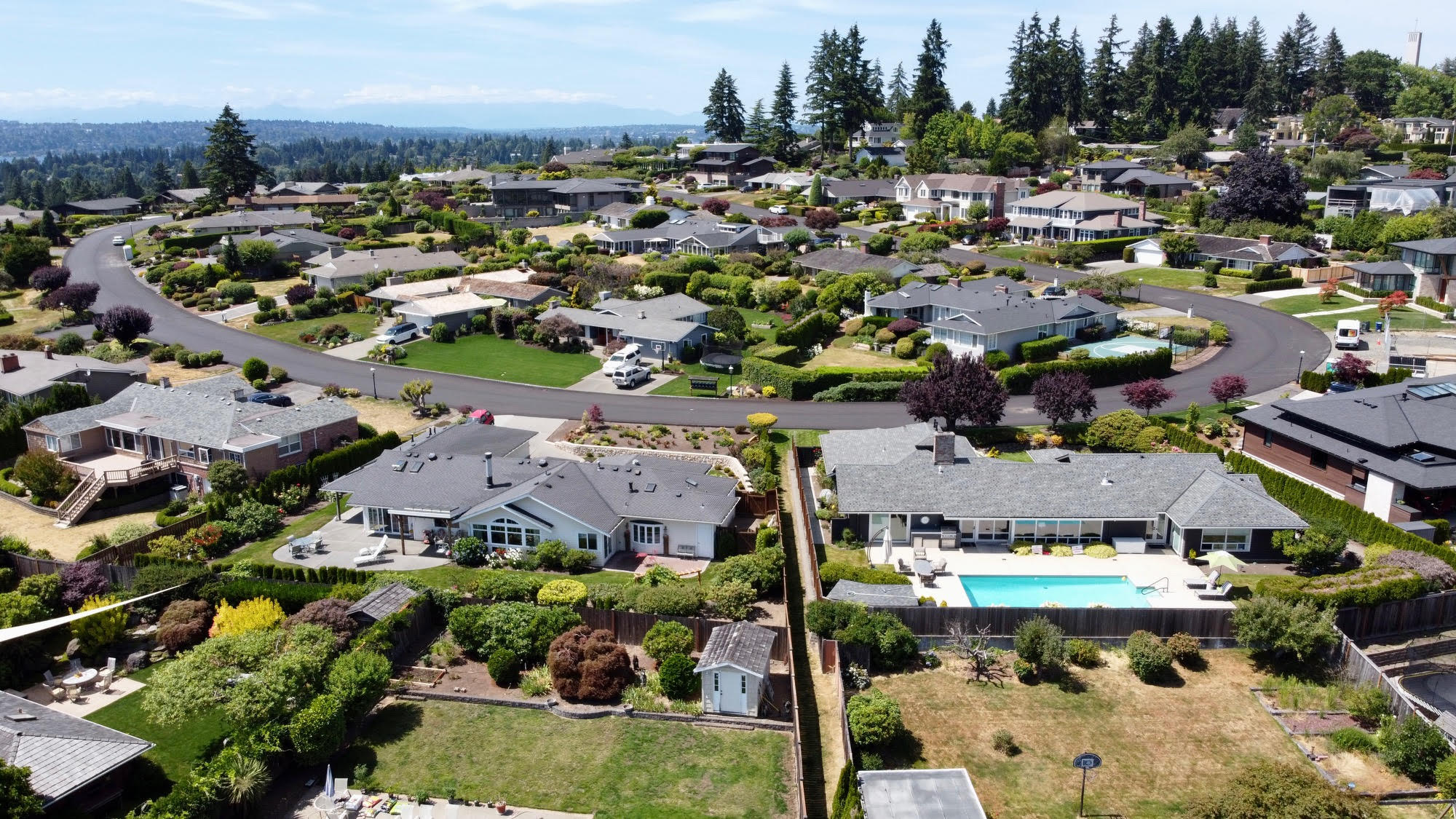 According to statistics from Redfin, in January 2022, Bellevue median home prices were up 72.5% compared to last year. Bellevue homes on average sold for a median price of $1.6 million. On average, homes in Bellevue sell after 6 days on the market, compared to 23 days last year. However, there seems to be less inventory, as there were 80 homes that sold in January 2022 versus last year, when 131 homes were sold.
With home values rising at such a significant rate, we have been wondering if this trend can continue. We spoke with two different Bellevue realtors, Moya Skillman of Team Foster at Compass, and Jason Foss at NWG Team Compass.
Skillman expects that a rise in pricing will continue throughout the year because the supply and demand equation is too far out of balance for pricing to level out anytime soon. She believes that three main factors are driving the demand; job growth on the Eastside, an influx of buyers from California, especially post-Covid, and migration from the Seattle area to the Eastside.
Although Foss agrees that growth could continue, he believes that it is just as likely that we could see a softening of pricing in the latter half of the year, with a mix of rising interest rates, volatile equity markets, and an unsettled international political environment impacting buyer enthusiasm.
In February, two separate articles were published by The Seattle Times, acknowledging the steep real estate prices in Bellevue and fast acceleration that the region has had. They called out Bellevue as being 2022's place to watch, going on to make the claim that nobody can afford to move to the city (of Bellevue) anymore, especially if rent and home prices continue to increase.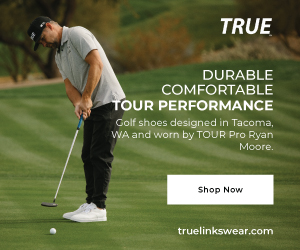 The February 10th article uses an example of an affluent couple that both had high-paying jobs but still "couldn't make it in the thin air for the city's housing market." They ultimately moved to Columbia City to be able to purchase what they were searching for.
Skillman feels that the issue of being priced out of the city will be a trend until tech jobs are filled. She said that, "When you think of the thousands of openings they have, that will take months, if not a few years. Areas like West Bellevue will continue to be the most sought after because of the close proximity to the offices in Downtown Bellevue. Additional pressure on the market is expected as reportedly Amazon is more than doubling its maximum base pay to $350,000 for some corporate and tech employees. This will give them $1M in more buying power which will likely feed increasing prices in our region."
Jason explained that people being priced out of Bellevue is a real phenomenon. "It was a pre-existing trend that was accelerated by low interest rates and the disproportionate financial returns of the COVID economy to the local tech sector." He went on to say, "Bellevue will be a richer and more resilient community to the degree that various types of housing are made available, including affordable and workforce housing. Otherwise, Bellevue may find itself becoming a monoculture which struggles to house workers, such as nurses or teachers, not employed in the tech industry who are nevertheless critical to a healthy city." 
Moya believes that relationships are everything in a market like this, in order to win these competitive offer situations and secure a house before prices rise even more.
When researching single family homes and condos for cities in the United States that have a population of 100,000 people or more, the top five were as follows, according to January 2022 Redfin data.
With Bellevue ranking in third place for most expensive city, contributing factors are likely to be the tech growth that the city has experienced over the years, including the expansion of companies like Amazon, Meta (Facebook's parent company), and Microsoft.
Skillman noted that what has increasingly accelerated Bellevue's growth against other high profile, high cost cities is the job base and tech-fueled economy. "According to the Puget Sound Business Journal, the Puget Sound area gained 123,000 new positions in 2021. Bellevue is now home to some of the brightest minds in tech and companies want to be around a strong talent base for recruiting."
Foss added that "Bellevue offers a more centrist and pragmatic take on policy that is not only business-friendly, but has also created a community with great schools, parks, and other civic infrastructure that has attracted people relocating from around the country and around the world."
Quality of life, good schools, and close proximity to outdoor recreation, seem to be highly agreed upon reasons as to why Bellevue is such a desirable (and expensive) place to live.