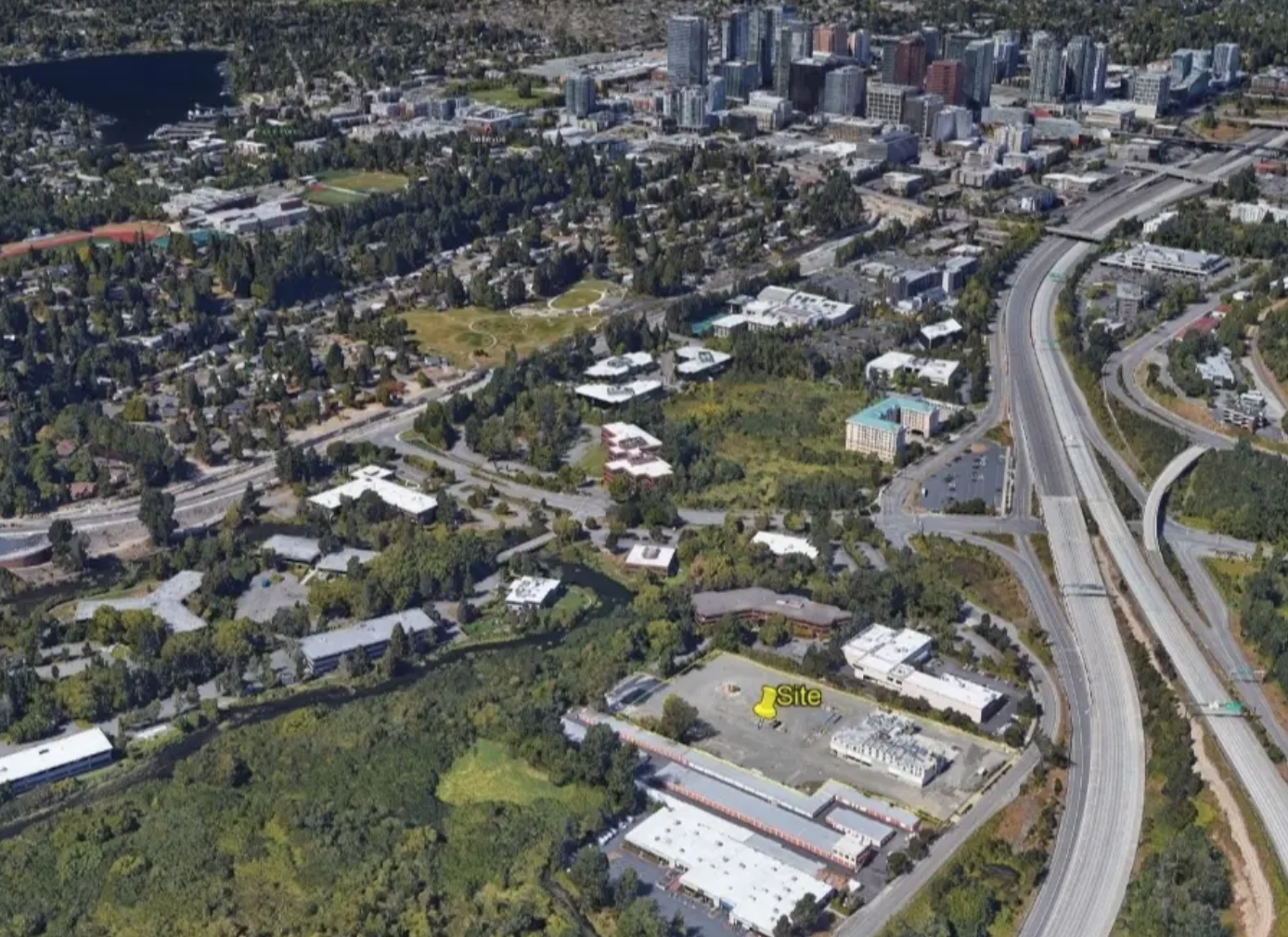 Local developer, SRM, and local non-profit housing developer, DASH, recently announced a partnership to develop a 4.55-acre Bellevue site near the future light rail stop. The address is 991 118th Avenue Southeast.
There will be more than 235 new, affordable housing units, serving households earning between 50 – 100% area median income. The development site is already permitted and entitled for two buildings.
991 West will have 135 units of 1- and 2-bedroom workforce apartments for residents earning 80%-100% AMI. The construction is slated to start summer 2022 and will be completed late 2023. 991 East is a half-constructed 150-unit hotel. The hotel would require new zoning to convert to multifamily use. This process would reconfigure the design from 150 hotel rooms to 11 1-, 2-, and 3-bedroom affordable apartments for lease to residents earning below 60% AMI. This building is slated to reach completion in late 2024.
DASH and SRM credited Microsoft's Expanded Land Acquisition Program for making this project possible, with the loan of $25 million.
"Securing the property would not have been possible without Microsoft's involvement through a $25M loan via their very innovative Expanded Land Acquisition Program (ELAP) administered by the Washington State Housing Finance Commission (WSHFC)," said Chris Buchanan director of real estate development at DASH. "The extremely competitive real estate market in Bellevue meant that for this deal to work, we needed financing that could come together very quickly – the ELAP loan allows affordable housing developers to bring in cost- effective capital, ensuring project costs stay low and better leverages public dollars for the permanent financing."
"Bellevue is one of the most competitive real estate markets in the country right now," said SRM Affordable Housing Director Conor Hansen. "Creating new affordable units in Bellevue, at a variety of income levels is extremely challenging.  It requires creative, intentional deals like this one. We could not have brought this deal together without Microsoft's partnership and commitment to affordable housing on the Eastside."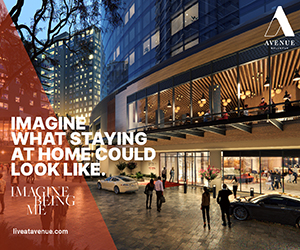 SRM acquired the site in December 2021 for $32.5 million. SRM and DASH will work jointly on entitlement changes, permitting, and construction.