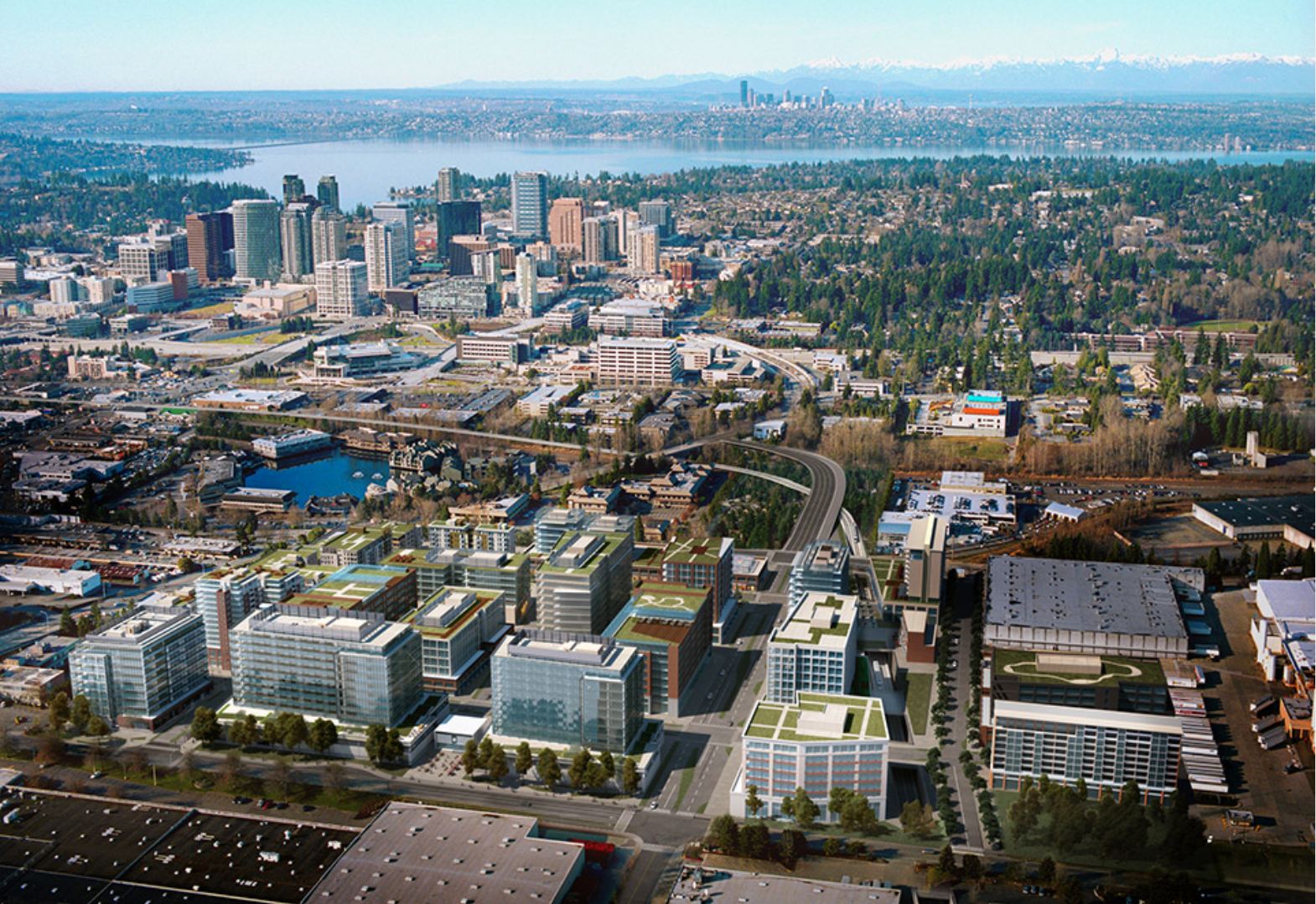 Amazon announced in a press release that they are committing $42.5 million to create more than 300 new affordable homes. This will be near the new light rail stations in the Puget Sound region.
Amazon and Sound Transit are partnering to build 318 affordable homes adjacent to public transit sites. In Bellevue, this will be in the Spring District/120th Station.
The deal stems from Amazon's $300 million transit commitment from 2021 to create 3,000 new affordable homes in collaboration with the transit agencies in Amazon's three hometown communities; Washington, Virginia, and Tennessee.
"The Amazon Housing Equity Fund is tackling the affordable housing crisis on multiple fronts and through innovative solutions, such as teaming up with public transit authorities, which brings people closer to more opportunities, services, and a better quality of life," said Catherine Buell, director of the Amazon Housing Equity Fund, a more than $2 billion commitment to create and preserve 20,000 affordable homes for individuals and families earning moderate to low incomes in communities it calls home. "We know that our investment in these areas brings many economic opportunities for residents in the region, but we also acknowledge that this growth needs to benefit everyone in the community. The progress we have made in our first year is promising, but we have more to do."
Based on data provided by the City of Bellevue, through Amazon's efforts in the past year, the Amazon Housing Equity Fund has increased the long-term multifamily affordable housing stock in Bellevue by 20%.
In Partnership with Sound Transit and BRIDGE Housing, Amazon is helping to create 233 new-construction affordable apartments in Bellevue's Spring District, specifically. Amazon is funding a $25.8 million low-rate loan commitment and predevelopment grant to BRIDGE housing, a nonprofit developer, owner, and manager of affordable housing.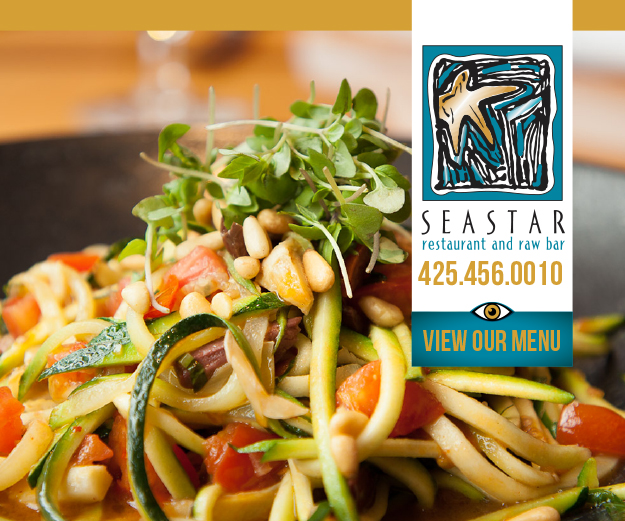 "The scale that Amazon has gone to in order to create and preserve affordable housing in our region makes a real difference," said Bellevue Mayor Lynne Robinson. "Their commitment is bringing much needed affordability and accessibility to Bellevue residents."
Since the launch of the Amazon Housing Equity Fund in January 2021, Amazon has invested more than $1.2 billion to create or preserve over 8,000 affordable homes for families earning between 30%-80% of area median income. This includes first responders, teachers, and service-industry employees whose wages haven't kept pace with escalating rents.
For each Amazon-funded affordable home, rents will be maintained at levels affordable for low- and moderate-income families , and rents will only rise with wage growth as determined by the U.S. Department of Housing and Urban Development. The location that they are building on ensures the benefit of quality public transit.