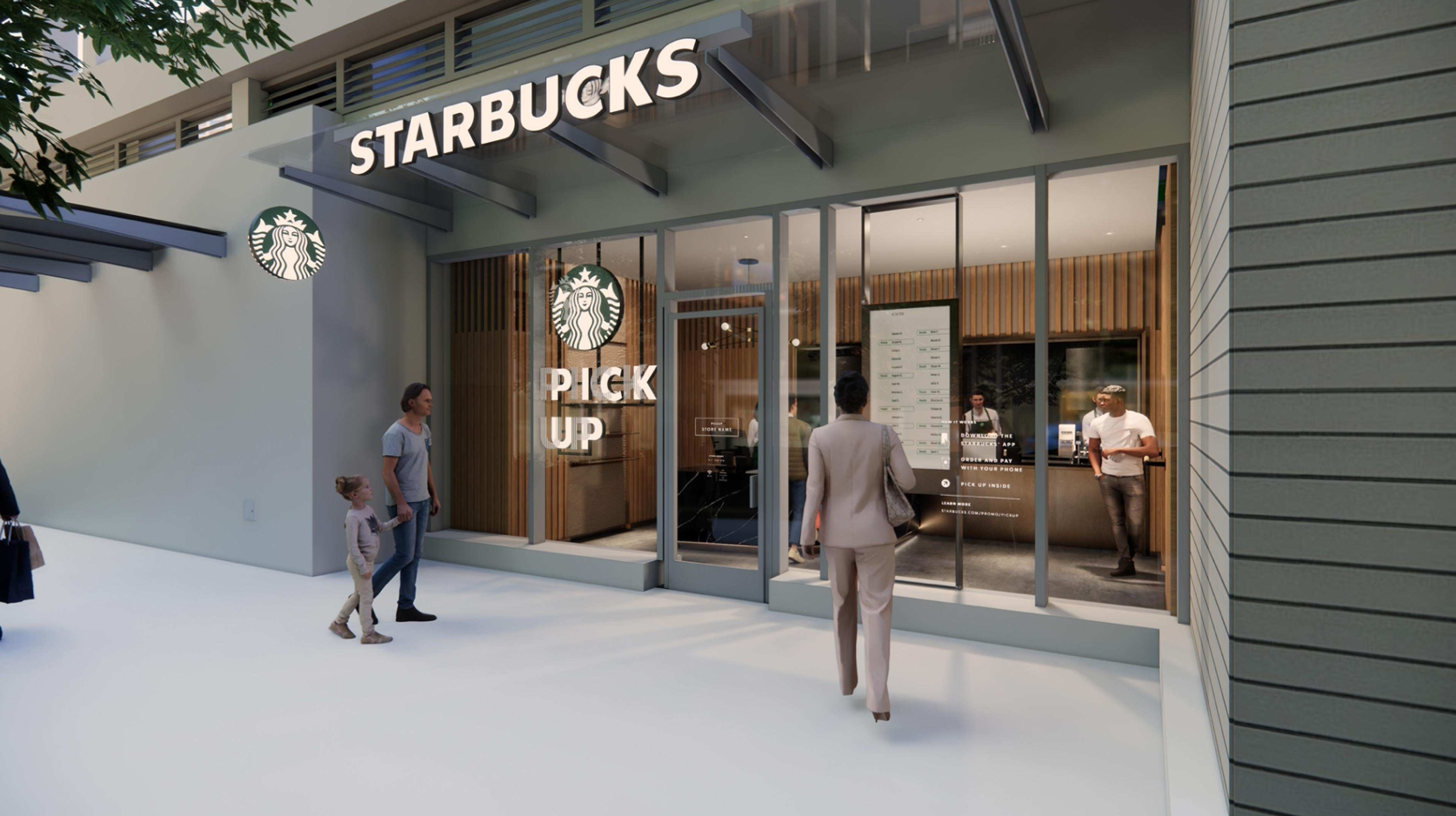 According to City of Bellevue records, Starbucks is planning to open a new storefront in Downtown Bellevue. The address is 1001 106th Avenue Northeast. This is located across the street from Yuan Spa, near Washington Square.
The coffee shop will be situated on the first level of office tower, 1001 Office Towers. There are currently at least 10 Starbucks open in the downtown area, including those that are located inside grocery stores.
The application for Starbucks reads that the first time tenant build-out will occur in the existing multi-story building. There will be new interior walls, electric and plumbing, as well as a new restroom, workroom, ceiling, and furniture. The remodeled square footage is planned to be 995 square feet.